To make this ornament Christmas card, try filling the shapes with lots of with lines and patterns and watch the edges appear all by themselves.

MATERIALS
• White cardstock paper, 5″ x 7″
• Scrap paper
• Scissors
• Pencil
• Sharpie markers, assorted, ultra fine tip
DIRECTIONS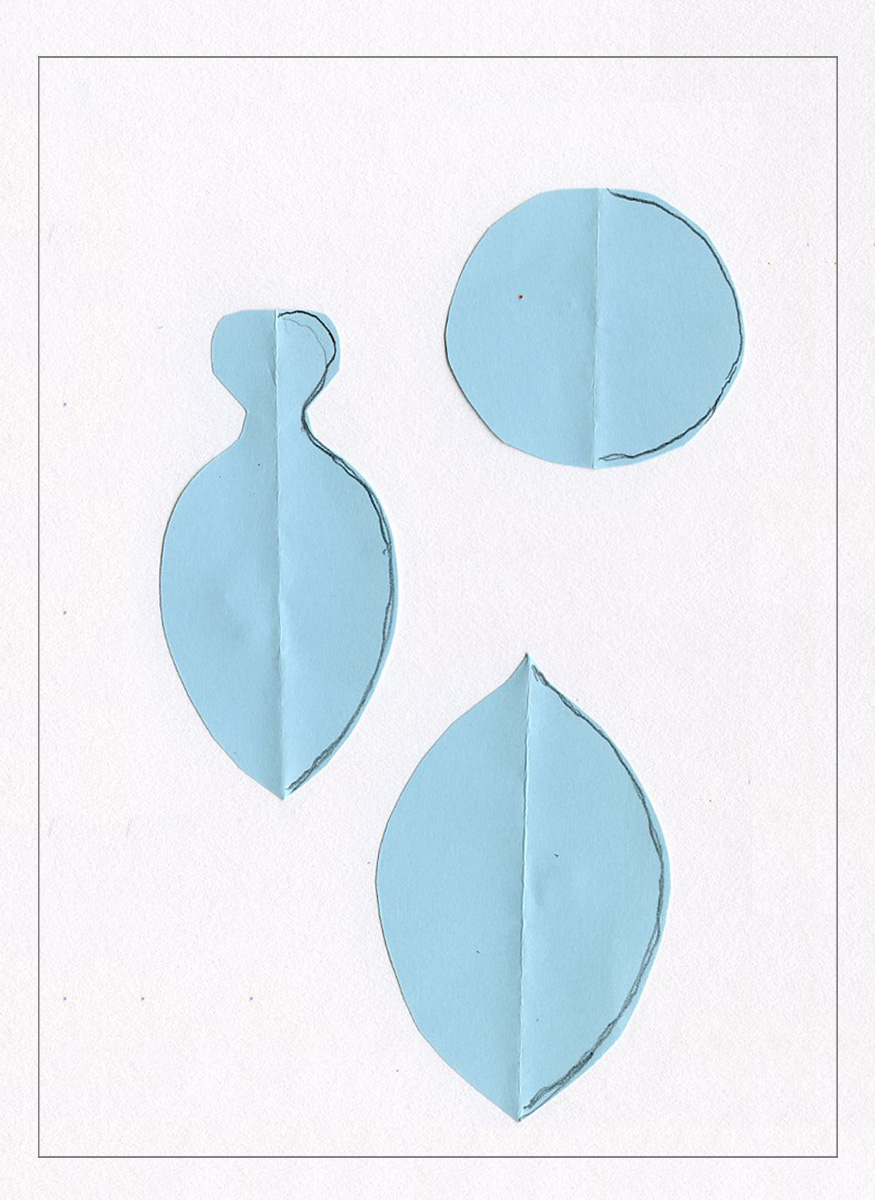 1. Cut ornament shapes from scrap paper.
To make sure they are symmetrical, cut them on the fold.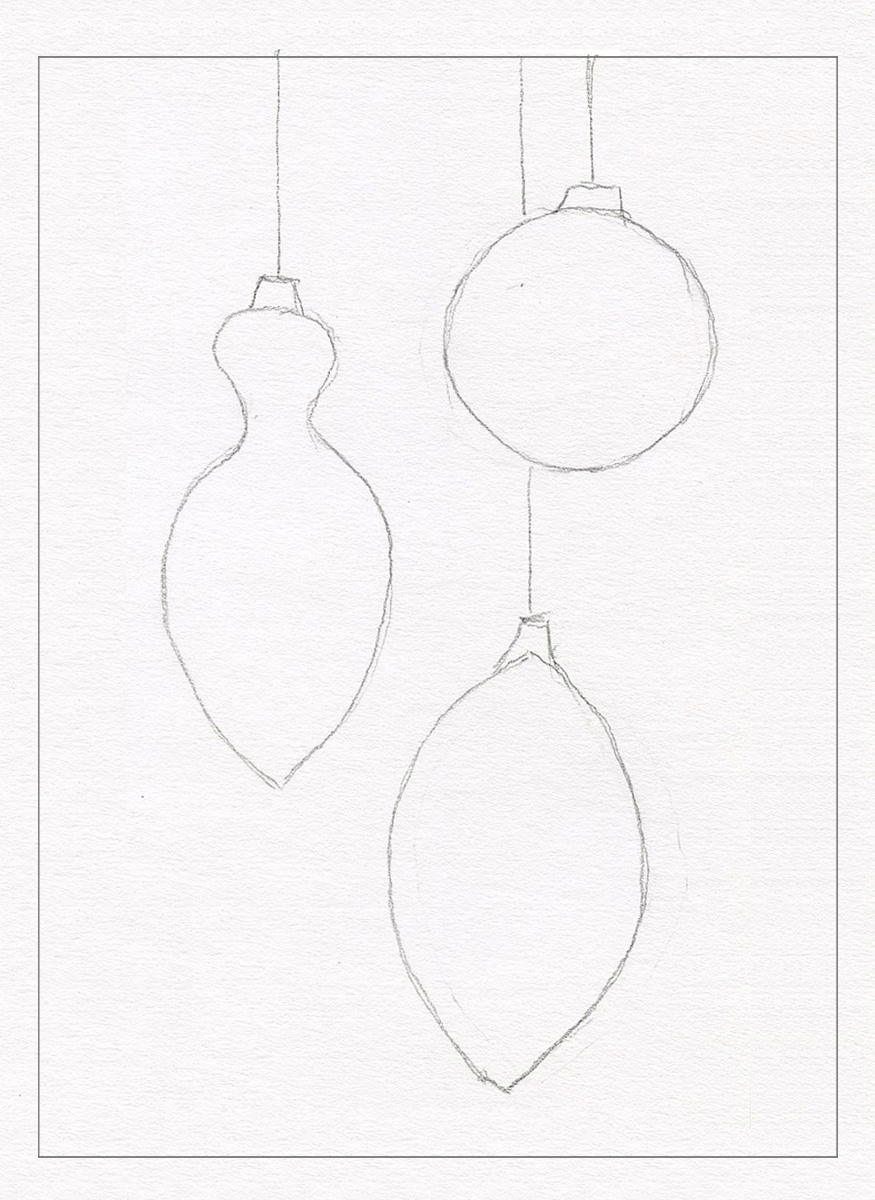 2. Trace the ornaments lightly with a pencil.
Add a top and hanging line.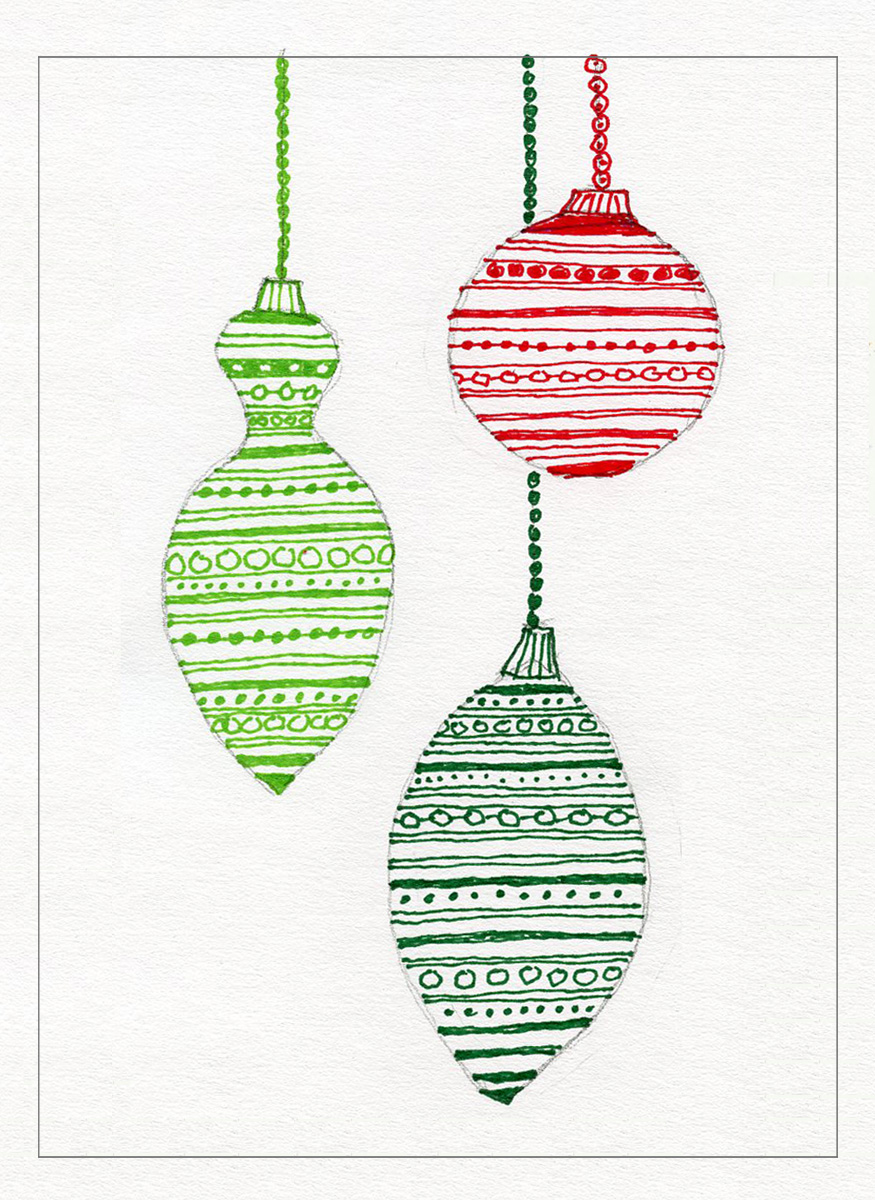 3. Fill the inside of the shapes with marker lines and patterns.
4. Erase pencil lines.
Save
Save
Save
Save
Save
Save
Save
Save
Save