Don't buy the expensive premade stuff, make your own scratch art paper and you'll get more color and more texture and much more creativity.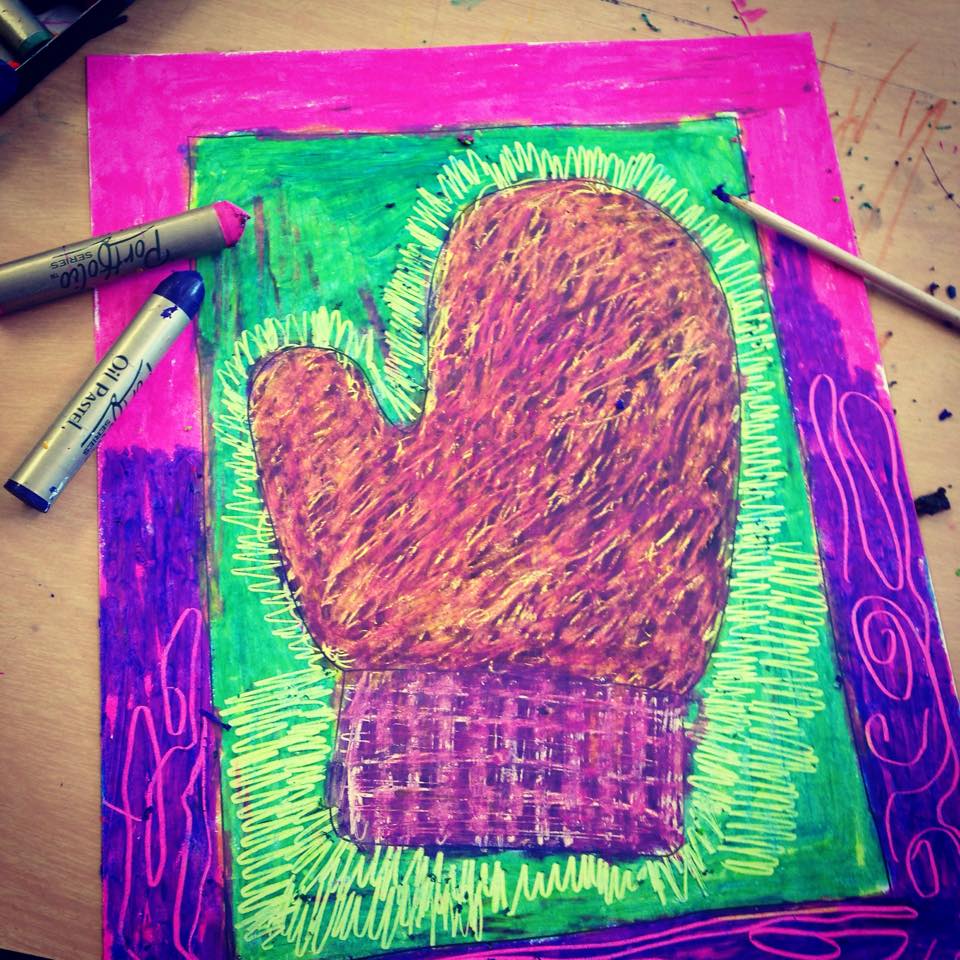 The key to making really great scratch art is to apply lots of thick oil pastel coloring to your paper before you attempt to do any scratching. Light shading with dry and crumbly pastels will not do the trick. That's why I recommend the brand linked below. They are soft and easy to color with so you can get the two thick layers of color that are needed to scratch the top one away to expose the bottom.
As far the order of the colors go, I used to think that only dark over light worked. A few creative students, however, taught me otherwise over the years. In general, the more contrast the two layered colors have, the better, but sometimes subtle differences can look pretty cool too.
P.S. This is the perfect project for using up lots of odds and ends of pastels. Be warned, it gets messy when you start to scratch, but the engaged students and vibrant results are worth it, in my book.
MATERIALS TO MAKE SCRATCH ART
Multimedia paper
Ruler (if making your own template)
*The above product links are referrals. If you click through and take action, I'll be compensated a small amount, at no extra expense to you.
DIRECTIONS
Use the ruler to draw a frame all around the edge of the paper. You can just line up the sides and draw a line on each side with a pencil.
My sample has lots of layers. The frame is first pink pastel and then blue on top.
The mitten is a layer of yellow, then purple, then pink.
The background is yellow with green on top.
Use the stylus to scratch the art in different directions. Wood grain looks good for the frame, then "energy lines" around the mitten, and then lots of fuzzy lines inside the mitten.