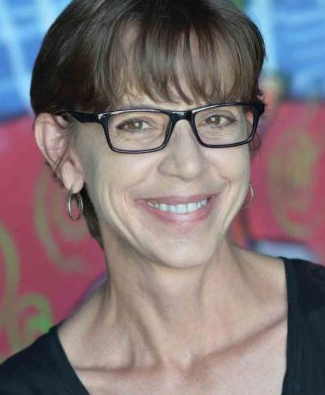 Looking for some fun drawing projects to do with your students?
That's great! And as you probably already know, there are more than a few resources to choose from these days.
Aside from printed books, there are a ton of drawing websites with sketches and videos and more that ALL say they can teach you how to draw everything from cats and dogs to even, um … broccoli. (No kidding! It's out there, and I may try it one day when I'm TOTALLY out of ideas.)
Some of those online collections are large, some are small, and some look like they were designed by committee, given the random styles and subject matter. The point is there's a LOT to sort through, and lots of sites that just throw up stuff to see what sticks.
So would you like to know why I think my collection of tutorials are the ones you should be using? And why I think mine will actually teach your students how to draw with a logical approach, and build their confidence so they want to draw more? Here are a few reasons why:
My drawing projects originated with real kids, in a real classroom, with hours of real practice.
Try hundreds of ideas with hundreds of elementary students for about ten years and you can't help but get a real sense of what works and what doesn't. And when you learn that it IS totally possible to have happy proud results across most of the room, you find a way to make more of that. And likewise, when a majority of students get frustrated with a certain project, it was probably above their abilities and you either steer away or find a way to simplify it.
Every drawing tutorial follows a consistent step-by-step format.
By breaking each project down into nine easy steps, students can see how each project starts, and then makes a logical progression to the end. Much as in life, following directions one step at a time is skill that will ALWAYS help, whether it's solving a math problem, building a Lego set, following a recipe, or even assembling anything from IKEA. (Wink, wink.)
Encourage a love of drawing in elementary school and you may make a connection for life.
One study about drawing (Gardner, 1980) found that many children will stop at age nine or ten because they can't put things down on paper the way they want. And another (Winner, 1986) found that if young children judge themselves to be good at drawing, they are likely to continue and want to learn more. (Not sure why it took a study to figure that out, but oh well.) Simply stated, if you help students take the mystery out of drawing, and instill the idea that it's a skill they can always improve, you open a lifetime of learning for them.
For a quick overview of my drawing tutorials, which grows by the day, please see my How to Draw Gallery. Thanks for stopping by!
— Kathy, Owner of ArtProjectsforKids.org
Email: kathy@artprojectsforkids.org
Facebook: Art Projects for Kids
Instagram:  Art Projects for Kids
Art Projects for Kids.org is a participant in the Amazon Services LLC Associates Program, an affiliate advertising program designed to provide a means for me to earn fees by linking to Amazon.com and affiliated sites.
<a href="https://plus.google.com/101382872468241685494″ rel="publisher">Google+</
Save
Save
Save
Save
Save
Save