Sale!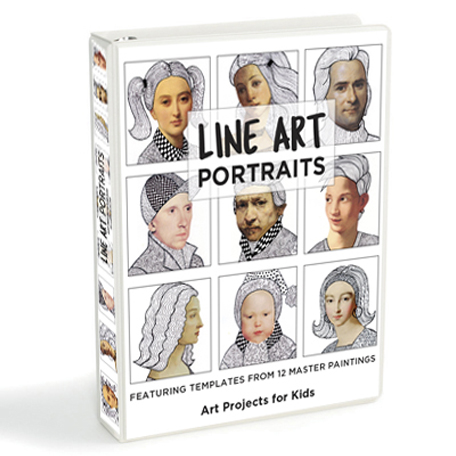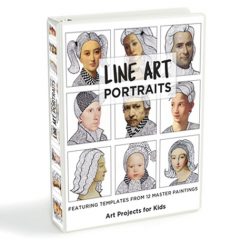 Line Art Portraits
Black and white lines drawn around a richly colored face create a pretty great study in contrast.
Now you can easily make all kinds of line art portraits just like the ones shown here, simply by printing out a template, and drawing a body back in, just the way you want it.
This ebook includes drawing guides and lots of finished samples to get your students off to an inspiring start.
$

15.00
Add to cart