Sale!
Draw World Landmarks
A collection of 25 how to draw tutorials for famous landmarks found all over the world.
Each of the drawing projects include a:
Step-by-step Tutorial
Finished sample drawing
Sample Line drawing for reference
There's even cover art to print and make your own binder like this one!
Description

You can set your students up for success with this How to Draw Famous Landmarks book. It uses a grid system so they can easily see how to draw some very famous structures. 
Famous structures can sometimes have lots of detail, which might be overwhelming to young students. There's no need to skip the option of drawing them though. Every one of the structures included in this collection was simplified as much as possible into a line drawing. That drawing is easy to see and reproduce when students can use a matching sheet of grid paper to make their own.
Note: The tutorials are sized for a half sheet of drawing paper. This helps keep the drawing and coloring process to a shorter time frame, and lets the art fit into my Recycled Art Journal system as well.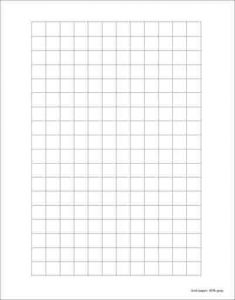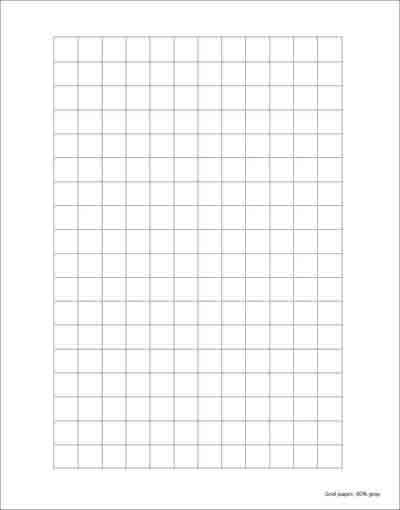 Included are tutorials for: Big Ben Tower, Buckingham Palace, Candi Borobudur, CN Tower, Eiffel Tower, Golden Gate Bridge, Leaning Tower of Pisa, London Tower Bridge, Mayan Pyramid, Mesa Verde*, Mount Rushmore*, Neuschwanstein Castle, Notre-Dame, Parthenon, Pyramids, Rainbow Row, Space Needle, St. Basil Cathedral, St. Louis Arch, Statue of Liberty, Sydney Harbour Bridge, Sydney Opera House, Taj Mahal, White House and a Windmill.
*Denotes special coloring pages. These landmarks are more complex and are better saved for shading practice.
To Buy the How to Draw Famous Landmarks ebook
• To purchase this ebook as a guest, simply add the item to your cart. You can use a credit card or PayPal, and you'll be sent a page with download links.
• To buy this ebook so it will be saved on your account page, you need to take one extra step.
Create an account first.
THEN log in and make your purchase.
You will still get an email with a download link, but the file will also be kept for easy access on your account page. Opening an account AFTER you make a purchase does not allow this process to happen.
• If any files become lost or damaged, please email kathy@artprojectsforkids.org for replacements.