Description

You can set your students up for success with these tutorials that follow a grid system and literally diagram how some very famous structures can be easily put down on paper.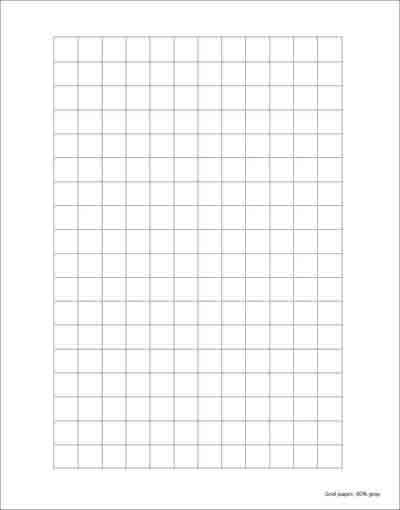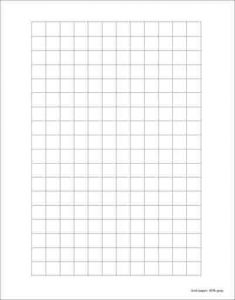 This new ebook covers twenty five landmarks from all over the world and each includes a finished color sample, full size line drawing, step-by-step tutorial, and a grid paper template shown to the right.
Included are tutorials for: Big Ben Tower, Buckingham Palace, Candi Borobudur, CN Tower, Eiffel Tower, Golden Gate Bridge, Leaning Tower of Pisa, London Tower Bridge, Mayan Pyramid, Mesa Verde*, Mount Rushmore*, Neuschwanstein Castle, Notre-Dame, Parthenon, Pyramids, Rainbow Row, Space Needle, St. Basil Cathedral, St. Louis Arch, Statue of Liberty, Sydney Harbour Bridge, Sydney Opera House, Taj Mahal, White House and a Windmill.
*Denotes special coloring pages as these complex structures are better saved for shading practice.
DRAW LANDMARKS EBOOK PDF INCLUDES
23 drawing projects with finished sample, line drawing sample and step-by-step tutorials
2 coloring pages (for Mount Rushmore and Mesa Verde)
Binder and spine art, so you can create your own binder as shown above
RECOMMENDED ART SUPPLIES (Including those for making Recycled Art Journals)
Drawing paper, 9″ x 12″
Permanent markers, black, fine tip and ultra fine tip
*The above product links are referrals. If you click through and take action, I'll be compensated a small amount, at no extra expense to you.
FOR BEST SHOPPING RESULTS
Please visit Account page and create an account with your own password before placing an order.
Add product to cart and "Proceed to checkout".
Click on Terms and Conditions and "Proceed to PayPal".
Log in to use PayPal OR "Pay with Debit or Credit Card".
Enter credit card info and "Pay Now".
Return to Art Projects for Kids and login using your name and password. View account page for all your download links.
GUARANTEE
If your purchase is lost, deleted or damaged and you need a replacement, email kathy@artprojectsforkids.org for same day assistance.