Description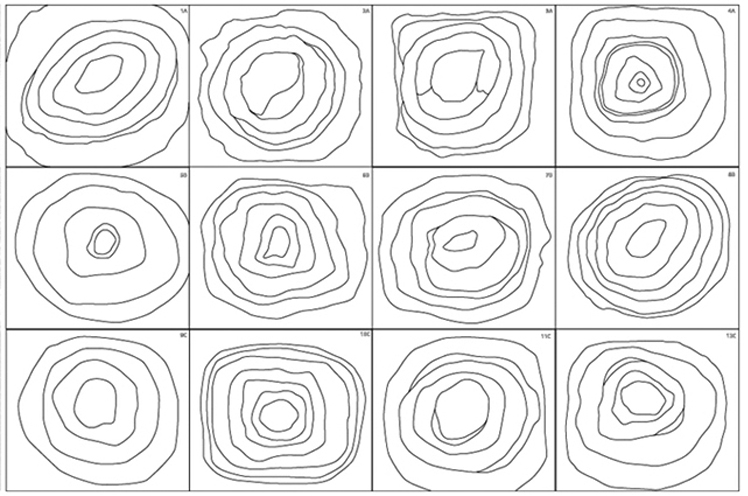 This PDF template is a fun way to create Kandinsky art for children. Each child colors one page and when taped together, makes a large colorful mural. 
Wassily Kandinsky, a Russian artist from the late 1800s, was inspired by the loose painting style of the Impressionists and ended up pioneering the abstract art movement. This mural is a copy of one of his most popular paintings, and can easily be adapted for larger or smaller classrooms. 

PDF FILE INCLUDES:
• 12 Coloring Pages (8.5″ x 11″)
• Assembly instructions
• Single Page Version
FINISHED DIMENSIONS: 35″ x 23″
FOR BEST SHOPPING AND DOWNLOAD RESULTS
1. Visit Account page and create an account with your own password.
2. Add product to cart and "Proceed to checkout".
3. Click on Terms and Conditions and "Proceed to PayPal".
4. Log in to use PayPal OR "Pay with Debit or Credit Card".
5. Enter credit card info and "Pay Now".
6. Return to Art Projects for Kids and log in using your name and password. View account page for all your download links.
GUARANTEE
If your purchase is lost, deleted or damaged and you need a replacement, email kathy@artprojectsforkids.org for same day assistance.
Note: This post contains an affiliate link.
Save
Save
Save
Save