Description
Henri Rousseau was a French Post-Impressionist painter who worked in what was referred to as a "Primitive" manner. He was often teased by other artists because he never received any formal art education. He eventually came to be recognized as a self-taught genius who made works of high artistic quality.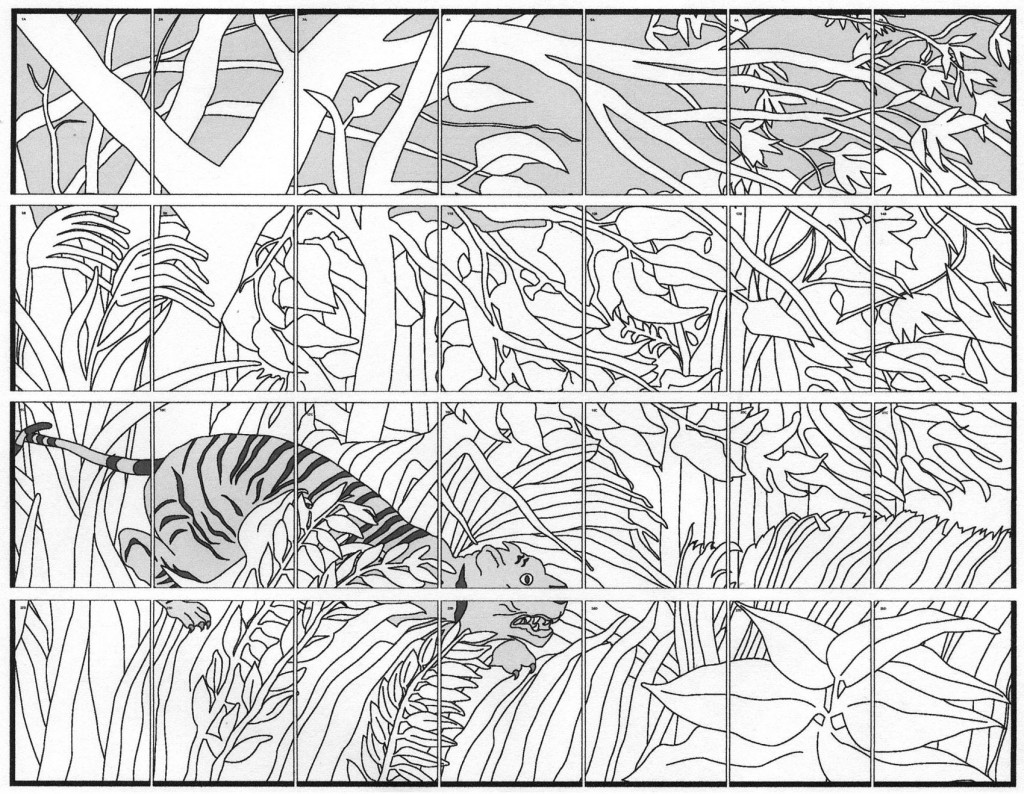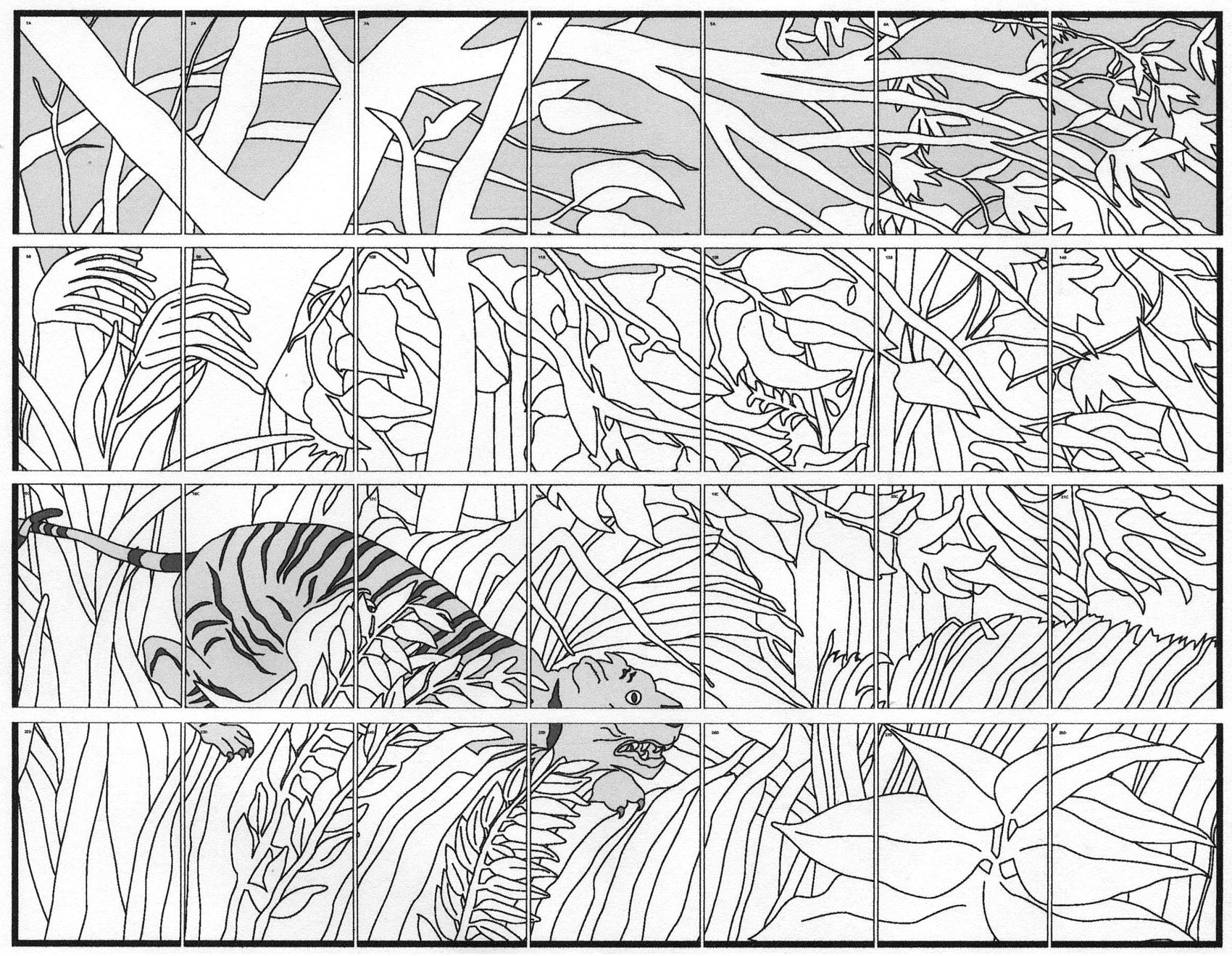 PDF FILE INCLUDES:
• 20 Coloring Pages (Finished Dimension 50″ x 30″)
• Assembly instructions
• Coloring Guide
• Single Page Version
FOR BEST SHOPPING AND DOWNLOAD RESULTS
Visit Account page and create an account with your own password.
Add product to cart and "Proceed to checkout".
Click on Terms and Conditions and "Proceed to PayPal".
Log in to use PayPal OR "Pay with Debit or Credit Card".
Enter credit card info and "Pay Now".
Return to Art Projects for Kids and log in using your name and password. View account page for all your download links.
GUARANTEE
If your purchase is lost, deleted or damaged and you need a replacement, email kathy@artprojectsforkids.org for same day assistance.
Save
Save