Try this tracing and painting project for a kindergarten art lesson that mixes art and writing. Perfect for those just learning the alphabet.
Use the Button below to Download a PDF Template
This simple project works great for kinders and new artists as it just calls for tracing a template in crayon, and then painting in the boxes. The combination of crayons and watercolors just can't be beat for making really pretty children's art.
That said, if you do have the budget, I recommend using real watercolor paper if you can. It makes the paint colors come to life, especially when you use liquid watercolor paint. Liquid, as opposed to tablet paint in trays, will allow young artists just focus on getting the paint on the paper, and not figuring out how to mix water with them first. Those are great for older kids as they eventually need to figure out how to do that, but in the beginning it's fun to get right to the painting. And if you are a busy teacher with a big class, it speeds things up immensely too. Spill proof cups and brushes that stayed in them were a life saver back in my day.
Wondering how you get an odd number of letters (26) into a grid of 25 boxes? Easy, just have two skinny letters (I and J) share a box.
Materials for How to Draw the Alphabet Grid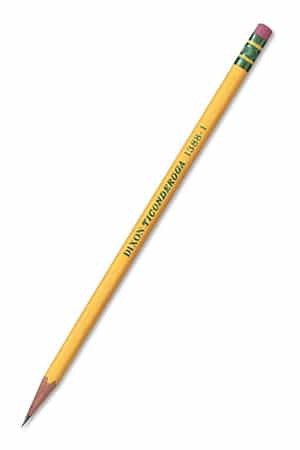 Pencil. The Ticonderoga brand are the most reliable, make nice dark lines when you need them, and are the easiest to erase. Buying the pre-sharpened ones will save busy teachers a lot of time.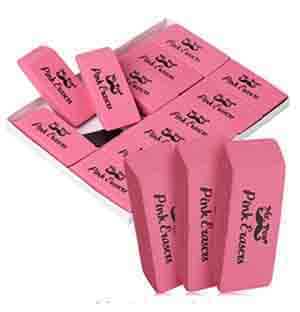 Eraser. Large ones you can hold in your hand do a much better job than just the pencil tip erasers, especially when erasing leftover pencil lines after tracing.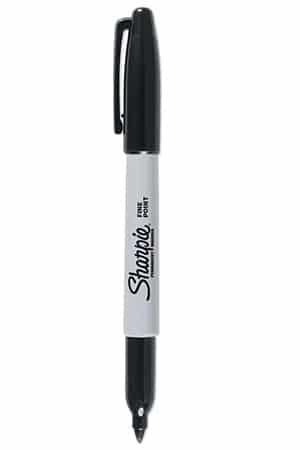 Black Sharpie Marker. These fine point permanent marker pens make nice black outlines, have a good tip for coloring, and never bleed when they get wet. Use them with good ventilation and add extra paper underneath to protect your tables.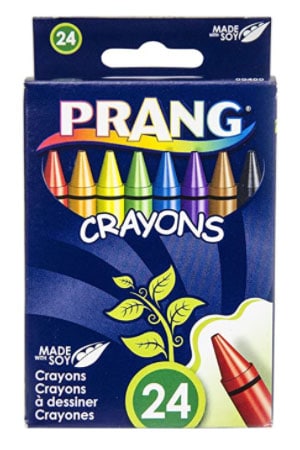 Prang Crayons. These are a bit softer than other crayons so they sometimes look like oil pastels. They also have a some nice brown shades that Crayola does not have unless you buy their larger boxes.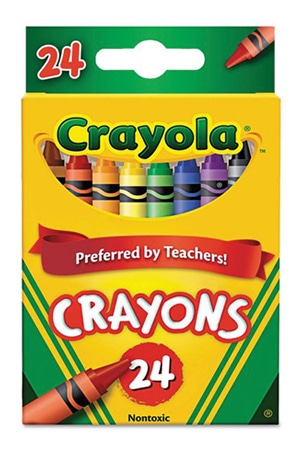 Crayola Crayons. The reliable brand that always works well. The 24 pack has some of my favorite golden orange and yellow colors that seem a bit richer and warmer than the ones Prang has.
Directions for How to Draw the Alphabet Grid Step by Step
Time needed: 43 minutes.
How to make an Alphabet art project
Print the template, preferably on watercolor paper.

Trace each letter and line (heavily!) with crayons.

Paint each box with a different color.
Another Alphabet Art Idea