Learn how to draw a bat with an easy step by step tutorial. When it is based on simple shapes, students of all ages can enjoy drawing one.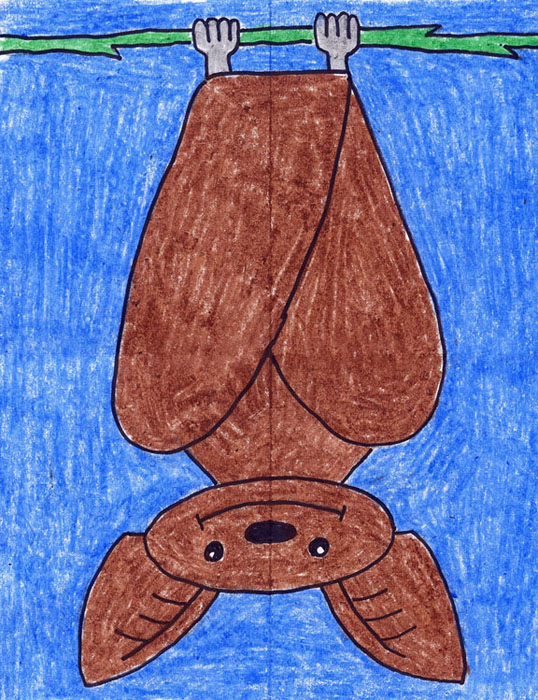 If students are going to learn how to draw a bat, it helps to have them in one of their most natural positions — hanging from their feet. This tutorial shows how to draw one in this realistic pose, but still has a cute and simplified face.
Did you know that there are 1,100 species of bats worldwide, with 40 species in the United States alone. Though small in physical size, bats have a large footprint, making up one-quarter of the world's mammals.
Now students that are learning more about bats, or perhaps want to include them in some fun Halloween drawings, can draw one with just a few simple shapes. That makes it a great tutorial for early elementary grade classes.
Save Me to Your Pinterest Board
Preview of the Bat Tutorial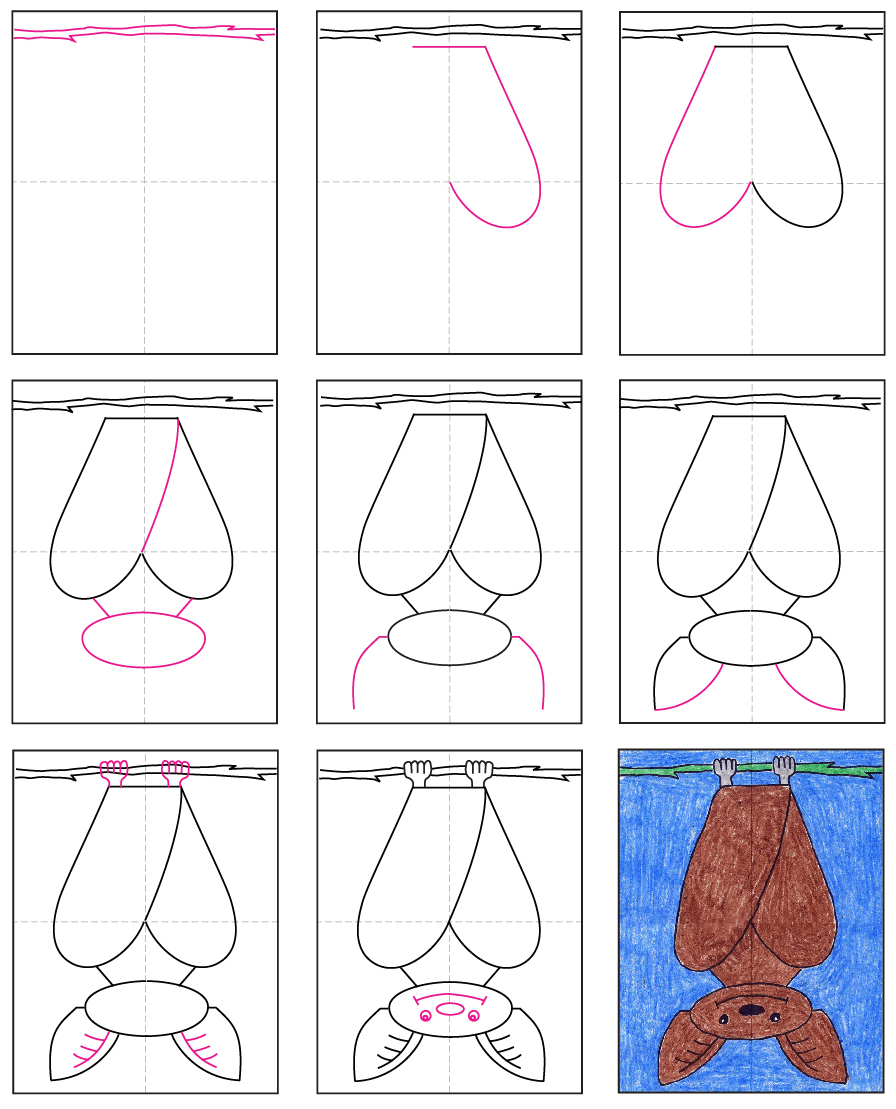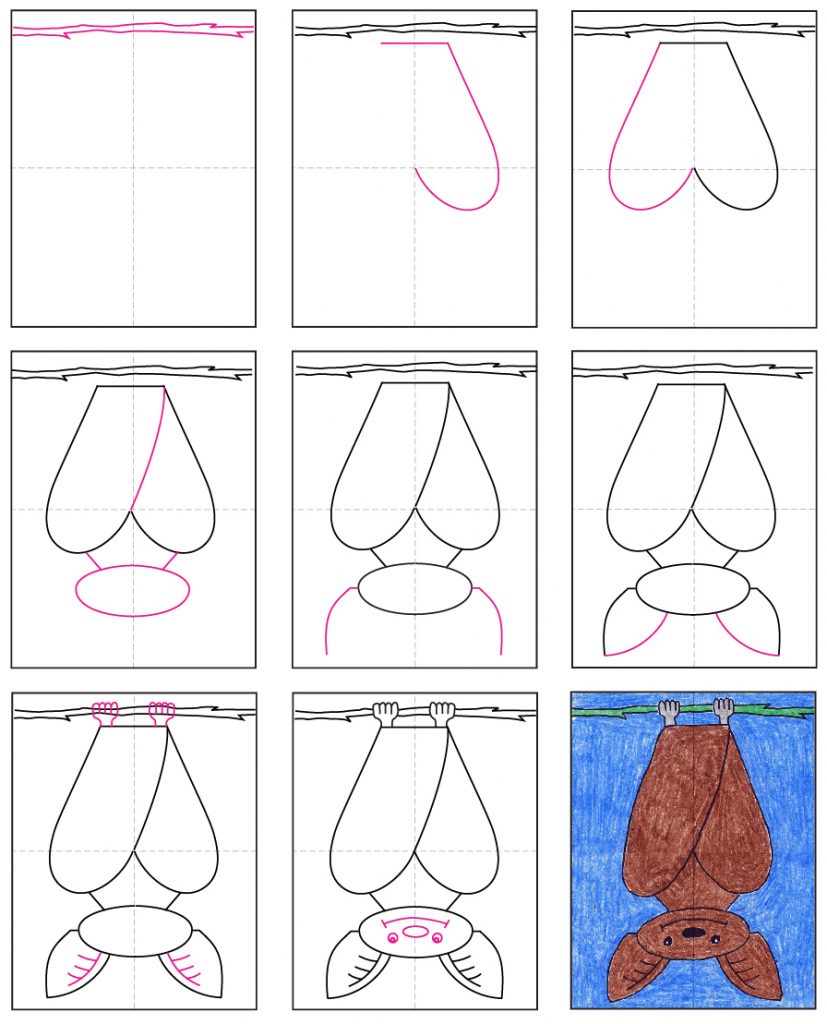 Bat Coloring Page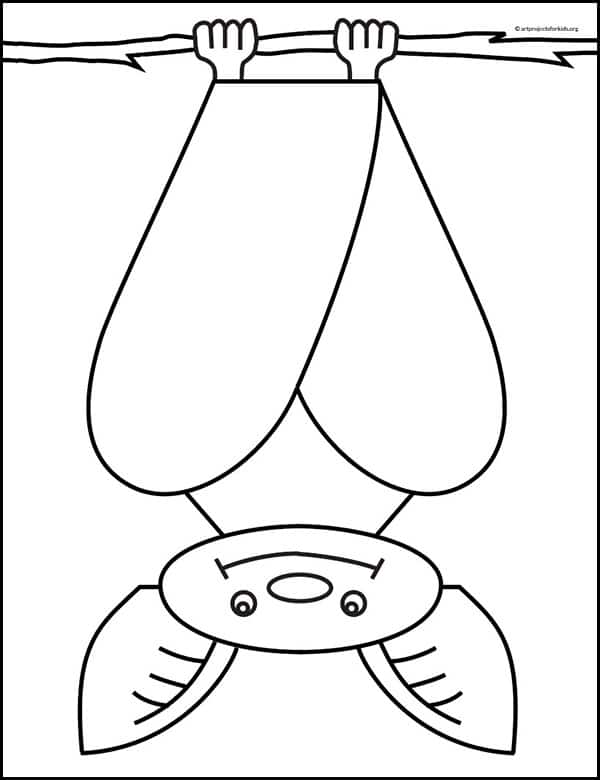 This book, Nightsong, beautifully illustrates how bats use their radar to see at night, and tells of a young bat's first flight all by himself. Really one of those special books that young students can relate to, and is a great match for this how to draw project.

Materials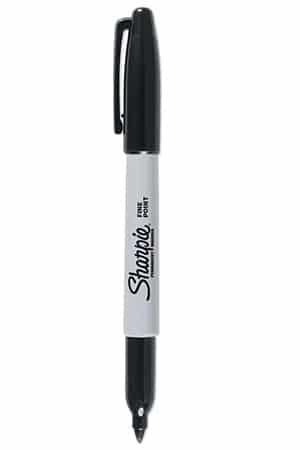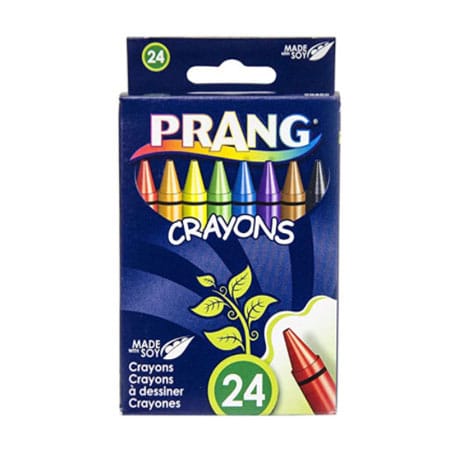 Directions
Time needed: 1 hour.
How to Draw a Bat in 9 Easy Steps
Draw a branch.

Start with a center line and start one wing.

Finish the body with the other wing.

Add a curve to finish the wing. Add head and neck.

Start the outside shape of the ears.

Finish the inside of the ears.

Draw the ear details and feet.

Draw eyes, nose and mouth.

Trace with a marker and color.
Student Art from Pre K and K students at St. Mary's School
Thank you so much for sharing them!
More Bat Drawing Projects