Learn how to draw a Flying Dragon by starting with the large shapes, and then adding lots of very cool details.
When it comes to drawing make-believe animals, you can't find many more fascinating that dragons. What with all the movies that have been made about them, and the inspired books, the idea of a powerful creature flying through the air with all kinds of reptile-like features, is enough to stir anyone's imagination.
If you are already a skilled artist, and google how to draw one, there will be no shortage of ideas to draw from. Large, small, fierce, fire-breathing, not fire-breathing, there's something for everyone … except if you are just a beginner and would like to see how in the world you go about drawing one.
This tutorial is designed to help those that want to go a step above just a basic, super easy dragon (you can see one of those HERE) and draw a dragon that is in a more classic twisted flying form, with lots of cool details. The grid that is shown on the tutorial could be made by folding the paper, or with the help of a template that I include on page 3 of the download.
Use the Button below to Download a PDF Tutorial
Flying Dragon Coloring Page
Materials for How to Draw a Flying Dragon
Black Sharpie Marker. These fine point permanent marker pens make nice black outlines, have a good tip for coloring, and never bleed when they get wet. Use them with good ventilation and add extra paper underneath to protect your tables.
Prang Crayons. These are a bit softer than other crayons so they sometimes look like oil pastels. They also have a some nice brown shades that Crayola does not have unless you buy their larger boxes.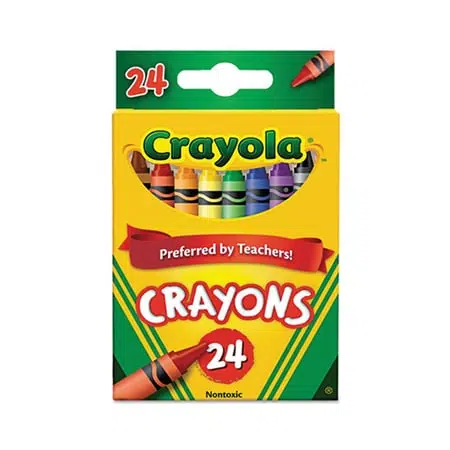 Crayola Crayons. The reliable brand that always works well. The 24 pack has some of my favorite golden orange and yellow colors that seem a bit richer and warmer than the ones Prang has.
Step by Step Directions for How to Draw a Flying Dragon
Time needed: 45 minutes.
How to draw a flying Dragon