How to Draw a Flying Dragon
Learn how to draw a Flying Dragon by starting with the large shapes, and then adding lots of very cool details.
When it comes to drawing make-believe animals, you can't find many more fascinating that dragons. What with all the movies that have been made about them, and the inspired books, the idea of a powerful creature flying through the air with all kinds of reptile-like features, is enough to stir anyone's imagination.
If you are already a skilled artist, and google how to draw one, there will be no shortage of ideas to draw from. Large, small, fierce, fire-breathing, not fire-breathing, there's something for everyone … except if you are just a beginner and would like to see how in the world you go about drawing one.
This tutorial is designed to help those that want to go a step above just a basic, super easy dragon (you can see one of those HERE) and draw a dragon that is in a more classic twisted flying form, with lots of cool details. The grid that is shown on the tutorial could be made by folding the paper, or with the help of a template that I include on page 3 of the download.
Use the Button below to Download a PDF Tutorial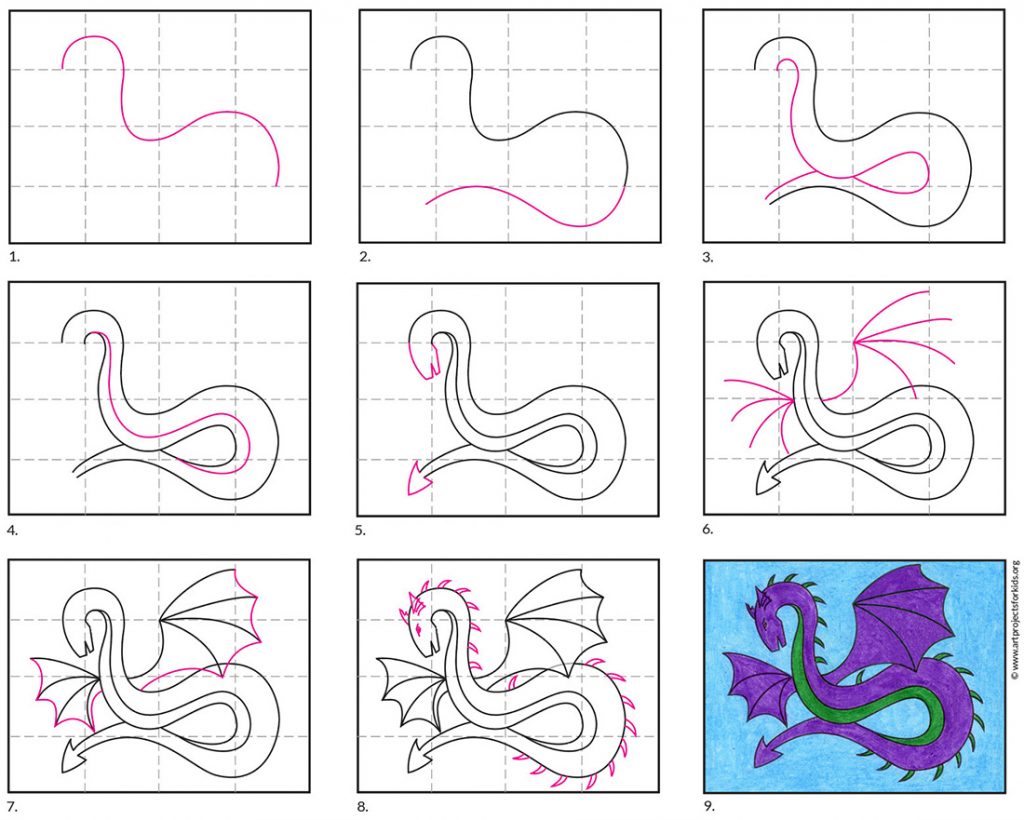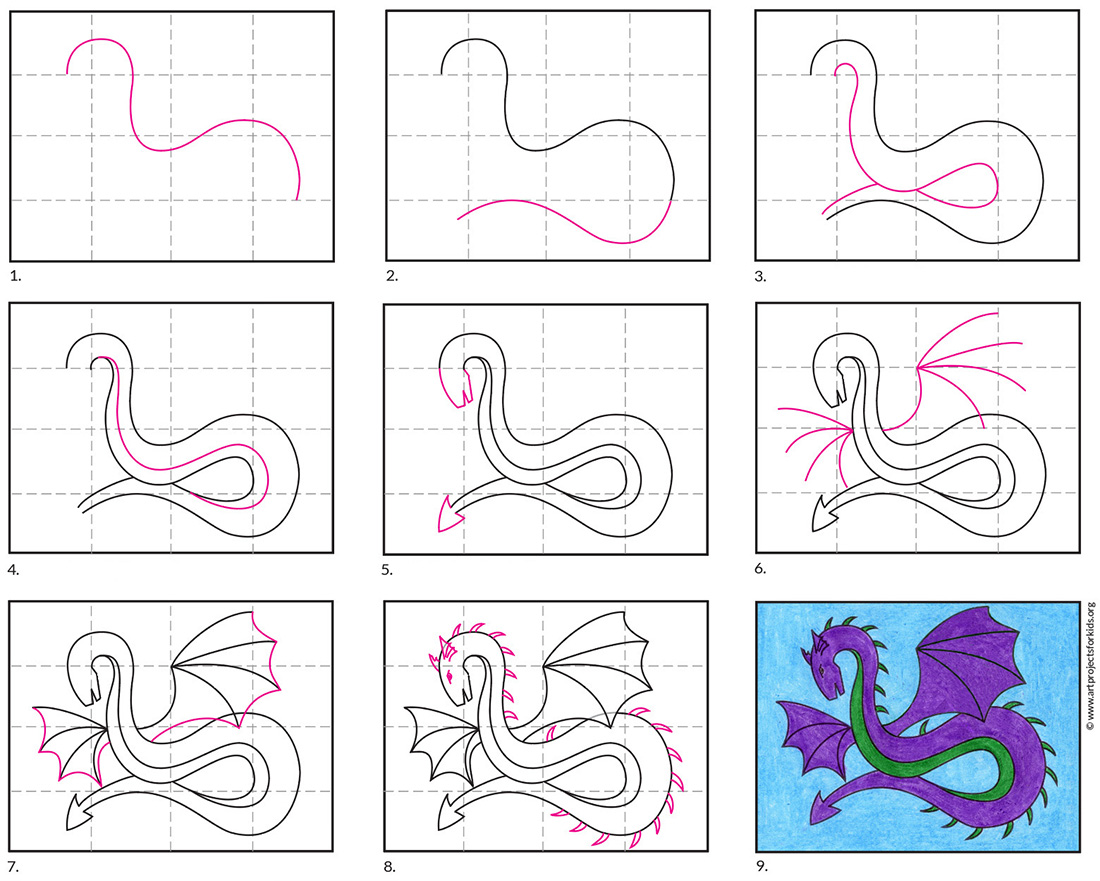 Flying Dragon Coloring Page
Materials for How to Draw a Flying Dragon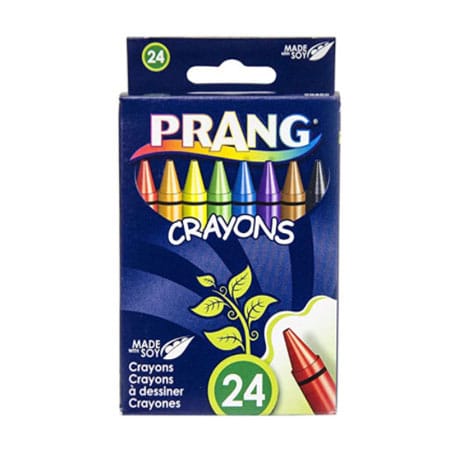 Step by Step Directions for How to Draw a Flying Dragon
Time needed: 45 minutes.
How to draw a flying Dragon