Learn how to draw the Earth with this simple step by step tutorial. It's not that hard to draw something that looks a bit more like the real thing.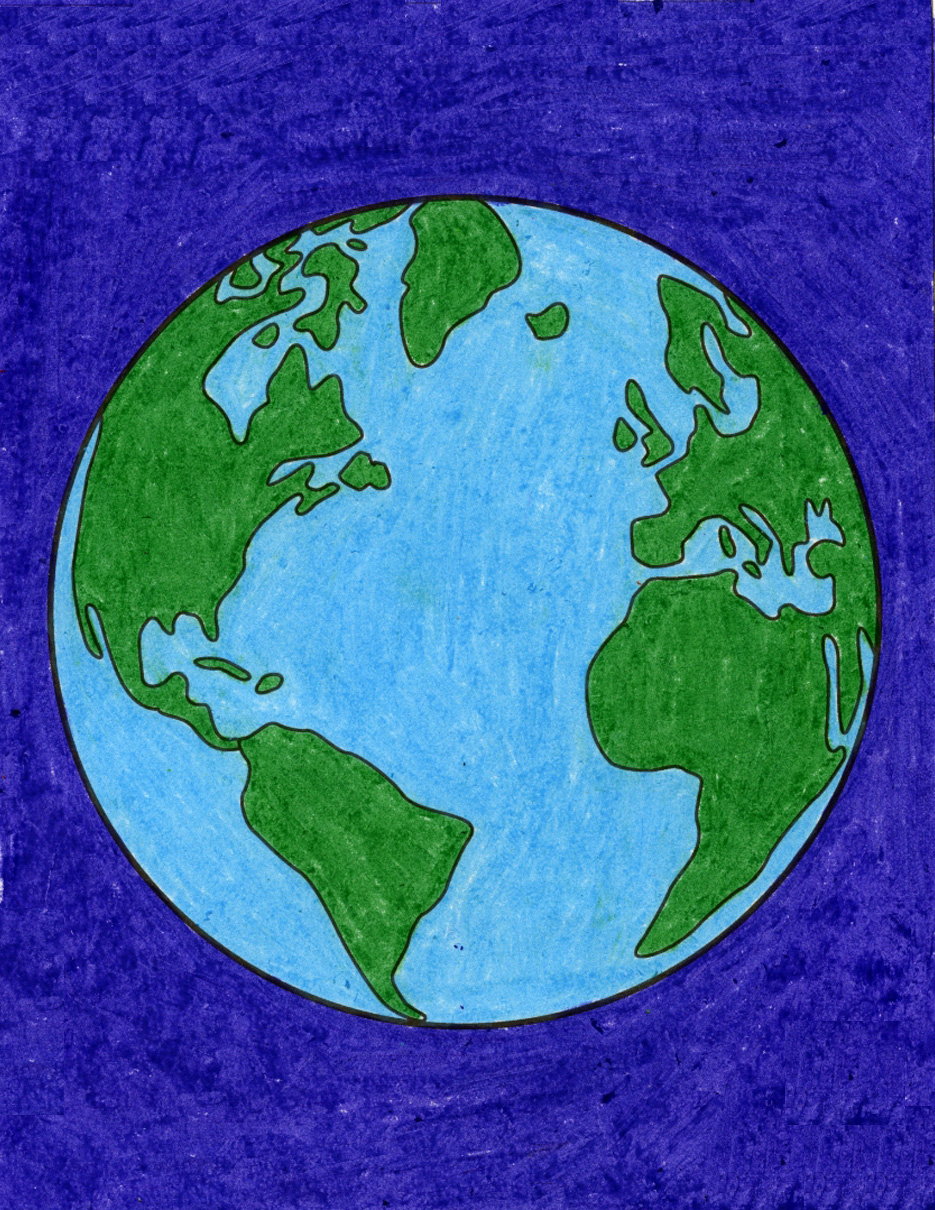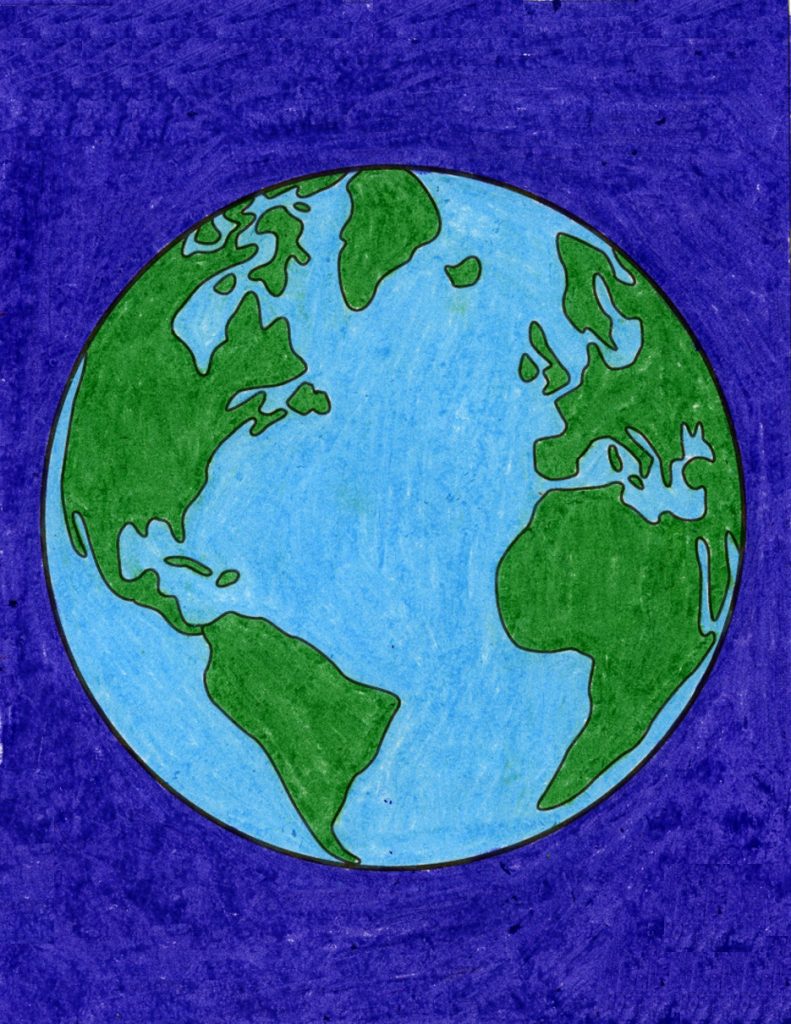 Learning how to draw the earth, in a somewhat realistic fashion, is admittedly no small task. Anyone can easily get lost in all the intricate edges of the large land masses, let alone the small ones.
On the other hand, drawing a blue circle with a green blob might do when in a rush, but I'm here to say that it's not that hard to do something a little bit better.
This tutorial breaks down the land masses into smaller steps, by slowly going around all those edges. Remind your students that it needn't be perfect, anything a little closer to the original is going to look just fine.
The good news is that most students will most likely add the amount of detail that they are capable of seeing at the moment. Those that know where Cuba and Ireland are, for instance, can include them, while those that are just thinking about getting the basic shape of North America right will be fine concentrating on that.
Anything other than a blue circle with a green blob. 🙂
Use Button below to download a PDF Tutorial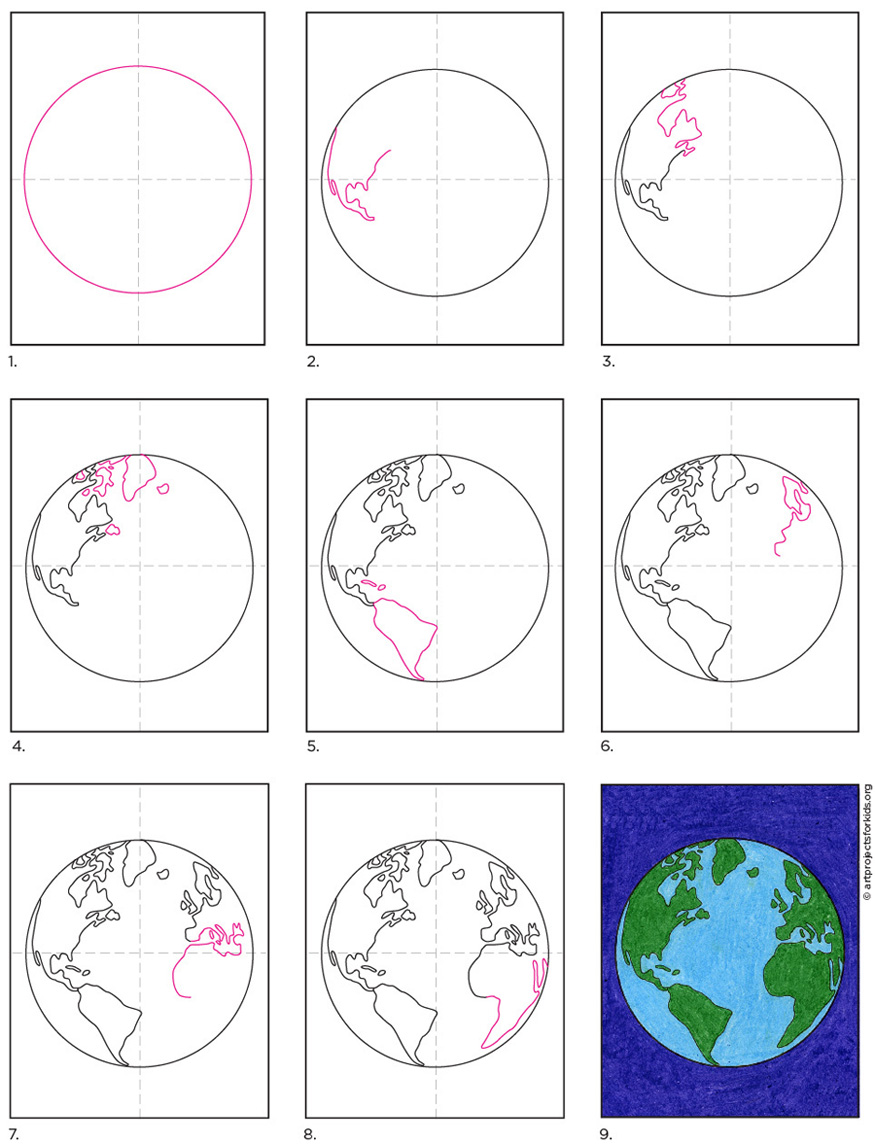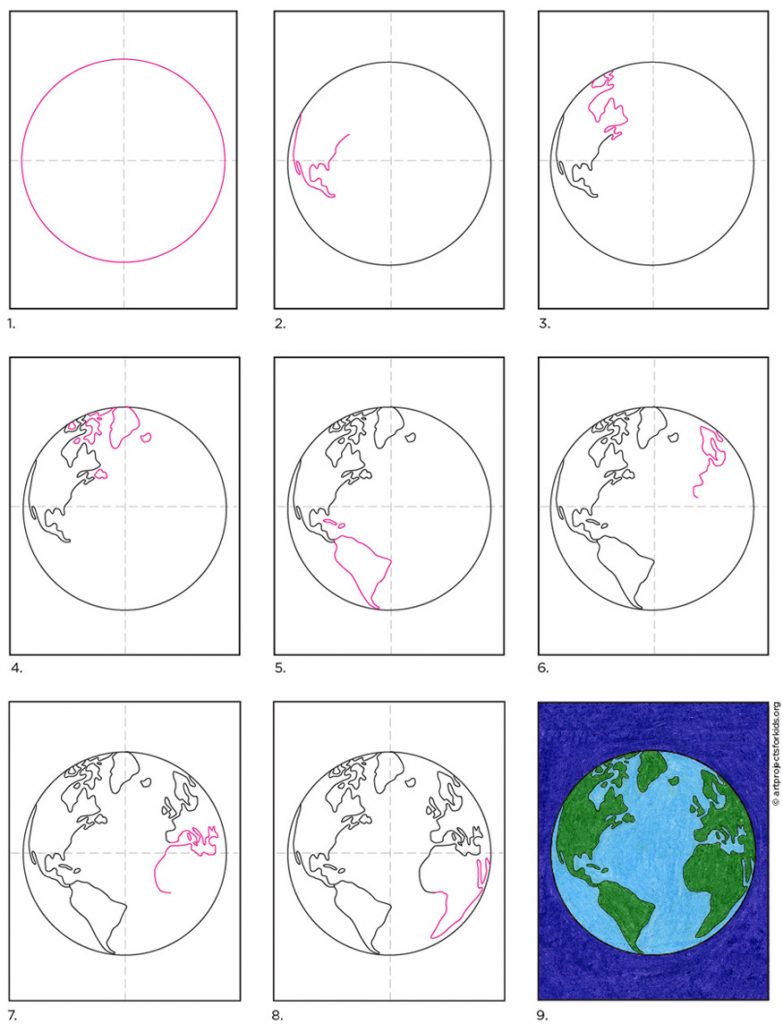 Earth Coloring Page
Earth Drawing Materials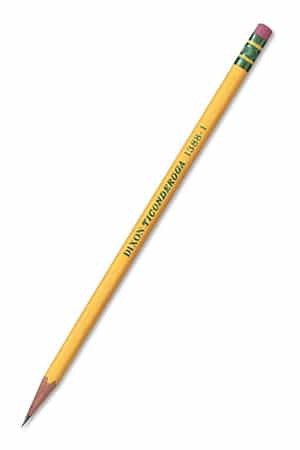 Pencil. The Ticonderoga brand are the most reliable, make nice dark lines when you need them, and are the easiest to erase. Buying the pre-sharpened ones will save busy teachers a lot of time.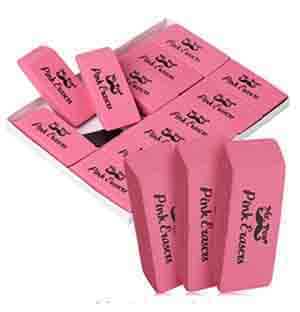 Eraser. Large ones you can hold in your hand do a much better job than just the pencil tip erasers, especially when erasing leftover pencil lines after tracing.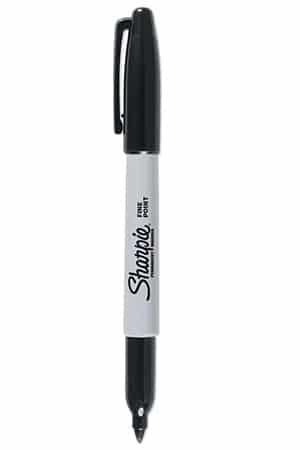 Black Sharpie Marker. These fine point permanent marker pens make nice black outlines, have a good tip for coloring, and never bleed when they get wet. Use them with good ventilation and add extra paper underneath to protect your tables.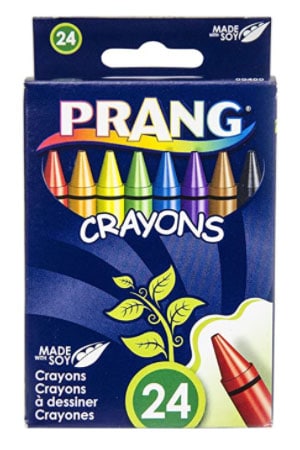 Prang Crayons. These are a bit softer than other crayons so they sometimes look like oil pastels. They also have a some nice brown shades that Crayola does not have unless you buy their larger boxes.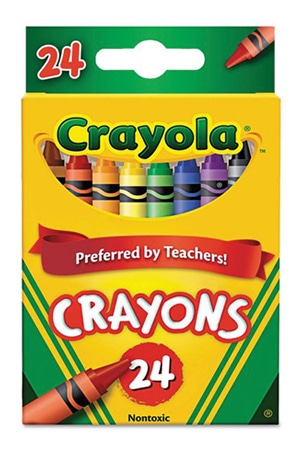 Crayola Crayons. The reliable brand that always works well. The 24 pack has some of my favorite golden orange and yellow colors that seem a bit richer and warmer than the ones Prang has.
How to Draw Earth Directions
Time needed: 45 minutes.
How to Draw the Earth in 9 Easy Steps
Draw a circle or trace one.

Start the bottom of North America.

Add the top of North America.

Finish with land above Canada.

Draw islands and South America.

Start the top shapes of Europe.

Finish Europe and start Africa.

Finish the bottom of Africa.

Trace with marker and color.
More Earth Day Themed Projects