Ornament Drawing Ideas for Christmas
Below you'll find easy ornament drawing ideas for Christmas. Learn how markers can make this fun look of delicate lines and patterns.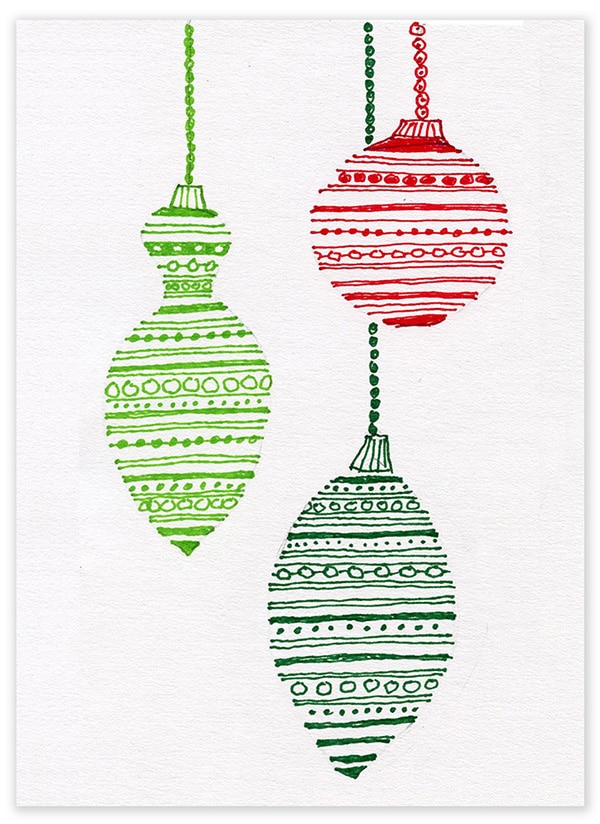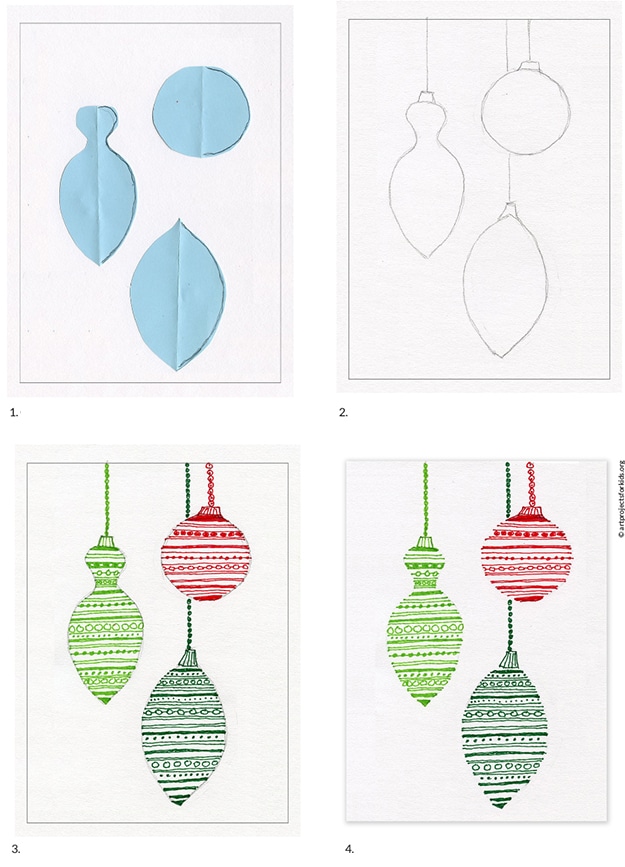 Some pretty ornament drawing ideas can happen with just the power of lines and patterns. It uses the technique that doesn't draw the outside edge of the ornaments, it just implies it by lining up all the ends to fill the shape.
The easy way to create this look is just to draw a very light and very temporary pencil line, fill it with pretty marker patterns, and then erase.
I recommend this project as shown here for maybe grades 3 and up. They will more likely appreciate the subtle look that happens when you follow this process of not tracing the edge of the ornament.
If you want to try this with younger students, they would probably be happier to just draw the ornament outline and trace it with marker before filling it with patterns. It's still very pretty and makes for a lovely holiday card.
Save me to your Pinterest Board!
Materials to draw an Easy Ornament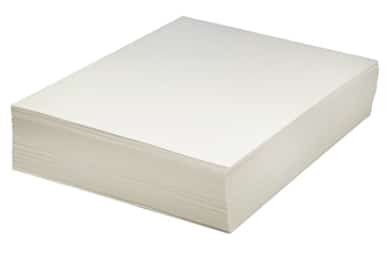 Note: This post contains affiliate links. If you click and take action, I will be compensated a small amount at no expense to you.
Drawing Paper. Don't substitute it with copy paper or construction paper. The surface will get fuzzy, erasing might cause holes, and the colors will generally not look as bright.
Step by Step Directions for an Easy Ornament Drawing
Time needed: 1 hour.
How to draw a Christmas Ornament
Cut an ornament shape from a folded paper.

Trace the shape lightly with a pencil.

Fill insides ONLY with patterns and lines.

Erase outside pencil lines.
More Fun Christmas Drawing Ideas