Below you'll find an easy step-by-step tutorial for how to draw the Grinch and a Grinch Coloring Page. It's so much fun to draw his mischievous smile!
The Grinch is the main character of the classic children's book How the Grinch Stole Christmas! by Dr. Seuss. He is depicted as a hairy, pot-bellied, pear-shaped, snub-nosed creature with a cat-like face and cynical personality.
Thanks to untold number of movies and spinoffs, most children will recognize his very specific face, but may need a little help drawing some of those details. The green color is a given, of course, but those eyes and that smile need to be drawn a certain way to make him look the most Grinch-like.
This step by step tutorial shares how each part of his unique face needs to be drawn. Once those lines are in place, the rest is a breeze, regardless of whether students finish with crayons, markers or paint.
Getting Started with Drawing Guides
The best way to get students off to a good start to any drawing lesson is to show them how to use guides as a reference point.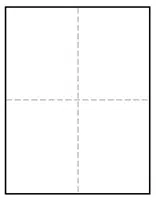 You may have noticed that all of the tutorials on this site have a dashed line running through the center of each step, in both horizontal and vertical directions. If students make their own centered lines on their own paper, before drawing, they will have an easy reference to follow.
Drawing skills are all about getting the size and placement of lines on paper, so having some visual reference point to get started, will always help anyone learn how to be a little more accurate.
So does that mean students need to get out a ruler to draw a big fat line down the center of their paper before they start? Goodness no, please don't! That will most likely be hard to erase and distract from any finished art. No, simply fold the sheet of paper in half both ways, make a crease, and unfold. The beauty is that by the time the drawing is done and colored in, the creases will disappear.
And now, on to the Grinch drawing project.
Join my Email List and download this tutorial instantly!
Pin me to your Pinterest board!
The Grinch Coloring Page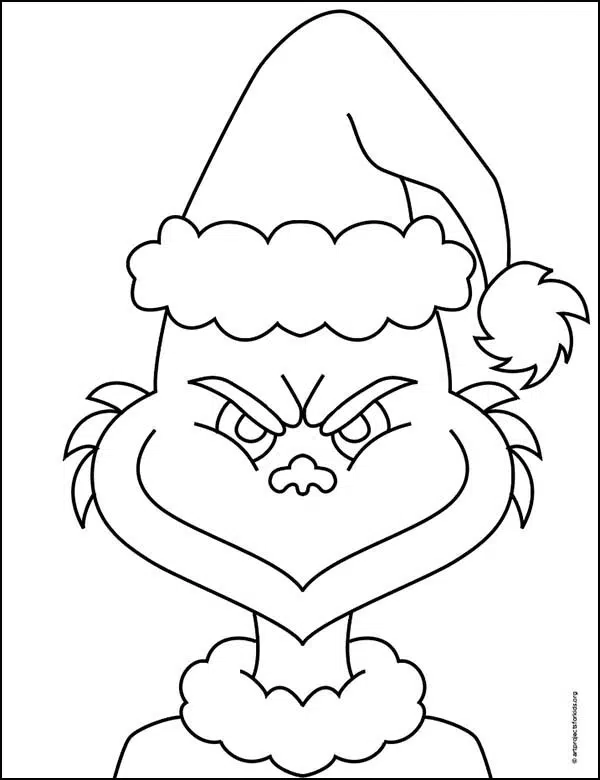 Materials to draw the Grinch
Black Sharpie Marker. These fine point permanent marker pens make nice black outlines, have a good tip for coloring, and never bleed when they get wet. Use them with good ventilation and add extra paper underneath to protect your tables.
Prang Crayons. These are a bit softer than other crayons so they sometimes look like oil pastels. They also have a some nice brown shades that Crayola does not have unless you buy their larger boxes.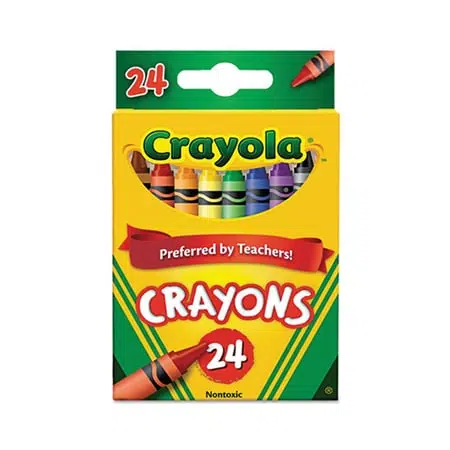 Crayola Crayons. The reliable brand that always works well. The 24 pack has some of my favorite golden orange and yellow colors that seem a bit richer and warmer than the ones Prang has.
How to Draw the Grinch Step by Step
Time needed: 30 minutes.
How to Draw the Grinch in 9 Easy Steps
Draw the outline of the face as shown.

Add the fluffy brim of his hat.

Draw the floppy hat and fuzzy ball.

Start the neck and collar.

Finish the collar. Add the shoulders.

Draw the nose and start the tops of the eyes.

Finish the eyes.

Draw the mouth and add fur to his cheeks.

Trace with marker and color.
More Christmas Drawing Projects