This self portrait art lesson for elementary students mixes very simple profile drawings with a bit of creative writing. It's inspired by
an amazing artist and illustrator, Nate Williams.
Nate Williams is an artist and designer who creates illustrations and hand lettering for magazines, books, packaging and advertising. His clients have included some pretty famous names, like the Cartoon Network, Nickelodeon, Target, New York Times and Coca Cola.
Nate's whimsical style of drawing is perfect for young artists to imitate because it is so simple, yet so creative. You can check out more of Nate's work on his website HERE.
This self portrait project was inspired by Nate's work, and asks students to draw a simple profile of themselves and fill it with simple descriptive words. Variations of the hair and clothes are encouraged, but the basic idea is to literally fill their head with things that are important to them.
The one tip I would emphasize is that the portraits look best when the letters are as big and varied as they possibly can be. Students can use initial caps, all caps, cursive, any style at all. This is one time when they can break away from all the writing "rules" they usually follow, and try something new.
As a teacher, I would go so far as to give students extra credit for every different lettering style that shows up in their drawing. A lack of emphasis about this will tend to have them go on "auto pilot" when writing, and fill in each area the same way, as if writing on letter paper. It's not bad, it just means they are treating the project life more of a writing one than an art one, and it make take a bit of work to break free from that.
Use the Button below to Download a PDF Tutorial
Nate Williams Boy Coloring Page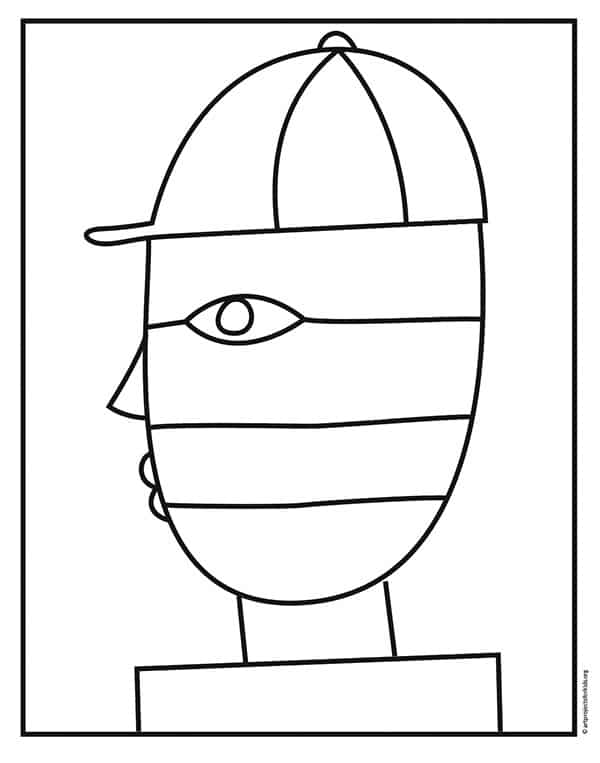 Nate Williams Girl Coloring Page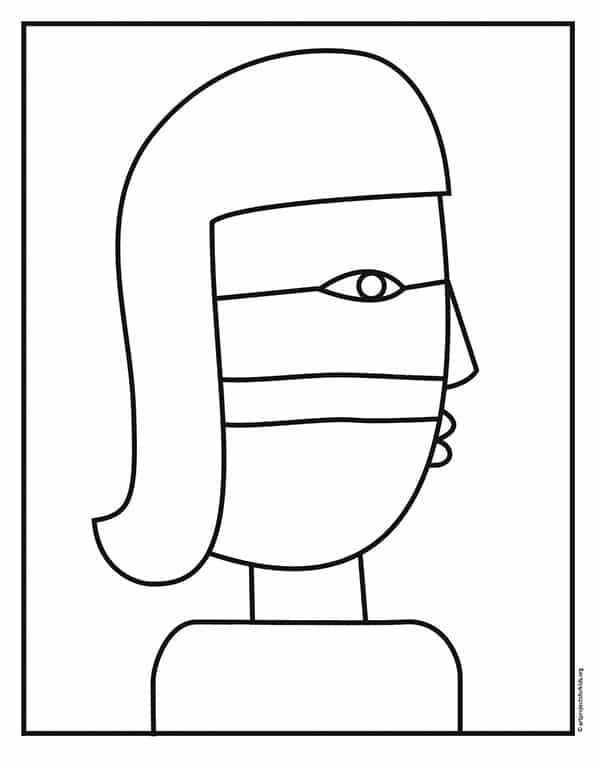 Materials for How to Draw a Nate Williams Portrait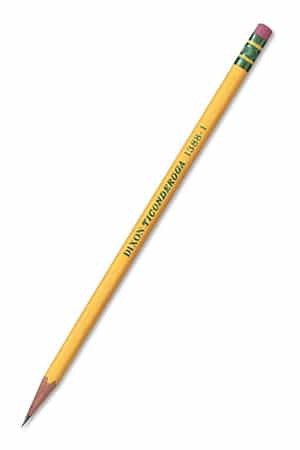 Pencil. The Ticonderoga brand are the most reliable, make nice dark lines when you need them, and are the easiest to erase. Buying the pre-sharpened ones will save busy teachers a lot of time.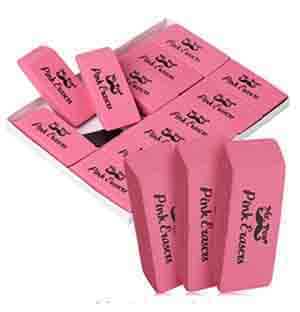 Eraser. Large ones you can hold in your hand do a much better job than just the pencil tip erasers, especially when erasing leftover pencil lines after tracing.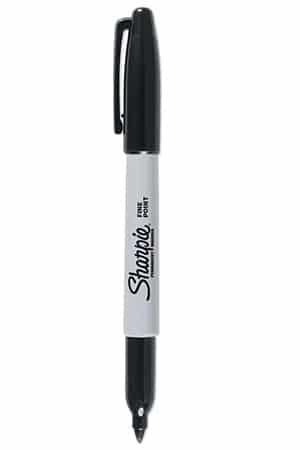 Black Sharpie Marker. These fine point permanent marker pens make nice black outlines, have a good tip for coloring, and never bleed when they get wet. Use them with good ventilation and add extra paper underneath to protect your tables.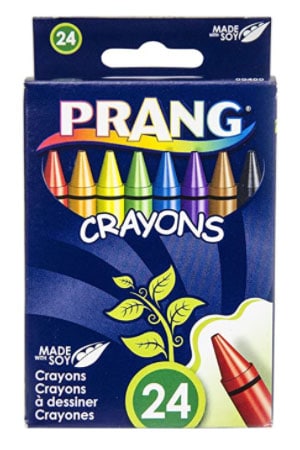 Prang Crayons. These are a bit softer than other crayons so they sometimes look like oil pastels. They also have a some nice brown shades that Crayola does not have unless you buy their larger boxes.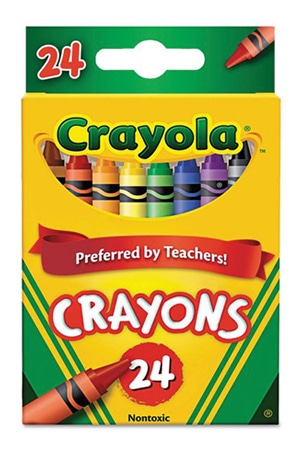 Crayola Crayons. The reliable brand that always works well. The 24 pack has some of my favorite golden orange and yellow colors that seem a bit richer and warmer than the ones Prang has.
Directions for How to Draw a Nate Williams Portrait
Time needed: 35 minutes.
How to Draw a Nate Williams Self Style Portrait
GIRL: Draw a large J shape

Add the hair, could be any length

Draw the lips, nose and shoulders.

Add an eye and lines on the face.

Trace with a marker, write things in
crayon, making sure the FILL the space.

BOY: Draw a large U shape.

Add a hat on top and shoulders below.

Add nose and lips. Draw an eye and
lines on the face.

Trace with a marker, write things in
crayon, making sure the FILL the space.
Paint over all with watercolor paint.
More Fun Portrait Drawing Projects
Student Inspiration