Learn how to draw a lemon with a step by step tutorial. It includes how to draw a whole or half one, with all the lovely sections inside.
For those looking ahead to summer plans, here's some help with making some classic lemonade stand art. A bright and colorful sign will go a long way in attracting customers, and having one that is hand drawn by kids just doubles the charm.
This tutorial shows students how to take an extra step in adding dimension to their sliced lemon. Looking at one straight on would call for an even circle shape, but tilting it back a bit just means you need more of an oval instead.
The lines for the sections inside need to be adjusted too, with some being spread apart more than others. It's not hard though, and the result is a a lemon that looks much more 3D and not so flat. Heavy coloring with yellow and yellow orange crayons finish off the look. Extra elbow grease is called for to make those light colors show up, but the result is well worth it!
Use the Button below to Download a PDF Tutorial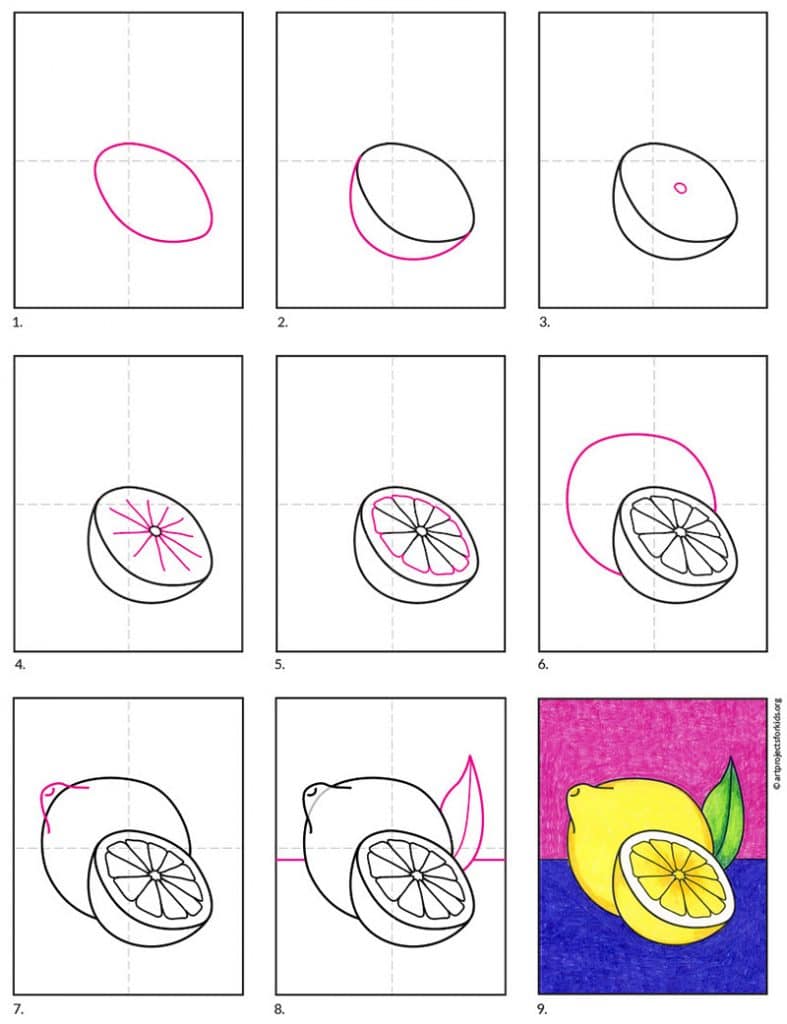 Materials for a Lemon Drawing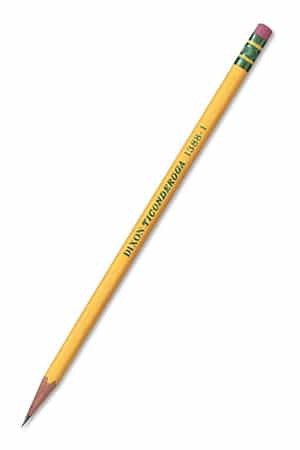 Pencil. The Ticonderoga brand are the most reliable, make nice dark lines when you need them, and are the easiest to erase. Buying the pre-sharpened ones will save busy teachers a lot of time.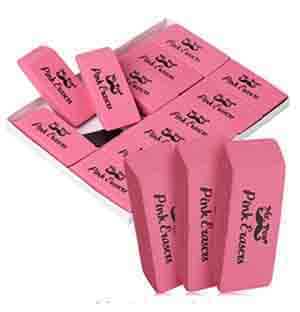 Eraser. Large ones you can hold in your hand do a much better job than just the pencil tip erasers, especially when erasing leftover pencil lines after tracing.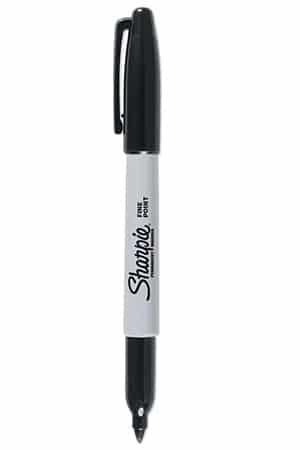 Black Sharpie Marker. These fine point permanent marker pens make nice black outlines, have a good tip for coloring, and never bleed when they get wet. Use them with good ventilation and add extra paper underneath to protect your tables.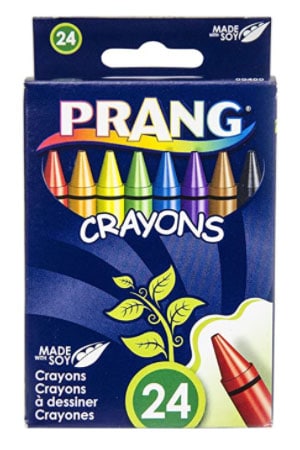 Prang Crayons. These are a bit softer than other crayons so they sometimes look like oil pastels. They also have a some nice brown shades that Crayola does not have unless you buy their larger boxes.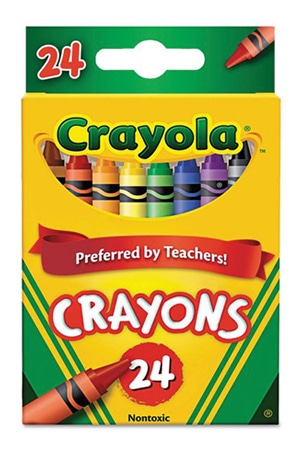 Crayola Crayons. The reliable brand that always works well. The 24 pack has some of my favorite golden orange and yellow colors that seem a bit richer and warmer than the ones Prang has.
Directions to Draw a Lemon Step by Step
Time needed: 45 minutes.
How to Draw a Lemon
Draw a tilted oval.

Add the bottom of the lemon below.

Start the center with a small circle.

Add the radial lines as shown.

Connect the lines with rounded ends.

Draw a circle shape behind.

Add the lemon end on one side.

Erase gray line, add leaf and line.

Trace with a marker and color.
More Fun Food Drawing Projects