Below you'll find an easy step-by-step tutorial video for how to draw an Ice Cream Cone and an Ice Cream Cone Coloring Page. There's nothing like having lots of choices, when it comes to drawing ice cream!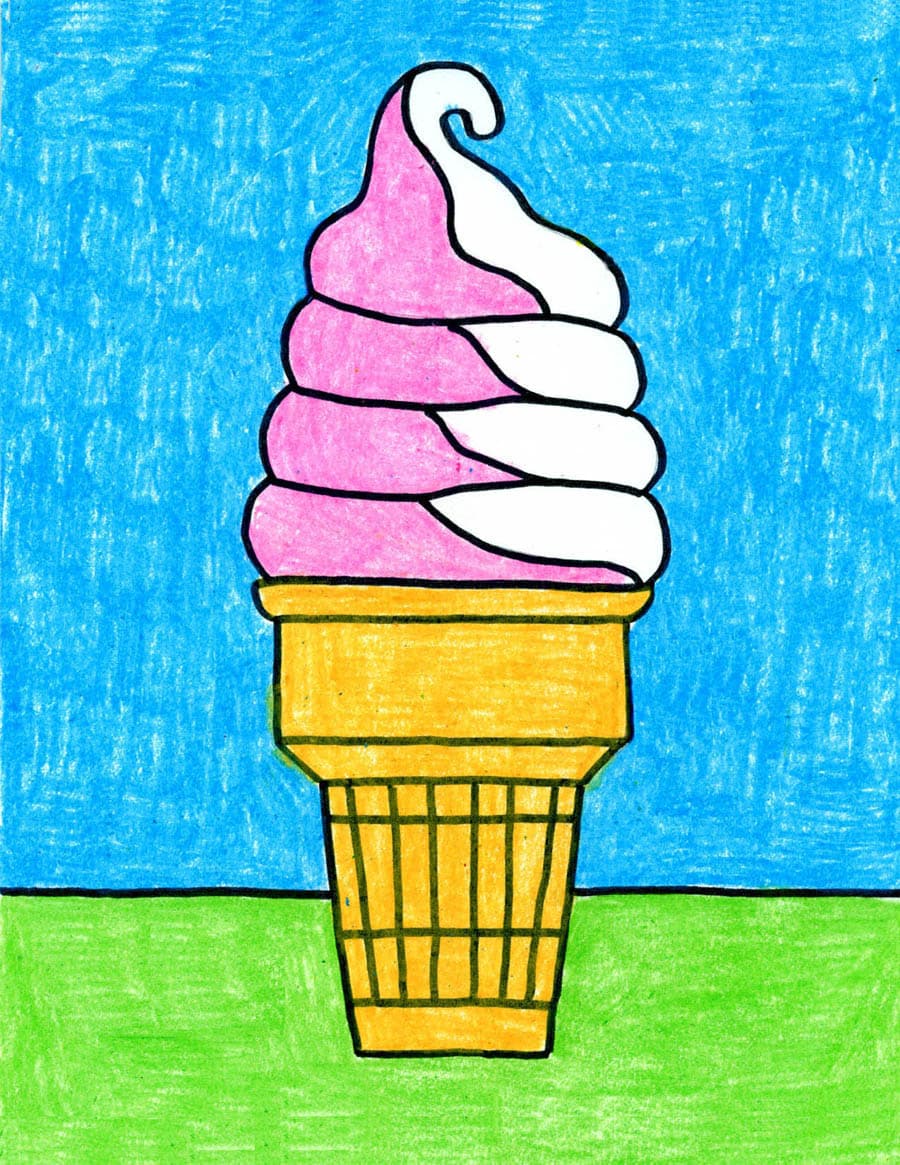 How to Draw an Ice Cream Cone Tutorial Video
Many students first learn how to draw an ice cream cone with a simple triangle and stacked circles on top. That's certainly not a bad way to start when they are just trying to figure out how to make a pencil do what they want. Perfecting simple shapes is the name of the game then.
But at a certain point, some may be ready to draw something a little more realistic … AND maybe a little more yummy looking? Especially if they are fans of soft ice cream. So instead of the usual waffle cone and hard scoops on top, here's how they can draw a standing cone with a soft swirl and curly tip. Once they have the shape down, there's no limit to the color (and flavor) combinations that can be added!
Use the Button below to Download a PDF Tutorial
Ice Cream Cone Coloring Page
Materials to Draw an Ice Cream Cone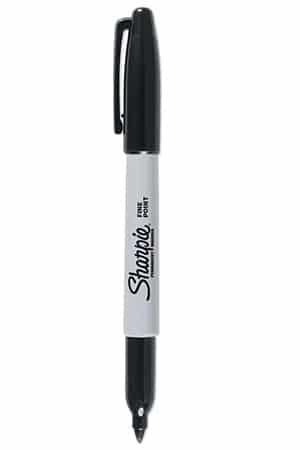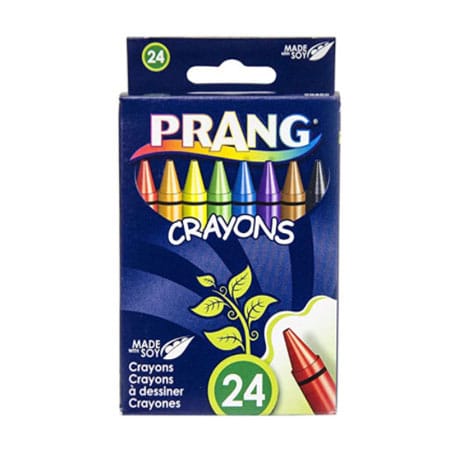 Step by Step Directions to Draw an Ice Cream Cone
Time needed: 45 minutes.
Ice Cream Cone directions
Draw the top of the cone.

Add the bottom of the cone below.

Draw the texture by adding lines inside.

Draw the left side of the ice cream, with four bumps.

Add the swirl tip on the top.

Draw the right side of the ice cream, also with four bumps.

Connect the sides with three horizontal lines.

Add the inside divider lines of the flavors.

Trace with a marker and color.
Student Submissions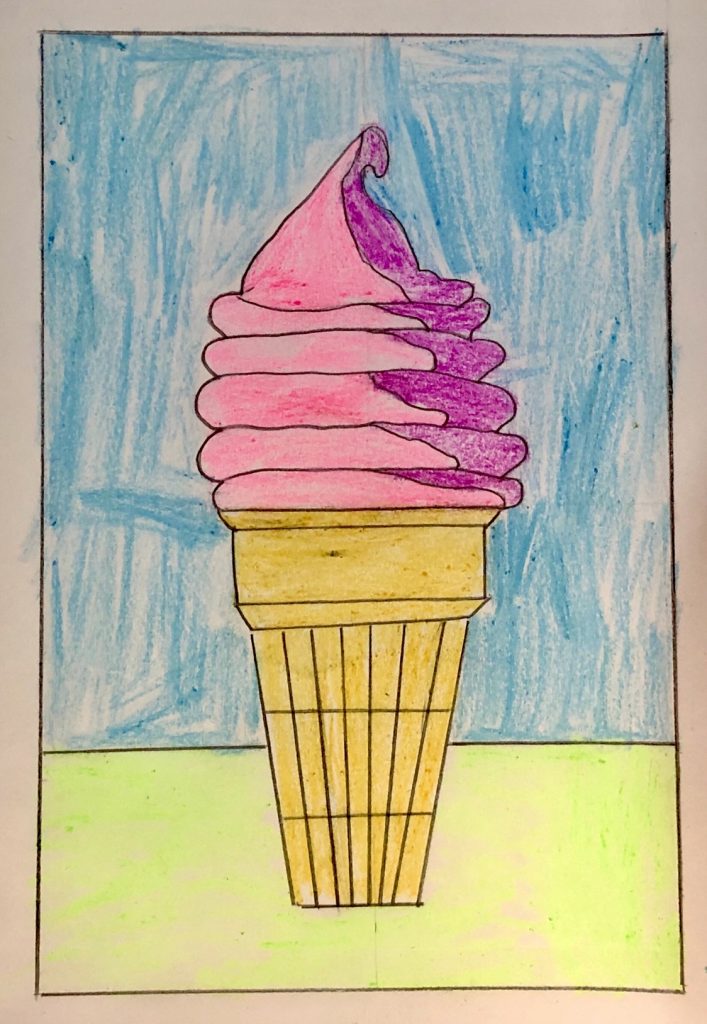 Save me to your Pinterest Board!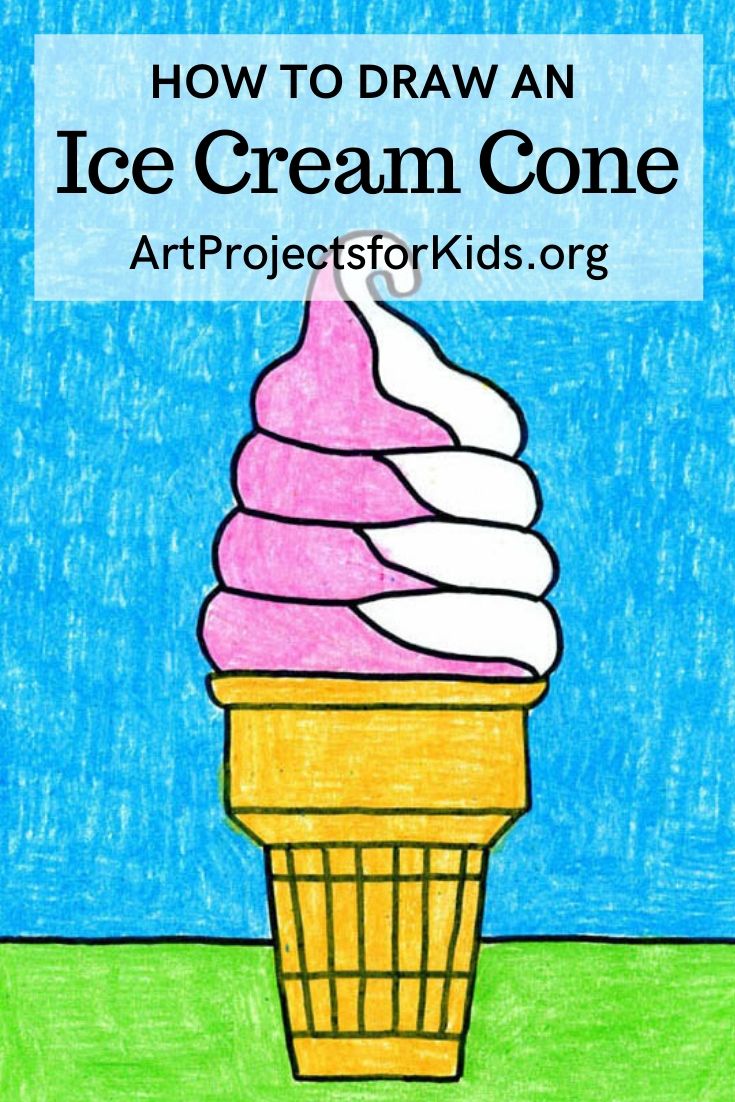 More dessert drawings