Below you'll find an easy step-by-step tutorial for how to draw a Cartoon Bird and a Cartoon Bird Coloring Page. Those big simple shapes are so fun to color!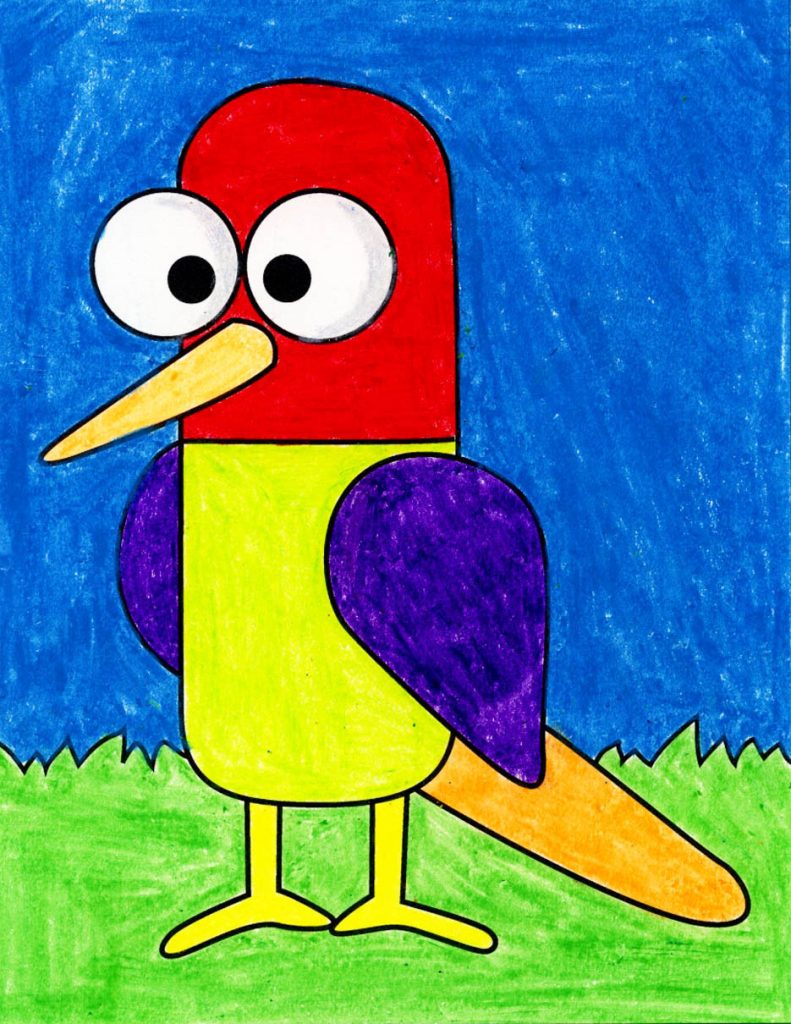 Use the Button below to Download a PDF Tutorial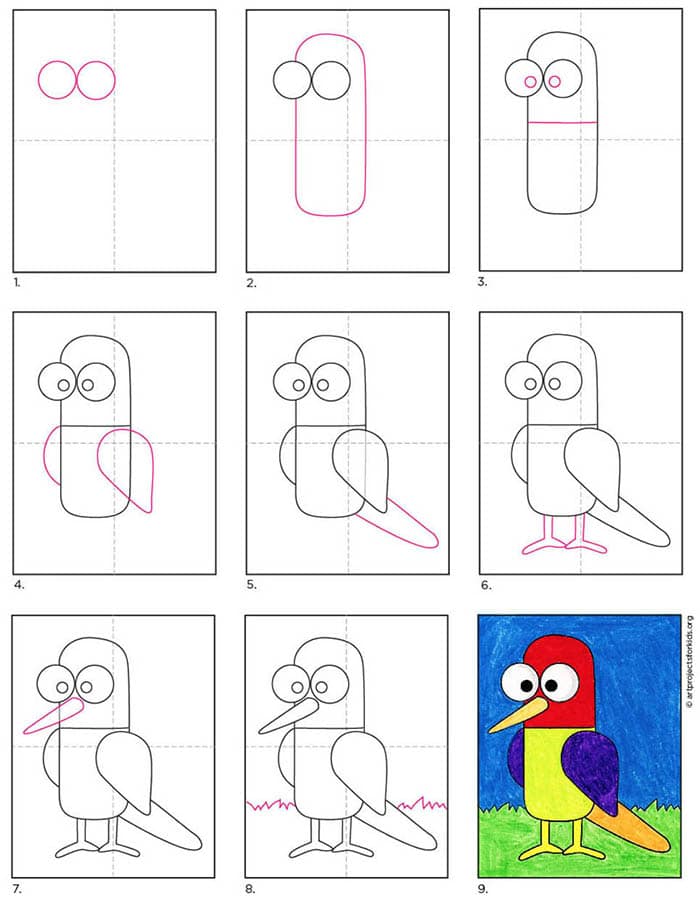 Once of the great things about drawing cartoons is that they can introduce young artists into the idea of one shape being in front of another.
This super silly and simple bird is slightly turned, so his one wing is showing more than the other, and overlaps his body and tail. That doesn't always happen when you draw things straight on. It's one of the first lessons to learn how to add dimension to art, so being able to see that, and erase extra lines accordingly.
Cartoon Bird Coloring Page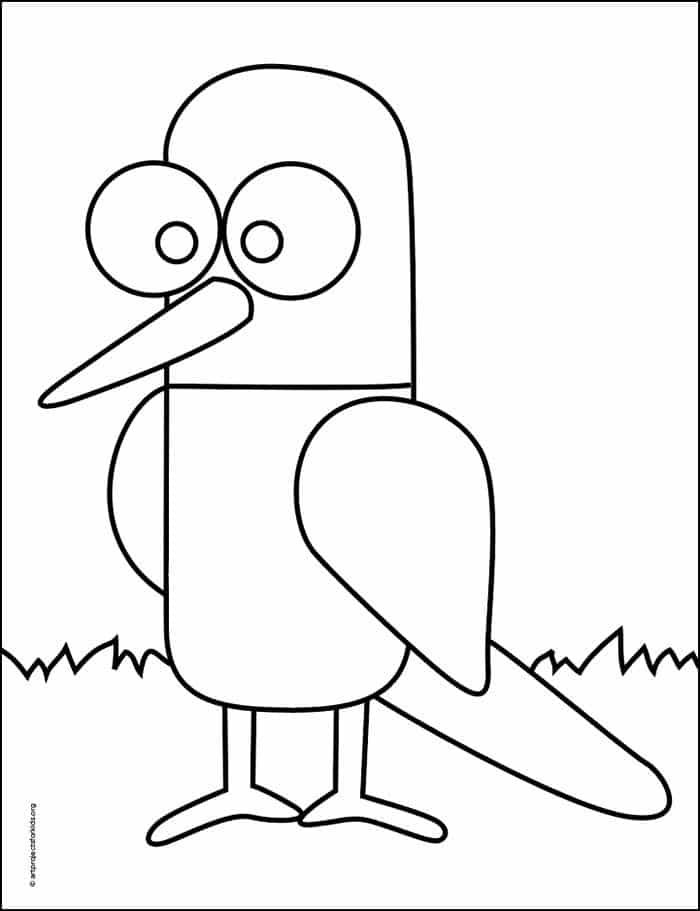 Materials to draw a Cartoon Bird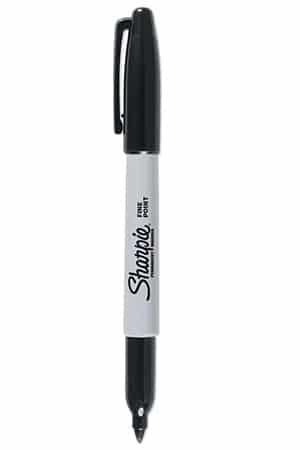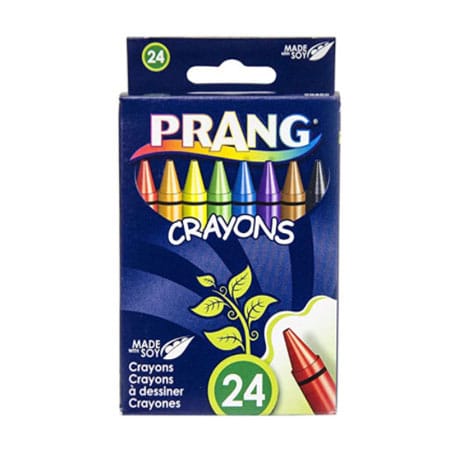 Step by Step Directions for a Cartoon Bird Drawing
Time needed: 30 minutes.
How to Draw a Cartoon Bird
Draw two eyes.

Draw body around eyes.

Add eye circles and neck line.

Add wings.

Erase line inside wing. Add tail.

Draw two feet.

Add beak. Erase inside.

Add grass lines.

Trace with marker and color.
More Cartoon Drawing Projects