Easy How to Draw a Crown Tutorial and Crown Coloring Page
Below you'll find an easy step-by-step tutorial for how to draw a Crown and a Crown Coloring Page. Solid coloring will make it as bright as it can be!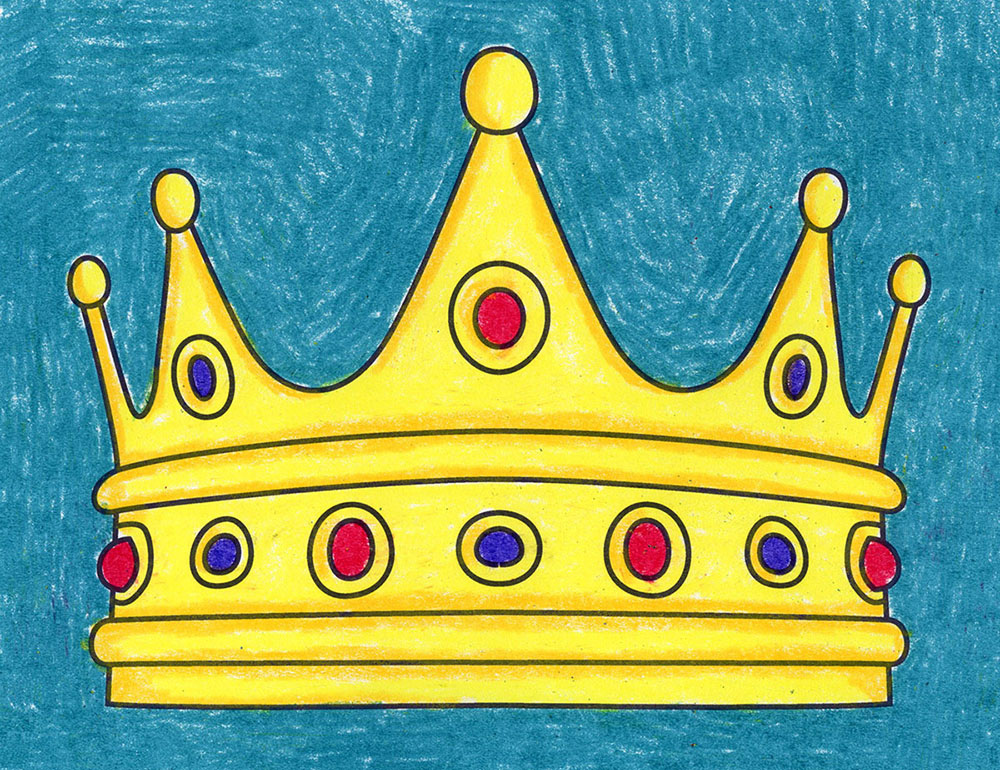 If you find yourself needing to learn how to draw a crown, be it for school (Star of the Week) or for a personal project at home (Father's Day) then here is a little help. Rather than settling for a generic version, why not take a few minutes to make it extra fancy? The only real requirement is that it is symmetrical. After that, the more shine and jewels it can hold, the better!
Coloring Tip: If you like the shading of this crown, it's easy to do. All you need is a golden yellow and a light yellow crayon. The golden one makes a nice subtle shadow and the light yellow blends into it nicely, if you just overlap the colors a bit. No need to break out the pastels when crayons do the job just fine.
Use the Button below to Download a PDF Tutorial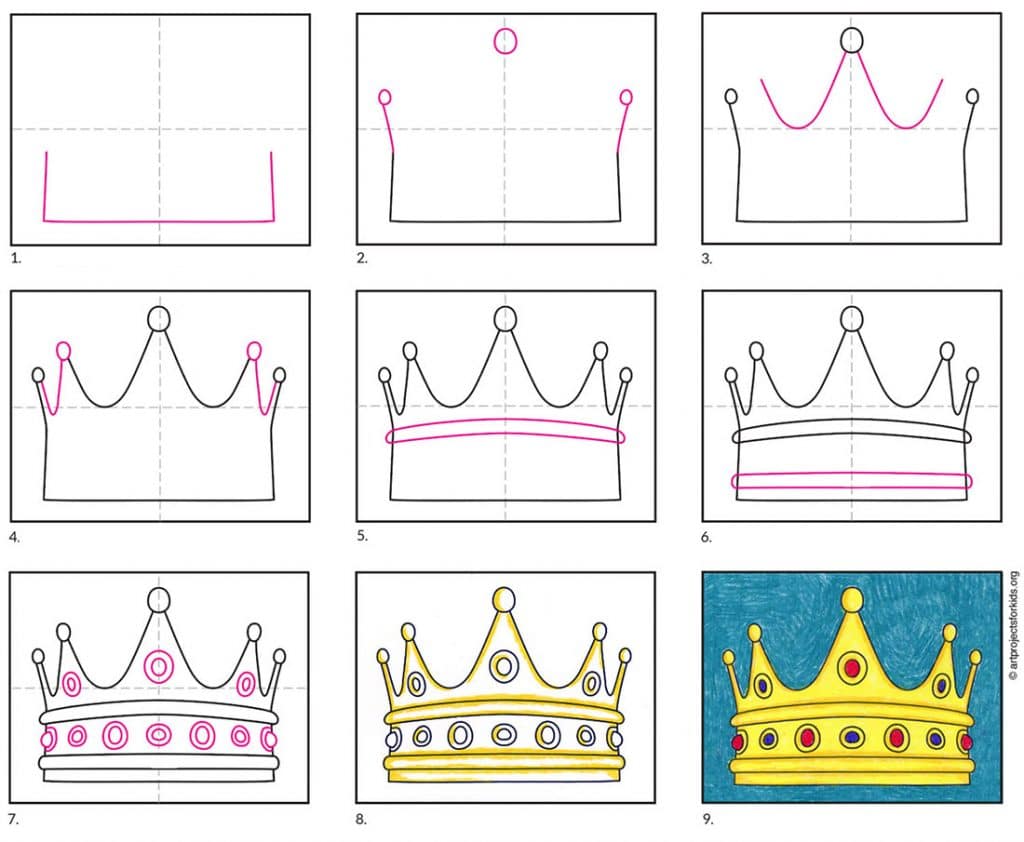 Materials for a Crown Drawing
Drawing Paper. This is the good stuff you can buy in bulk for a good price.
Pencils. I like how this brand always makes nice dark lines.
Black Marker. A permanent marker will give you a dark black color.
Note: All of the above are Amazon affiliate links.
Crown Coloring Page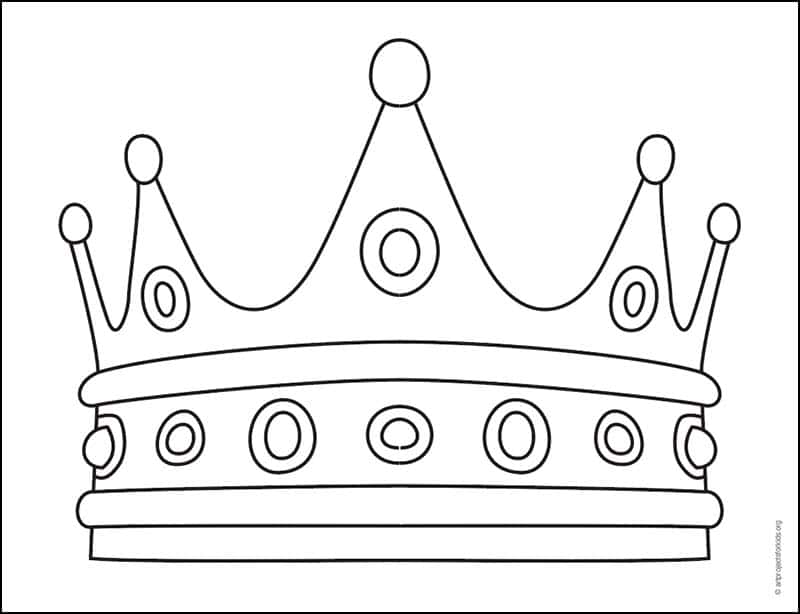 Crown Tracing Page
Directions to Draw a Crown Step by Step
Time needed: 40 minutes.
How to Draw a Crown
Start with a wide U shape.

Angle sides out a bit and add three circles.

Draw two symmetrical curve shapes.

Connect with two more circles and curves.

Draw a wide band near the top.

Add another band near the bottom.

Finish off with an assortment of jewels.

Trace and color with a golden yellow.

Finish with a light yellow and bright jewels.
Save me to Your Pinterest Board
More Fun Things to Draw