Learning how to draw Mario is easy when you start with a step by step tutorial. He's the star of the popular Mario Bros. game series.
Drawing of Mario from Mario Bros.
A recent request came in for more gaming character tutorials, and I am only too happy to oblige.
I recall that my son used to love playing games like Mario Bros. when he was in elementary school, and they were in fact the only drawing projects that would interest him at that time. He has subsequently gone on to pursue other interests (in college, mind you!) but if you asked him to draw something today, I think he would feel pretty confident in his ability to whip out a sketch for any particular need that he had.
That's what drawing practice can do for you, give you another skill that you can use when you need to convey something through pictures instead of words. And that can show up in anyone's life, at any particular time, so why not approach drawing as something to work on, instead of a mysterious talent that some have and some do not?
Use the Button below to Download a PDF Tutorial
Pin me to your Pinterest board
Mario Coloring Page
Materials for How to Draw Mario
Black Sharpie Marker. These fine point permanent marker pens make nice black outlines, have a good tip for coloring, and never bleed when they get wet. Use them with good ventilation and add extra paper underneath to protect your tables.
Prang Crayons. These are a bit softer than other crayons so they sometimes look like oil pastels. They also have a some nice brown shades that Crayola does not have unless you buy their larger boxes.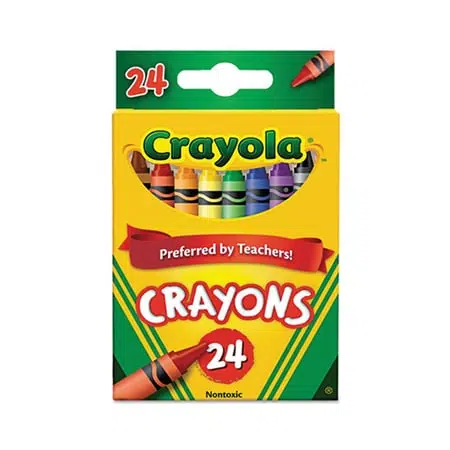 Crayola Crayons. The reliable brand that always works well. The 24 pack has some of my favorite golden orange and yellow colors that seem a bit richer and warmer than the ones Prang has.
Directions for How to Draw Mario Step by Step
Time needed: 45 minutes.
How to Draw Mario
Draw the head as shown.

Add a hat on top.

Draw the patch, nose and ears.

Fill in the face features as shown.

Draw the overalls below.

Add two large boots.

Draw one bent arm.

Add the other arm. Draw a background.

Trace with a marker and color.