It's easy to draw like Matisse when you follow this easy step by step tutorial. Imitate his colorful paintings with some fun patterns and lots of bright colors.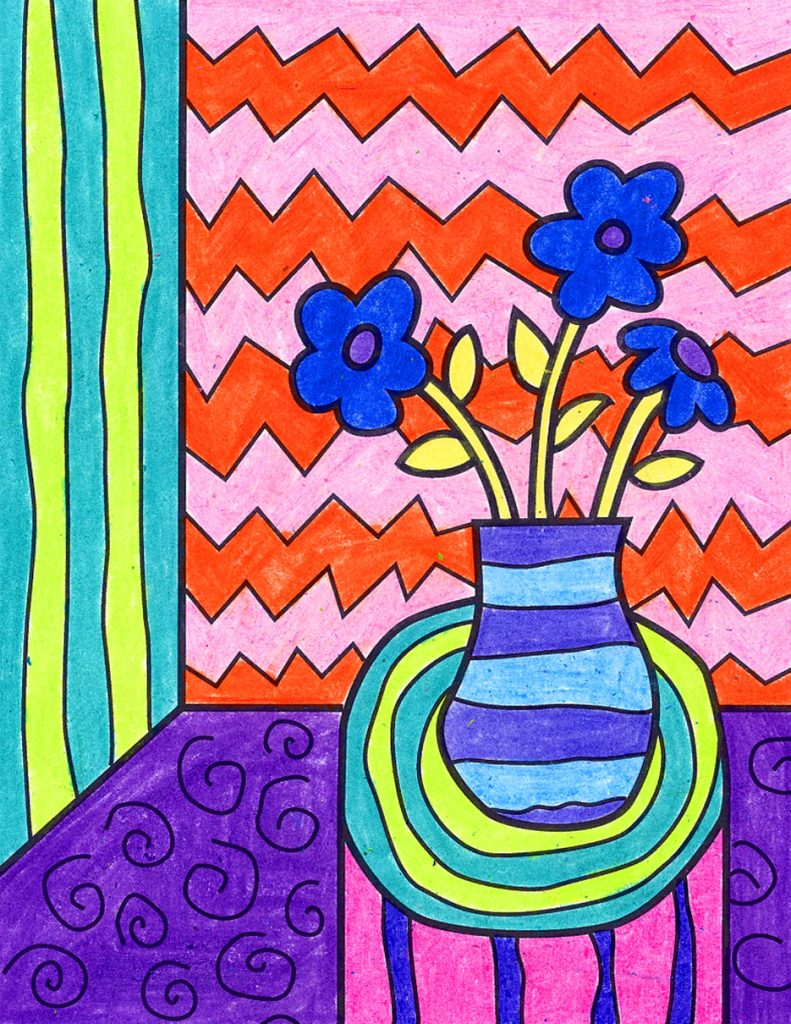 Henri Matisse was a French artist, known for both his use of color and his fluid and original compositions. He was a printmaker, and sculptor, but is known primarily as a painter. His work had a lot of repeating motifs and styles that are easy to imitate, if one wants to learn how to draw like Matisse.
Matisse is commonly regarded, along with Pablo Picasso, as one of the artists who best helped to define the changing world of the visual arts in the twentieth century, especially in the areas of painting and sculpture. His use of color and pattern and intentionally flattening of surfaces was a brand new idea, and helped to inspire many artists who came after him.
For those who have access to painting supplies, this makes an excellent watercolor resist project. Just make sure to use watercolor paper, have students press very hard with their crayons for patterns, and then paint over all with bright watercolors. Scroll down to see a large example.
Use Button below to Download a PDF Tutorial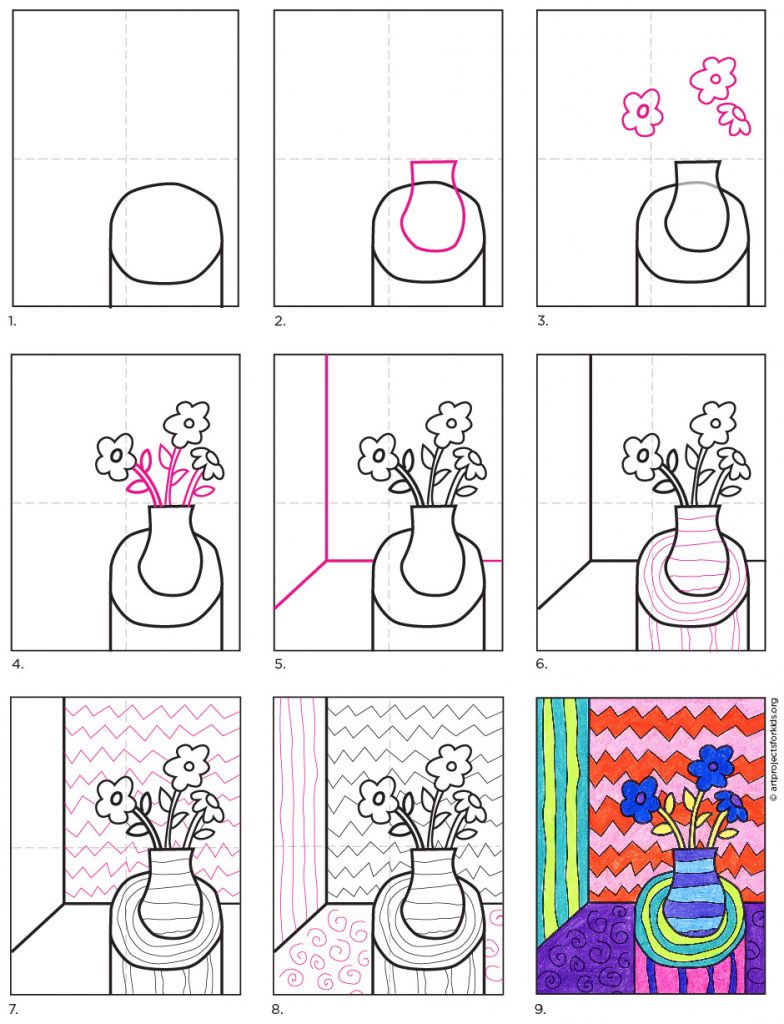 A Matisse Still Life as a Watercolor Resist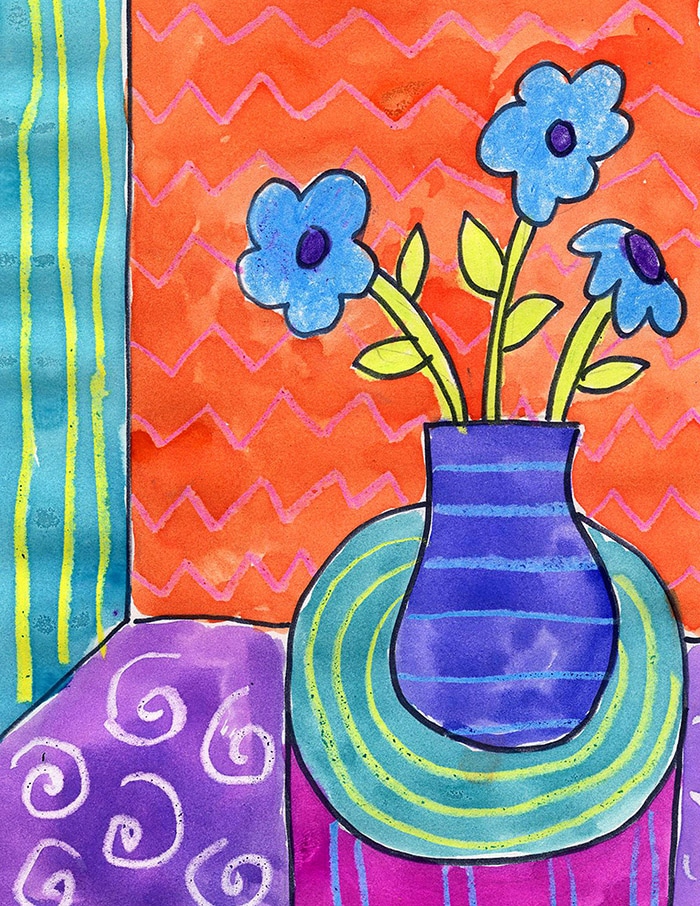 New! Coloring Page Gallery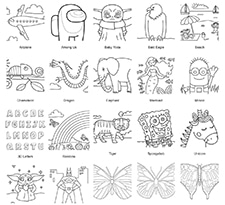 Here's a new option for busy teachers and parents. You can now easily download this drawing as a coloring page with the red button below. Just click to open it as a PDF, and save it to your desktop. You'll have a free coloring page that you can print as often as you want, for whatever kind of project you want. Use it for younger students that want in on the coloring fun, or as a full size visual aid for those that are following the drawing tutorial. For many more fun things to color, please see my COLORING PAGE GALLERY It's never been easier to see and download so many all in one place!
Matisse Coloring Page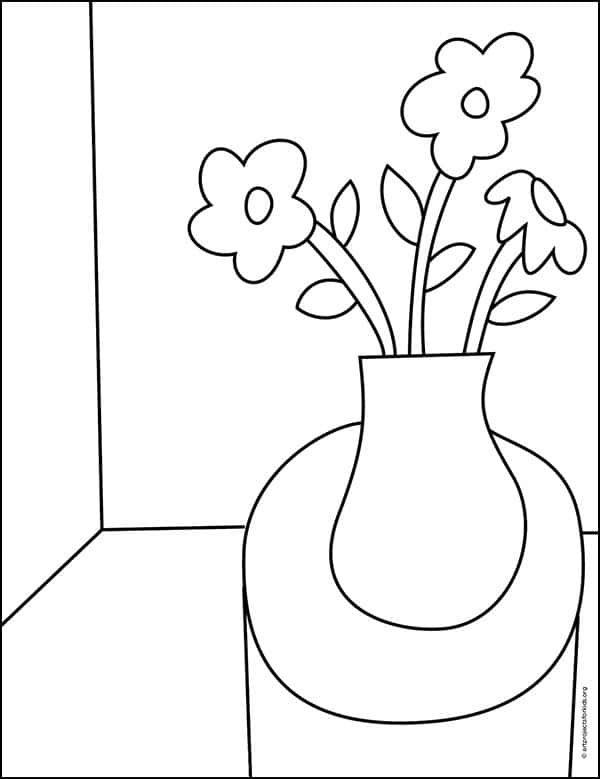 Materials for How to Draw like Matisse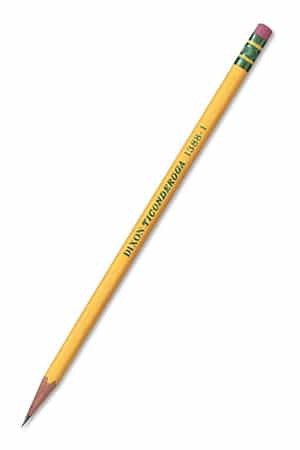 Pencil. The Ticonderoga brand are the most reliable, make nice dark lines when you need them, and are the easiest to erase. Buying the pre-sharpened ones will save busy teachers a lot of time.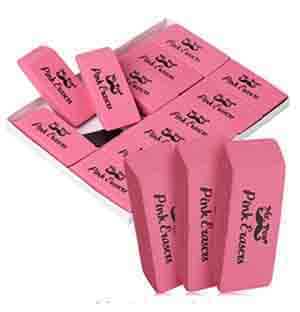 Eraser. Large ones you can hold in your hand do a much better job than just the pencil tip erasers, especially when erasing leftover pencil lines after tracing.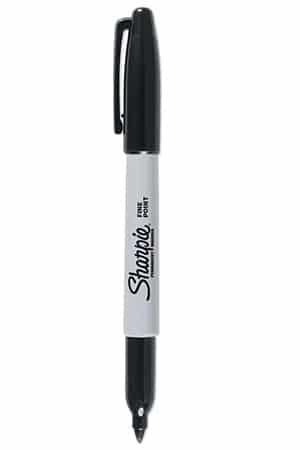 Black Sharpie Marker. These fine point permanent marker pens make nice black outlines, have a good tip for coloring, and never bleed when they get wet. Use them with good ventilation and add extra paper underneath to protect your tables.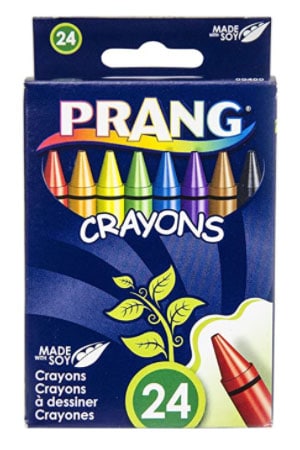 Prang Crayons. These are a bit softer than other crayons so they sometimes look like oil pastels. They also have a some nice brown shades that Crayola does not have unless you buy their larger boxes.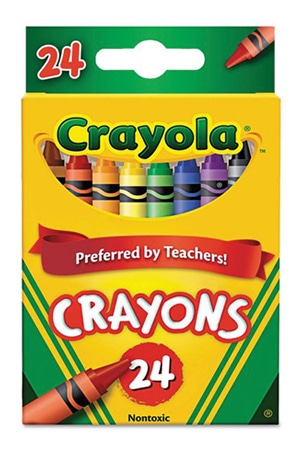 Crayola Crayons. The reliable brand that always works well. The 24 pack has some of my favorite golden orange and yellow colors that seem a bit richer and warmer than the ones Prang has.
Step by Step Directions to draw like Matisse
Time needed: 45 minutes.
How to Draw a Matisse Life
Draw a flat looking table.

Add a vase on top.

Erase the inside, draw 3 flowers.

Add stems to the flowers.

Draw floor and wall lines.

Use thin marker to add patterns.

Add more on the back wall.

Finish with patterns on the floor.

Trace with marker and color.
More Matisse Projects