Learn how to draw Crankenstein, the main character in a very cute children's book by Samantha Berger. He's a little boy that turns into a cranky Frankenstein monster, right before your eyes.
Years ago it was kinder teachers who taught me that one of the best ways to start a lesson for say, 5 and 6-year olds, was to read a book. I saw first hand how quickly it would calm the room, and gather attention to one place, the reader. Worked like a charm, every single time.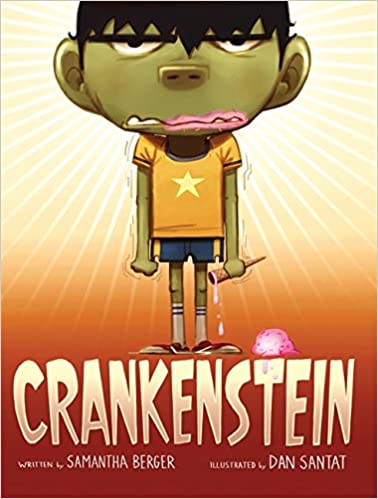 I eventually learned that reading almost any book at all would help, but of course the very best experience came from finding books with fun message that would visually match the project.
When I came across "Crankenstein" by Samantha Berger*, the process was actually reversed and the book inspired the project. The fun message about a boy who wakes up super cranky, is a fun twist on a Frankenstein theme, and a great project around Halloween time. *Affiliate link. If you click and take action, I will be compensated a small amount, at no cost to the buyer.
Student Artwork Inspiration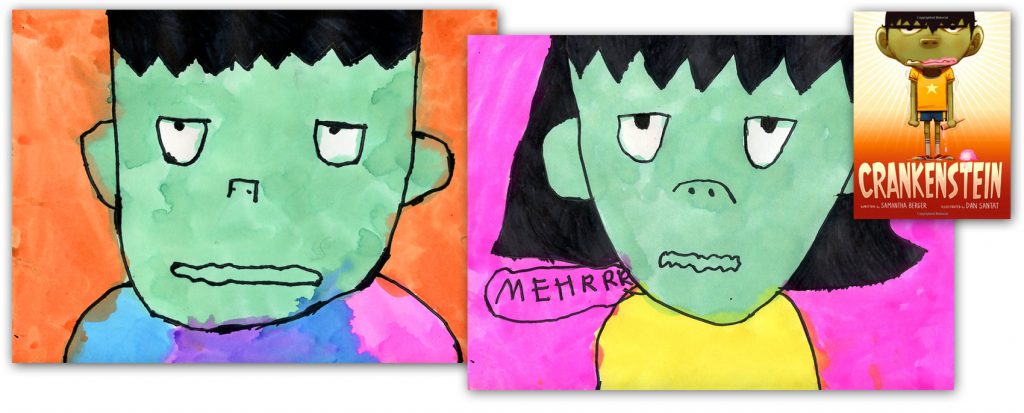 Use the Button below to Download a PDF Tutorial
Crankenstein Coloring Page
Materials for a Crankenstein Drawing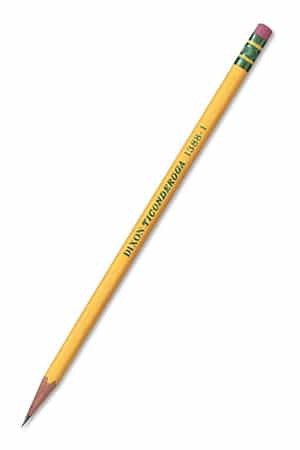 Pencil. The Ticonderoga brand are the most reliable, make nice dark lines when you need them, and are the easiest to erase. Buying the pre-sharpened ones will save busy teachers a lot of time.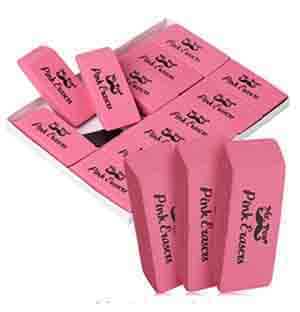 Eraser. Large ones you can hold in your hand do a much better job than just the pencil tip erasers, especially when erasing leftover pencil lines after tracing.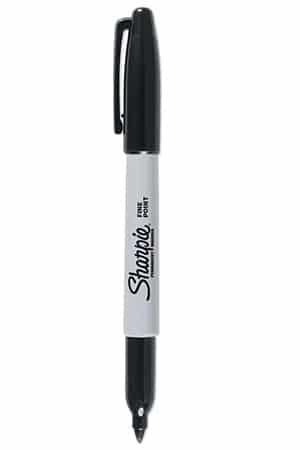 Black Sharpie Marker. These fine point permanent marker pens make nice black outlines, have a good tip for coloring, and never bleed when they get wet. Use them with good ventilation and add extra paper underneath to protect your tables.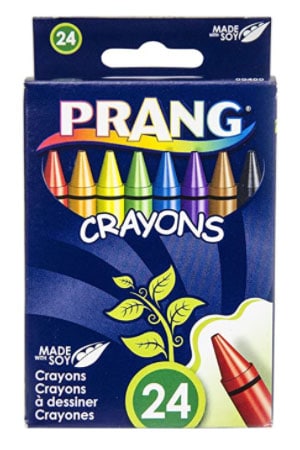 Prang Crayons. These are a bit softer than other crayons so they sometimes look like oil pastels. They also have a some nice brown shades that Crayola does not have unless you buy their larger boxes.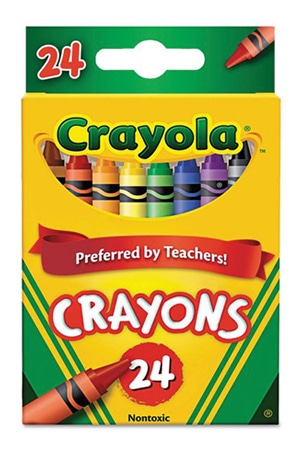 Crayola Crayons. The reliable brand that always works well. The 24 pack has some of my favorite golden orange and yellow colors that seem a bit richer and warmer than the ones Prang has.
Directions to Draw Crankenstein Step by Step
Time needed: 30 minutes.
How to Draw Crankenstein
Start a large U shape.

Finish the U shape.

Draw a zig zag line for the hair.

Add two eyes that are flat on top.

Draw a wavy mouth and nose.

Add two large ears.

Draw curves for shoulders.

Add neck and arm lines inside.

Trace with a marker and color.
More Halloween Drawing lessons
Pin Me to Your Pinterest Board