Below you'll find an easy step-by-step tutorial for how to draw a Laurel Burch and a Laurel Burch Cat Coloring Page. You can fill it with all kinds of fun patterns and colors, just like Laurel Burch did.
Laurel Burch Cat Drawing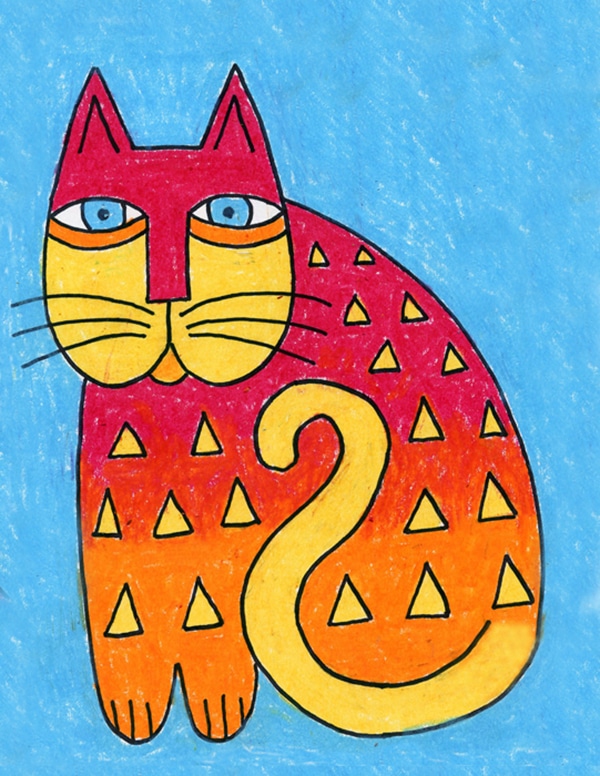 Laurel Burch began her career by making jewelry and selling it on the streets of San Francisco from tackle boxes. Some local stores began stocking her creations when a businessman took samples of her work to China. She eventually traveled there herself and discovered cloisonné, a kind of enamel work, with which she designed paintings and had the designs made into earrings.
Laurel went on to work on cast metals and wood, and to include spinoff products on paper, porcelain and fabric. In 1979, she started Laurel Burch Inc. as its president and chief designer. In the 1990s she licensed her designs to a dozen or so companies that now make and distribute her creations worldwide.
Laurel Burch was not only an incredible artist, but overcame a tumultuous upbringing, and learned to live with a debilitating bone disease too. Her optimism inspired many, and can be seen in the many beautiful paintings and works of art she left behind. This tutorial imitates one of her favorite ways of drawing a cat, which leaves lots of room for students to complete in their own way.
Pin Me to Your Pinterest Board!
Use Button below to Download a PDF Tutorial
Laurel Burch Cat Coloring Page

How to Draw Burch Cat Materials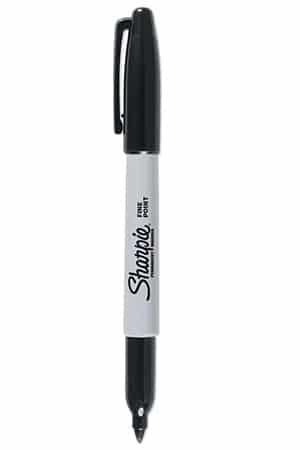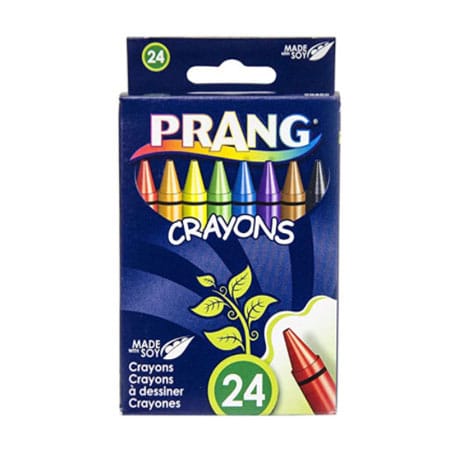 Step by Step Directions to Draw a Burch Cat
Time needed: 1 hour.
How to Draw a Laurel Burch Cat
Draw a W in the top left corner.

Finish the ears, add eyes and nose.

Add all the details to the face.

Draw the back of the body.

Add the simple front legs.

Draw a curve to start a tail.

Finish the tail and add toenails.

Fill the body with patterns.

Trace with marker and color.
Another Laurel Burch Cat Project
More Cat Projects