Van Gogh for Kids: How to Draw a Wheat Field Tutorial
This Van Gogh for kids art project was inspired by his amazing painting titled "Wheatfield with Crows". An oil pastel drawing imitates his rich gold and blue palette.
Van Gogh was famous for painting in a really super thick manner, which often gave his paintings lots of texture. This Van Gogh for kids project borrows from his amazing composition and colors choices, with oil pastels, instead of painting. It's an easy way to get all those wonderful sketchy lines, without the heavy paint and knife that Van Gogh probably used.
If you don't already have oil pastels on hand, I highly recommend the Portfolio® brand that is in my materials list below. They are soft and easy to use, but more importantly include some of the perfect colors needed to get close to Van Gogh's original painting. The golden yellow, browns and blues all layer beautifully with color that looks both bright and transparent at the same time. Back in my day, they were easy to buy at my local Staples store, but if you don't see them, they are available online too. The price is higher than the average school brand, but they truly are a joy to color with.
Save me to your Pinterest Board!
Join "The Daily Draw" below to get this free download
Materials to Draw Van Gogh's Wheat Field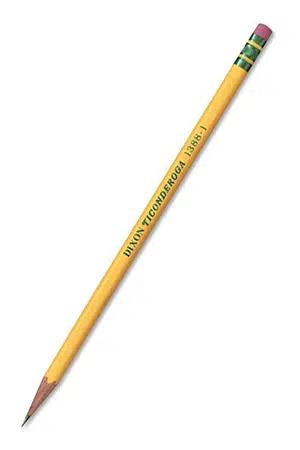 Note: This post contains affiliate links. If you click and take action, I will be compensated a small amount at no expense to you.
Pencil.

The Ticonderoga brand are the most reliable, make nice dark lines when you need them, and are the easiest to erase.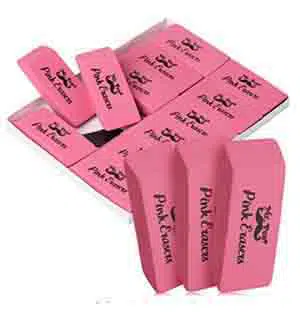 Step by Step Directions
How to Draw Van Gogh's Wheat Field
Draw the horizon line, road and moon in pencil.

Color with yellow, brown and blue.

Draw squiggly grass lines with an orange pastel

Add sketchy road lines with a rust pastel.

Add darker blue pastel to the sky. Circle the moon with white.

Add a few more grass lines with the darker orange.

Use the black pastel to draw large and small flying crows.