Earth Day Art Activity: Make a Mini Mural
Mix your Earth Day art activity with some geography too. Here's a sample mini mural to color which includes land, water and even mountainous regions.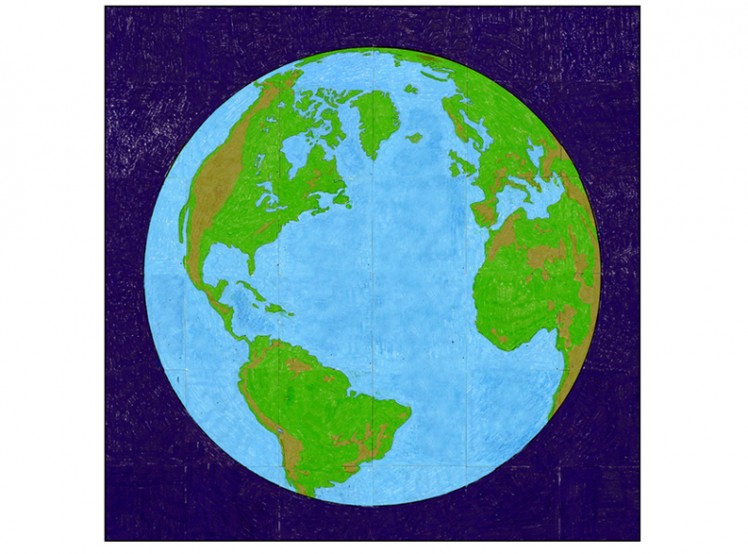 Earth Day was founded in 1970 as a day of education about environmental issues. This year it will occur on Thursday, April 22, the holiday's 51st anniversary. This holiday is now a global celebration that's sometimes extended into Earth Week, a full seven days of events focused on green living. If you would like more ideas for how to commemorate this day in your classroom, or at home, check out this recommended resources page full of earth day activities, lessons, and quizzes for kids.
My Earth Day Mini Mural Project a fun way to try out one of my mural templates, and add some review of geography. Just download the template linked below, print and trim the pages and have your students color according to the guide. It will help them color a pretty realistic globe and get a good review of mountainous regions too.
MATERIALS
Drawing paper
Oil pastels or crayons