Learn how to draw a Panda Bear with this easy step by step tutorial. It's hard to resist that super cute face.
Panda Drawing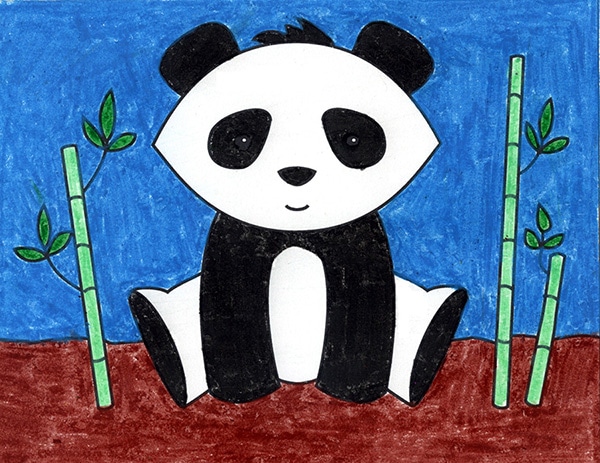 This panda has all the qualities I would look for, when showing young elementary students how to draw a panda. The head and body are made with simple shapes that easily distinguish between the black and white parts, and he (or she) is sitting in a nice, balanced way.
Symmetrical images are always helpful as you only really need how to figure out how to draw half of the animal, and then copy for the rest.
Use Button below to Download a PDF Tutorial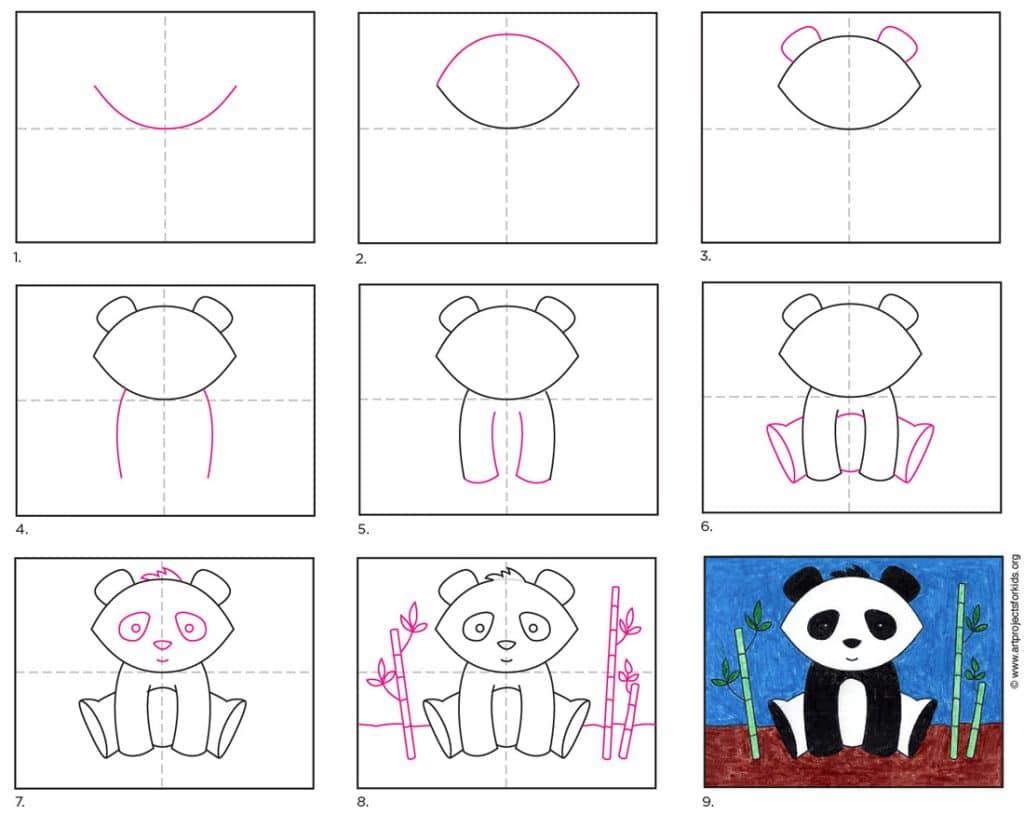 Pin me to Your Pinterest Board!
Panda Coloring Page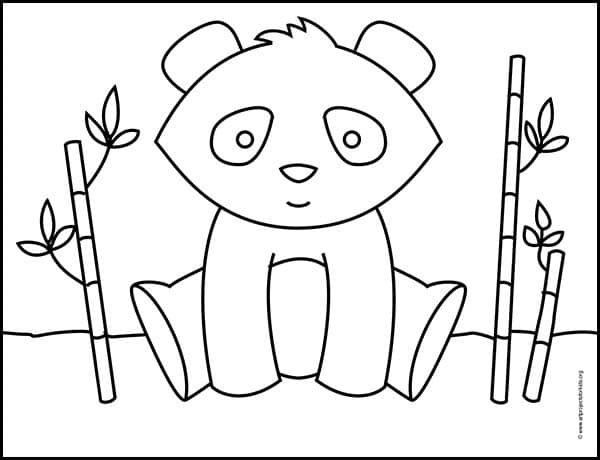 How to Draw an Panda Bear Materials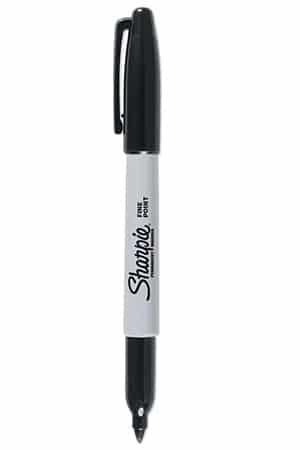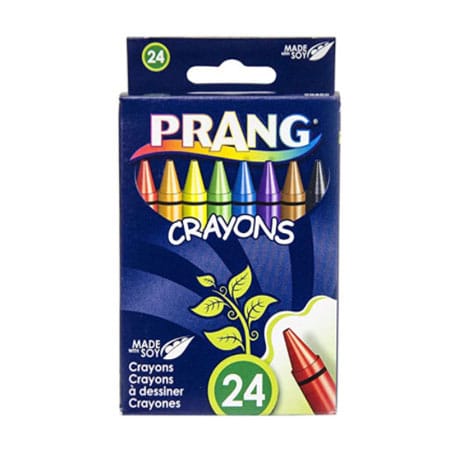 Step by Step Directions for How to Draw a Panda Bear
Time needed: 30 minutes.
How to Draw a Panda Bear
Draw the chin.

Finish the top of the head.

Add two ears.

Start the arms.

Finish the arms

Add two legs and belly lines.

Draw the eyes, nose, mouth and fur.

Finish with horizon line and bamboo trees.

Trace with marker and color.
More Fun Animal Drawings