Learn how to draw a Shark with this easy step by step tutorial. Some careful coloring will make him look extra real.
Shark Drawing
There's a reason why these creatures get their own week on the Nature channel. They are fierce looking and have inspired many a movie and story in their day.
Students that are learning more about sharks, or who just want to draw one, can make a pretty realistic version without this easy to follow, step-by-step tutorial. It will help them establish the basic shape, and then place the necessary fins in the right places.
Afterwards, some careful coloring with black and gray crayons will leave no doubt as to who he is!
Use the Button below to Download a PDF Tutorial
Save me to your Pinterest Board!
Shark Coloring Page
Materials to Draw a Shark
Black Sharpie Marker. These fine point permanent marker pens make nice black outlines, have a good tip for coloring, and never bleed when they get wet. Use them with good ventilation and add extra paper underneath to protect your tables.
Prang Crayons. These are a bit softer than other crayons so they sometimes look like oil pastels. They also have a some nice brown shades that Crayola does not have unless you buy their larger boxes.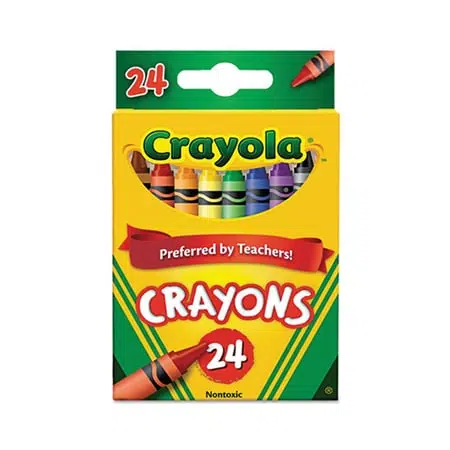 Crayola Crayons. The reliable brand that always works well. The 24 pack has some of my favorite golden orange and yellow colors that seem a bit richer and warmer than the ones Prang has.
Step by step Directions to Draw a Shark
Time needed: 30 minutes.
How to Draw a Shark
Start the top of the shark body.

Add the bottom.

Continue the body towards the tail.

Add a tail.

Draw the eye, nose and gills.

Add the dorsal fin on top.

Add the pectoral fins below.

Erase inside fins. Draw waves in the water.

Trace with marker and color.
More Shark drawings…