Here's how to draw an easy airplane that carries just a couple of passengers, instead of your average jumbo jet. They have a lot of shapes in common.
Airplanes come in many shapes and sizes so it's fun to know how to draw more than just one. Jumbo jets that carry hundreds of passengers are on one end of the spectrum, and single engine planes, on the other.
This tutorial shows students how to draw one of those smaller type planes, one that can carry just a couple of people. The wings and tail are the same as a jumbo jet but for this plane, the front end keeps a more old-fashioned look. The blunt shape and extra large propeller account for that.
With a bit of alteration, this could be turned into one of those vintage fighter planes, or perhaps like the one Amelia Earhart flew back in her day. A little bit of detailing added to the wings and body will always give any plane an extra cool look!
Pin me to your Pinterest Board
Use the Button below to Download a PDF Tutorial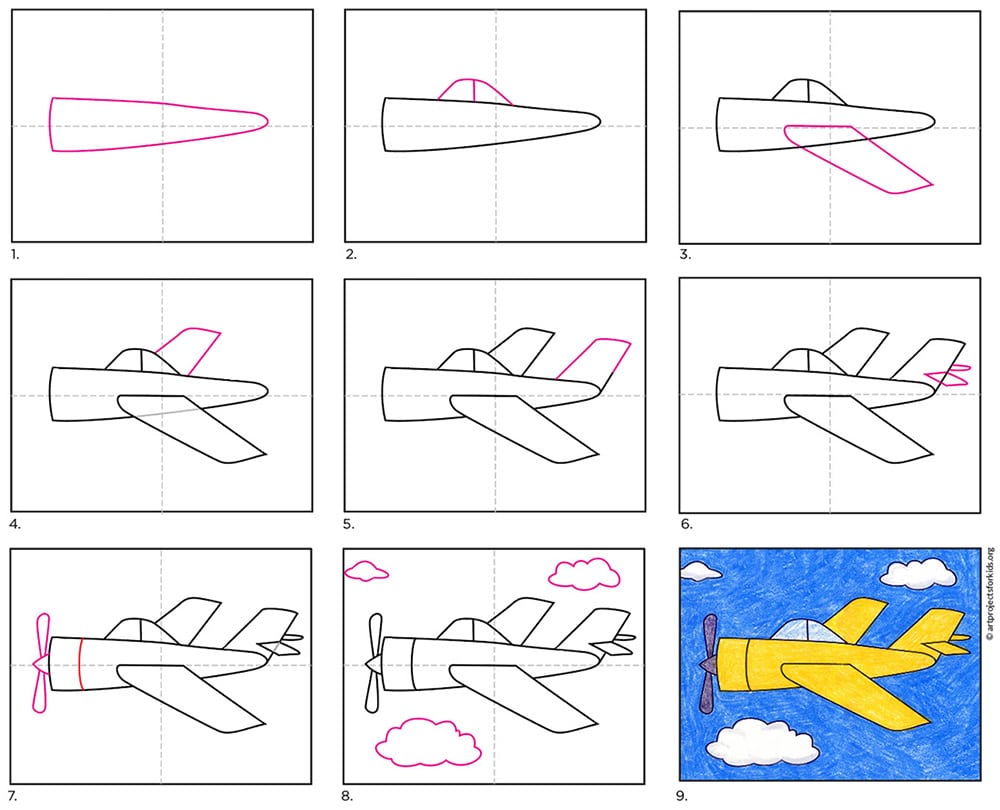 Materials for How to Draw an Easy Airplane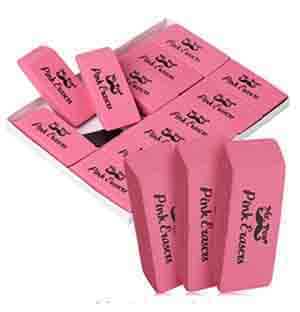 Eraser. Large ones you can hold in your hand do a much better job than just the pencil tip erasers, especially when erasing leftover pencil lines after tracing.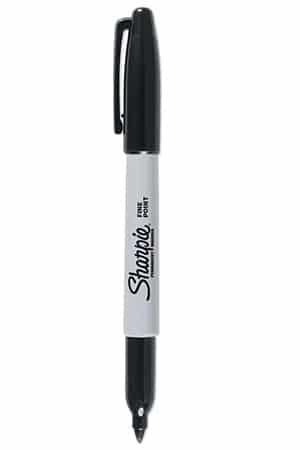 Black Sharpie Marker. These fine point permanent marker pens make nice black outlines, have a good tip for coloring, and never bleed when they get wet. Use them with good ventilation and add extra paper underneath to protect your tables.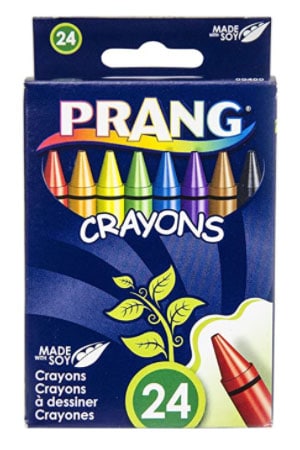 Prang Crayons. These are a bit softer than other crayons so they sometimes look like oil pastels. They also have a some nice brown shades that Crayola does not have unless you buy their larger boxes.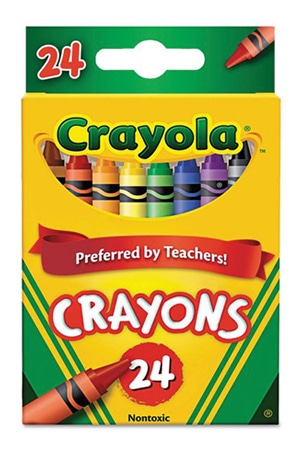 Crayola Crayons. The reliable brand that always works well. The 24 pack has some of my favorite golden orange and yellow colors that seem a bit richer and warmer than the ones Prang has.
Directions for How to Draw an Easy Airplane Step by Step
Time needed: 45 minutes.
How to Draw an Easy Airplane
Draw the cone shaped body.

Add the cockpit window on top.

Draw one angled wing.

Erase inside line. Draw the other wing.

Add the fin on the back end.

Add two tailplanes.


Erase inside tailplanes, and add a propeller.

Draw large and small surrounding clouds.

Trace with a marker and color.
More Fun Things To Draw