Learn how to draw an easy dragon by starting with a rectangle and half circle. Great for younger dragon-loving artists.
Fantasy creatures are certainly fun to draw, with all they lend to the imagination. The dragon though, has to be up there on the list of the more complex.
What with their fire-breathing mouths, wings, spikes, claws and tail, they can be a lot for students to take on when they are just starting to learn how to draw.
This doesn't mean those students have to miss out on something as fun as making up their own dragon though. A tutorial that starts with some really basic body shapes, and then gradually adds more details is a good way to start. It's a great way to insure that their dragon ends up looking as strong and sturdy as he or she can be.
Use Button below to Download a PDF Tutorial
Easy Dragon Coloring Page
Materials for How to Draw an Easy Dragon
Black Sharpie Marker. These fine point permanent marker pens make nice black outlines, have a good tip for coloring, and never bleed when they get wet. Use them with good ventilation and add extra paper underneath to protect your tables.
Prang Crayons. These are a bit softer than other crayons so they sometimes look like oil pastels. They also have a some nice brown shades that Crayola does not have unless you buy their larger boxes.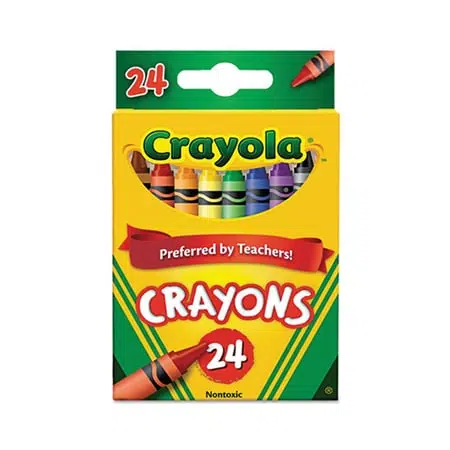 Crayola Crayons. The reliable brand that always works well. The 24 pack has some of my favorite golden orange and yellow colors that seem a bit richer and warmer than the ones Prang has.
Step by Step Directions for How to Draw an Easy Dragon
Time needed: 45 minutes.
How to draw an Easy Dragon
Draw rectangle head and half circle body.

Add a neck and tail.

Draw four legs.
Erase lines inside the legs.

Add the mouth, teeth, eyes and ears.
Erase the gray line shown.

Draw two wings.

Add spikes all along the back.

Add spots and triangle tail end.

Finish with fire and ground line.

Trace with a marker and color.
STUDENT SUBMISSION
By Samaya B, 5