Learn how to draw "Happy New Year" letters in 3D with this helpful step-by-step tutorial. Shade the sides to add some extra pop.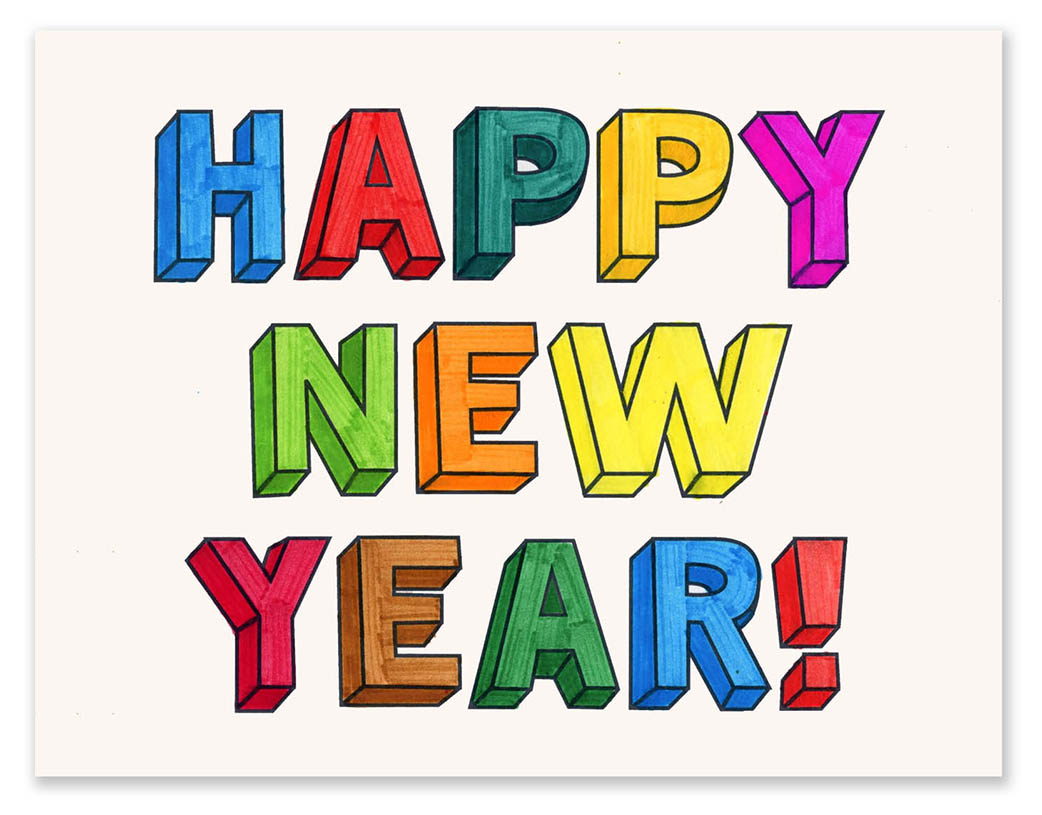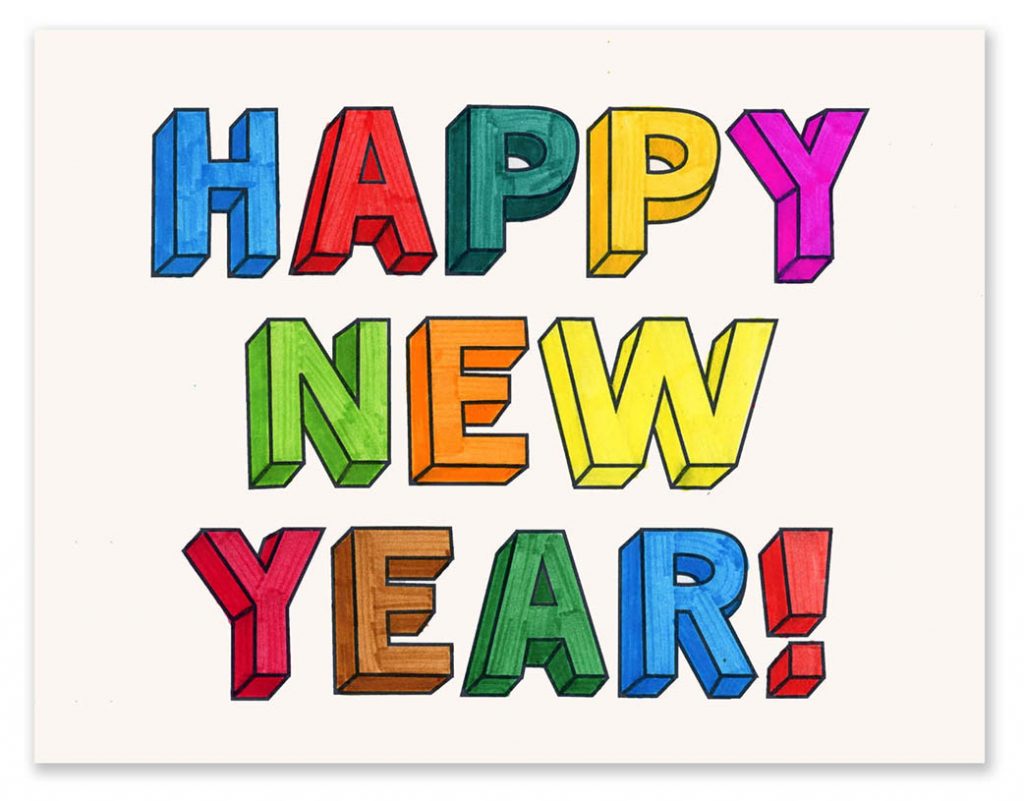 If you think your students have spent a bit too much time on their keyboards lately, typing instead of writing, then maybe a fun 3D letter project would be a nice change of pace.
My original "How to Draw 3D Letters" post (that includes the entire alphabet) has been pretty popular, so I thought that another lettering project honoring the new year might be a good idea.
These "Happy New Year" letters come directly from that collection, they are just condensed into one PDF to include only the letters needed to spell out the New Year's greeting. And for good measure, a color page and tracing page are included, just in case anyone has a need for simpler versions of this project.
MATERIALS
Drawing paper
Black marker
Drawing paper
Black marker
*The above product link is a referral. If you click through and take action, I'll be compensated a small amount, at no extra expense to you.
DIRECTIONS
Time needed: 15 minutes.
How to draw Happy New Years 3D Letters
Here's how to draw the letter H.

And then the letter A.

Followed by a letter P.

Draw another P.

Add a letter Y.

Start the next word with an N.

Then a letter E.

And a letter W.

Start the last word with a letter Y.

Add a letter E.

Draw a letter A.

And finally a letter R.
More Text Projects