Learn how to draw like Miro, a Spanish artist who loved to create art with childlike qualities.
Joan Miro's work is filled with simple lines and organic shapes and can easily play double duty when you're trying to teach students about art history AND the Elements of Art.
A quick overview of some of his paintings will show many of the LINES and SHAPES he loved to repeat (both Elements of Art) and are super easy for students to draw and rearrange in their own manner.
One tip for helping your students make their abstract art as colorful possible? Point out that they need to break up the background by making things intersect and touch the edge of the paper. That way when they color, it won't be just one shade all over. The more color, the better!
This project is designed to be part of my Recycled Art Journal system. You can read more about it HERE.
Use Button below to Download a PDF Tutorial
Miro Coloring Page
Materials for How to Draw like Miro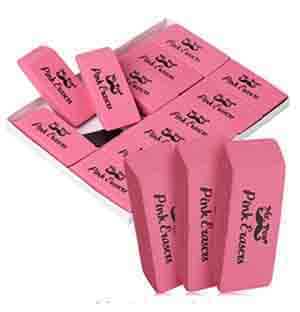 Eraser. Large ones you can hold in your hand do a much better job than just the pencil tip erasers, especially when erasing leftover pencil lines after tracing.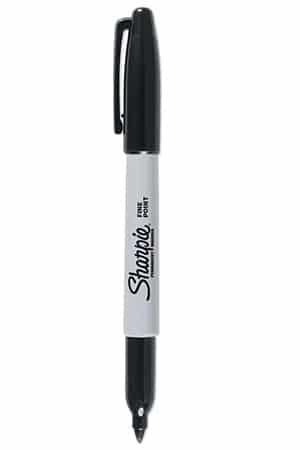 Black Sharpie Marker. These fine point permanent marker pens make nice black outlines, have a good tip for coloring, and never bleed when they get wet. Use them with good ventilation and add extra paper underneath to protect your tables.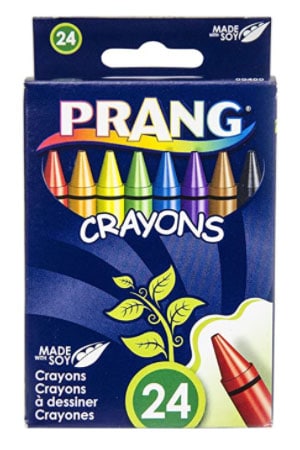 Prang Crayons. These are a bit softer than other crayons so they sometimes look like oil pastels. They also have a some nice brown shades that Crayola does not have unless you buy their larger boxes.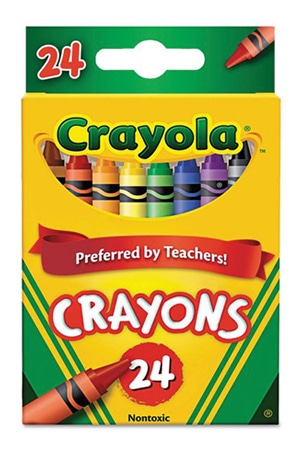 Crayola Crayons. The reliable brand that always works well. The 24 pack has some of my favorite golden orange and yellow colors that seem a bit richer and warmer than the ones Prang has.
Step by Step Directions for How to Draw like Miro
Time needed: 45 minutes.
How to Draw like Miro
Draw a simple head.

Add the stick torso below.

Draw two bent arms.

Add two bent legs.

Add small circles and hair.

Draw about six large circles that overlap the body.

Add lines and star shapes.

Draw circles on the ends.

Trace with a marker and color.
More Abstract Drawing Projects