Learn how to draw a shop with big block letter sign and a colorful awning. It just needs some fun things added inside that empty window.
This How to Draw a Shop tutorial is great for younger elementary students as it starts out with some really basic shapes. And if students draw large and fill their paper, they should be left with a nice open window that they can decide how to complete. Is it a shop for food? Pets? Toys? Clothes? Who knows? It's up to them to decide.
If you have really young ones, like early kinder age, you could use a cardboard rectangle to trace to help them with step 1. There is a natural tendency to start off drawing small so a template will literally show them how large that first rectangle needs to be. Also, if you have a room full of wiggly six-year olds, a teacher who steps out for a bathroom break, and maybe missed your coffee that morning, it could be a life saver!
Pin me to your Pinterest Board
Use the Button below to Download a PDF Tutorial
Materials for How to Draw a Shop
Black Sharpie Marker. These fine point permanent marker pens make nice black outlines, have a good tip for coloring, and never bleed when they get wet. Use them with good ventilation and add extra paper underneath to protect your tables.
Prang Crayons. These are a bit softer than other crayons so they sometimes look like oil pastels. They also have a some nice brown shades that Crayola does not have unless you buy their larger boxes.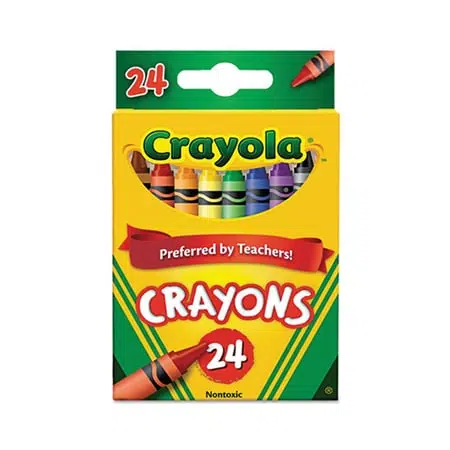 Crayola Crayons. The reliable brand that always works well. The 24 pack has some of my favorite golden orange and yellow colors that seem a bit richer and warmer than the ones Prang has.
Directions for How to Draw a Shop Step by Step
Time needed: 35 minutes.
How to draw a Shop
Draw a rectangle.

Add a roof above the rectangle.

Draw the scallop awning.

Add a door and window.

Add frame lines inside the door and window.

Draw windows in the door.

Draw SHOP in block letters on the roof.

Add a grass line.

Trace with a marker and color.