Boats come in all different shapes and sizes, so when you learn how to draw a houseboat, you will see they are built more for hanging out.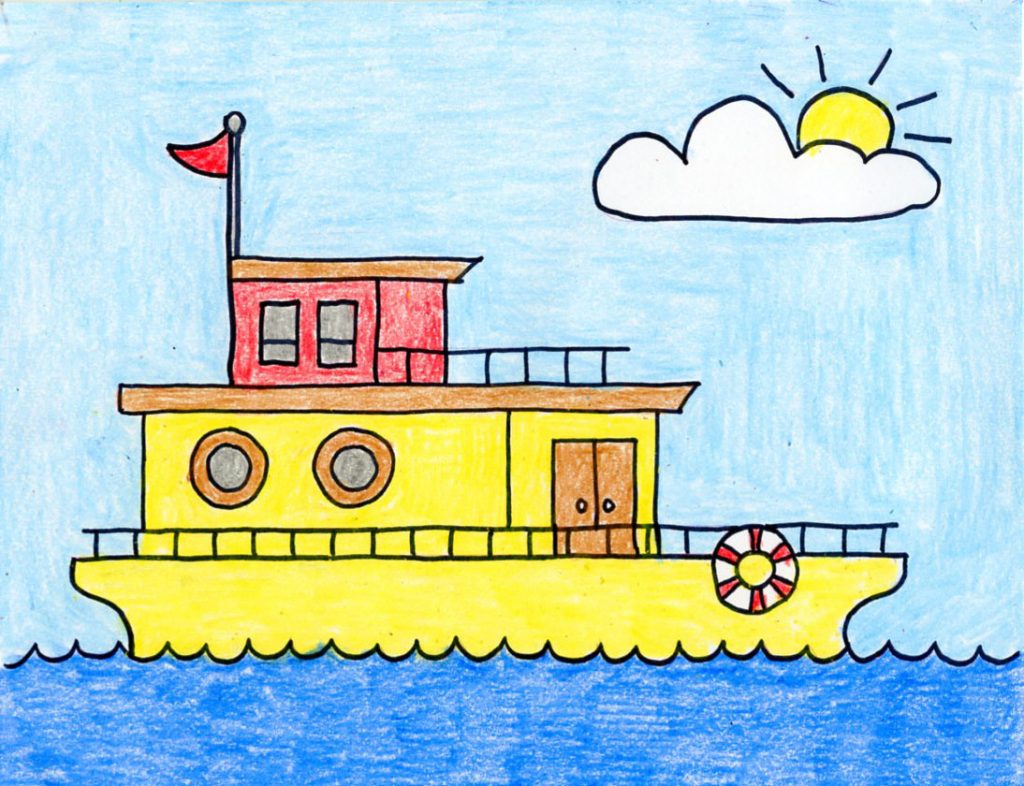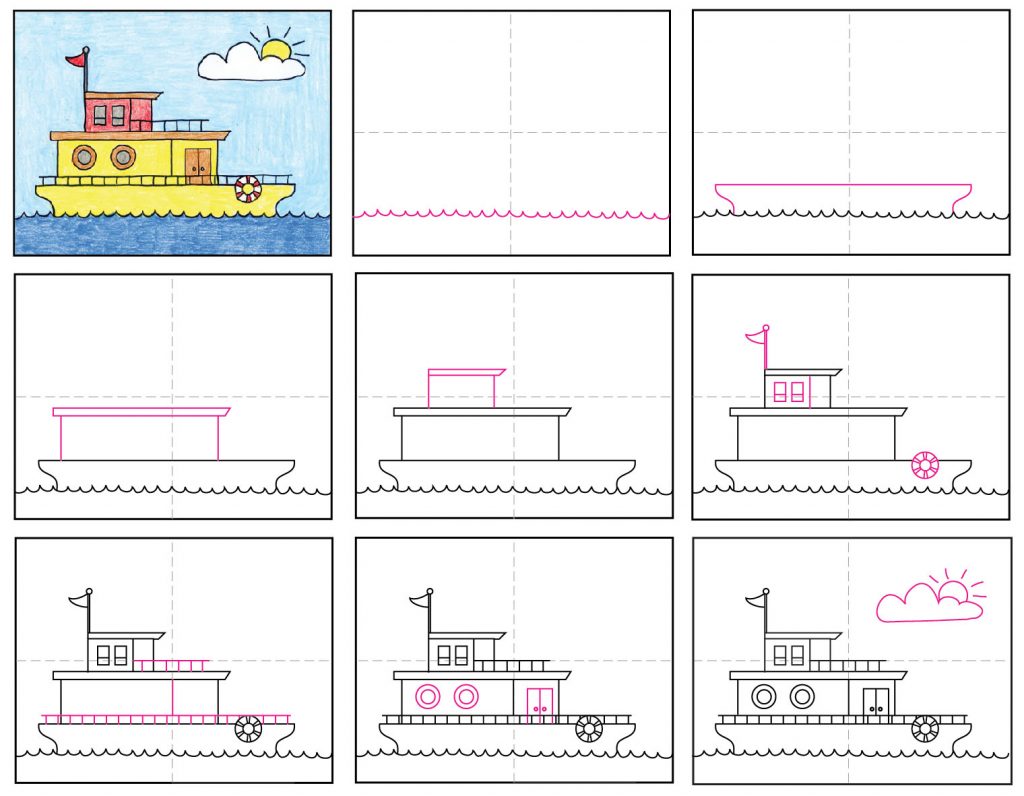 If speed boats and sleek and narrow, to move quickly through the water, then you can see that houseboats are in a different category. They are wide and low to the water, with lots of space for hanging out and enjoying the view.
Both boats are meant to enjoy life on the water, but with very different intentions.
MATERIALS
*The above product links are referrals. If you click through and take action, I'll be compensated a small amount, at no extra expense to you.