If you want to learn how to draw a school, this basic version is a good place to start. You can always customize it with your own school name and colors.
Schools come in all kinds of shapes and sizes, of course. But as students learn about the world around them, and try to capture it on paper, they might need help when it comes to drawing something like a basic school.
For those that need an idea of what at average school might look like, this one might do. It is a couple of stories tall, has lots of windows, and some fun brick color too. Perhaps most importantly, there's lots of room to customize the name of the school on top.
If anyone has trouble getting the name to fit in one line, they could always make the rectangle taller by moving the bottom edge down closer to the windows. Goodness knows that you need a lot of space even just to write "Elementary School", let alone any wording before it!
Pin me to your Pinterest Board
Use the Button below to Download a PDF Tutorial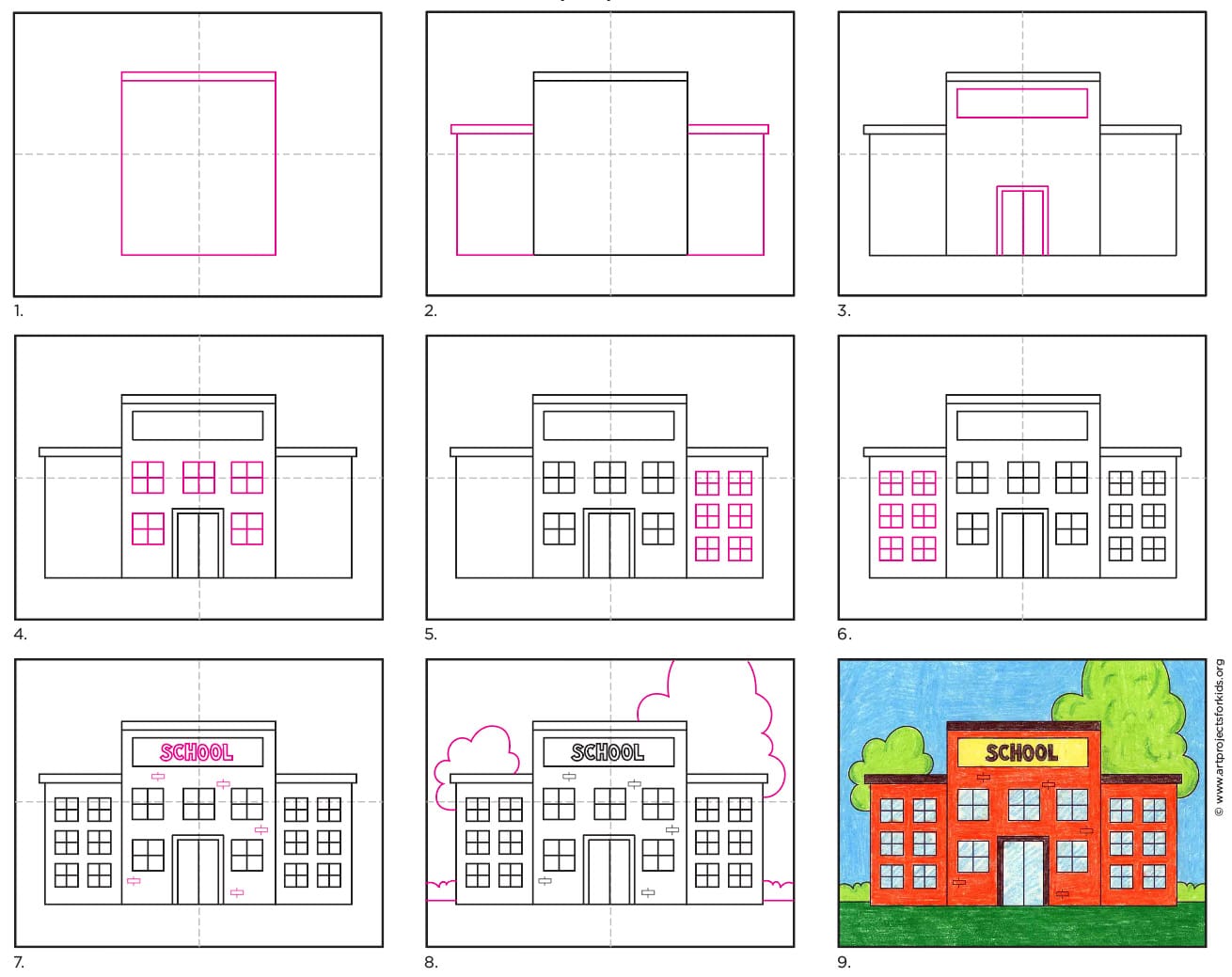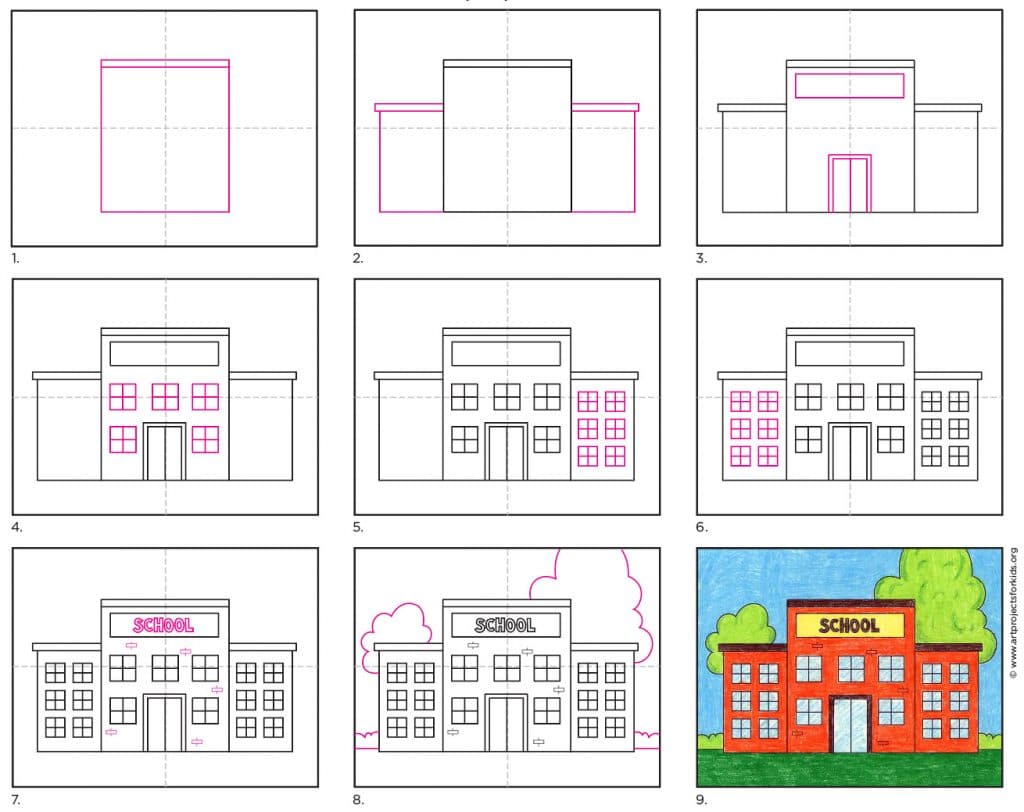 Materials for How to Draw a School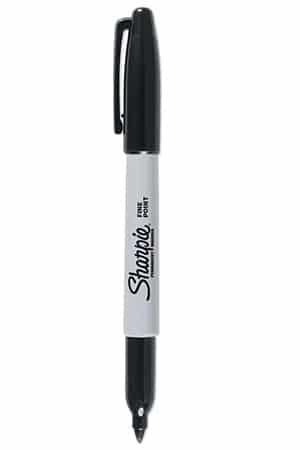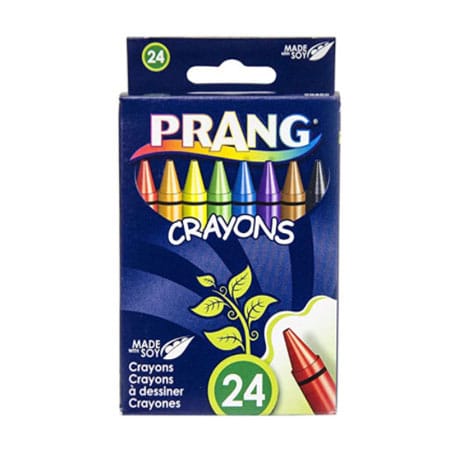 Directions for How to Draw a School Step by Step
Time needed: 1 hour.
How to Draw a School
Draw a centered rectangle and a roof line.

Add a side and roof to either side.

Draw a door and rectangle for sign.

Add rows of windows to the center.

Draw windows on the right side.

Add matching windows to the left side.

Add brick details and a school name.

Draw some background landscaping.

Trace with a black marker and color.
More Fun Things To Draw