Below you'll find an easy step-by-step tutorial for how to draw a Leprechaun and a Leprechaun Coloring Page. There are all kinds of options when it comes to choosing the instructions that work best for your students.
Save
Draw a Leprechaun Video
Leprechaun
This How to Draw a Leprechaun tutorial is designed to keep all of his familiar parts in place, such as brimmed hat, beard and striped stockings, without getting too fussy about any one of them. A slightly oversized head makes a fun cartoon drawing, and gives some extra space to draw all those cute features. That keeps the project fun to draw for students of all ages.
A Leprechaun is a small supernatural being from Irish folklore. They are usually shown as little bearded men, wearing a coat and hat, who love to partake in mischief. In later times, they have been depicted as shoe-makers who have a hidden pot of gold at the end of the rainbow. The modern image of the leprechaun sitting on a toadstool, having a red beard and green hat, etc. is clearly a more modern invention, or borrowed from other strands of European folklore. The most likely explanation for this version is that green is a traditional national Irish color dating back as far as 1642.
Simply join my Email List below to get this instant tutorial download!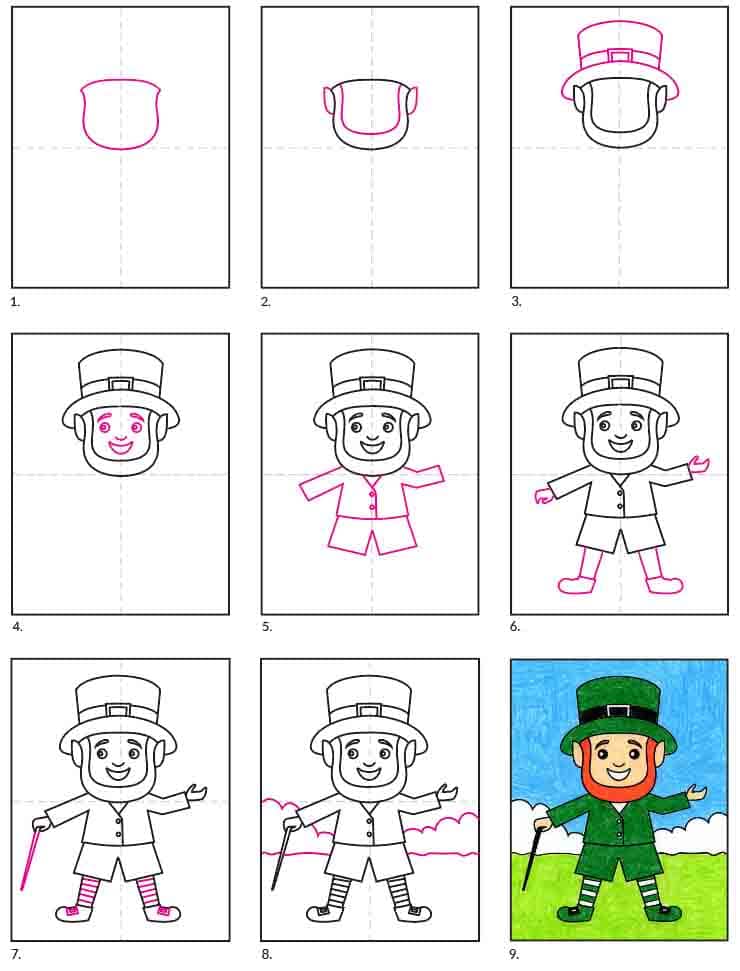 Leprechaun Coloring Page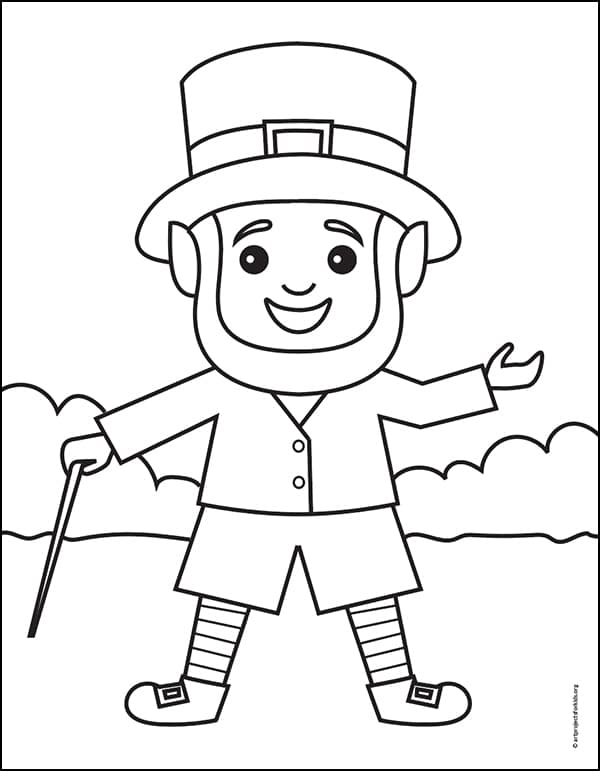 Time Lapse Drawing of a Leprechaun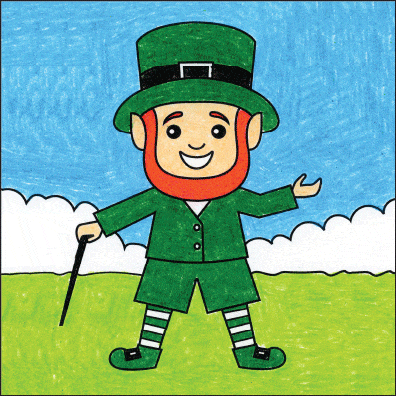 Materials for Leprechaun Project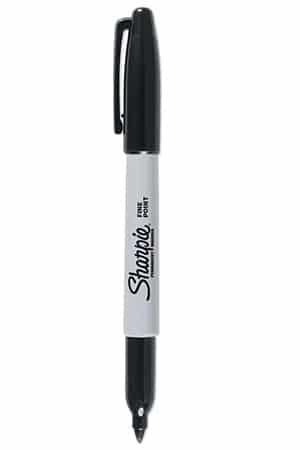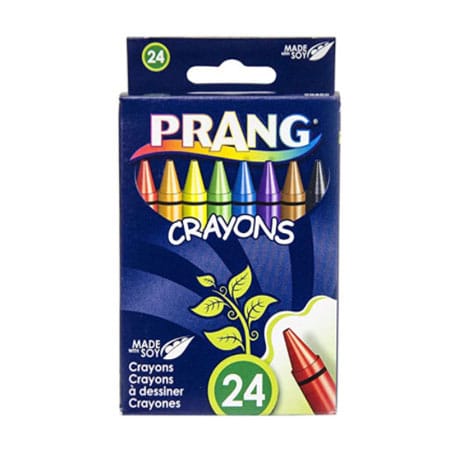 Step by Step Directions for Leprechaun Project
Time needed: 1 hour.
How to Draw a Leprechaun
Draw a curved cup shape.

Add a line inside, and two pointy ears.

Draw the hat above the head.

Add a simple face inside the head.

Draw a jacket and shorts.

Add the hands, legs and shoes.

Draw leg stripes, buckles and a wand.

Add clouds or bushes in the background.

Trace with a marker and color.
Fun Rainbow Drawing Projects