Learn how to blend colors and create a beautiful abstract drawing of a fall tree. No need for paint or even oil pastels, as crayons do a fine job too!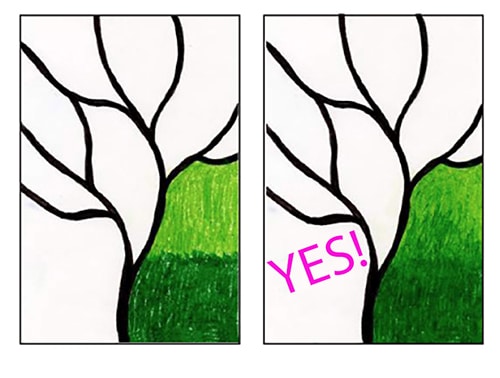 Learning how to Blend Colors
When students have learned how to color or paint neatly with one color, it might be time to show them how to blend two colors, so that one makes a soft and gradual transition into the other. It's a great skill to have for all kinds of projects, especially when it comes to fall drawings.
One might think that the easiest way to blend colors is with paint, as the colors will mix more easily than with any other medium. There are actually some drawbacks with that though. Whether it is watercolor or tempera, it takes a light touch, which is not easy when you're more of a beginner. In addition, teachers don't always have access to paint, or the time for all the cleaning that painting entails.
Not to worry, it turns out that crayons actually do a fine job in this area too! They actually call for a heavy hand, as students need to lay down lots of color, and then scribble back and forth with them over the edge until a softer look appears.
Just remind them that working with two similar colors will produce the best results. In other words, the darker and lighter shades of one color, as shown in my example. It takes some patience, but once the skill is conquered, all kinds of coloring possibilities open up.
Preview of the Blended Tree Tutorial
Recommended Materials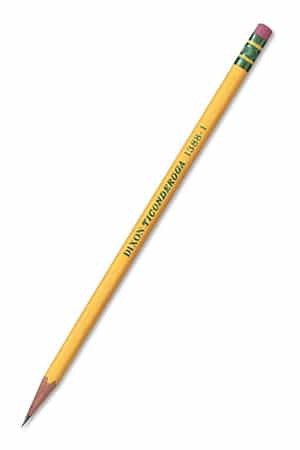 Pencil. The Ticonderoga brand are the most reliable, make nice dark lines when you need them, and are the easiest to erase. Buying the pre-sharpened ones will save busy teachers a lot of time.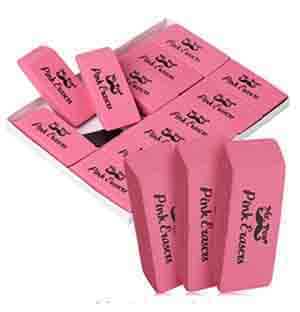 Eraser. Large ones you can hold in your hand do a much better job than just the pencil tip erasers, especially when erasing leftover pencil lines after tracing.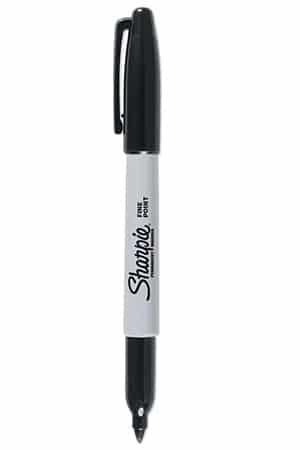 Black Sharpie Marker. These fine point permanent marker pens make nice black outlines, have a good tip for coloring, and never bleed when they get wet. Use them with good ventilation and add extra paper underneath to protect your tables.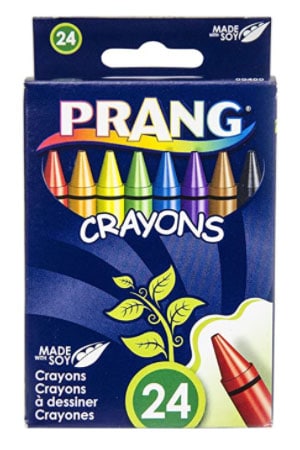 Prang Crayons. These are a bit softer than other crayons so they sometimes look like oil pastels. They also have a some nice brown shades that Crayola does not have unless you buy their larger boxes.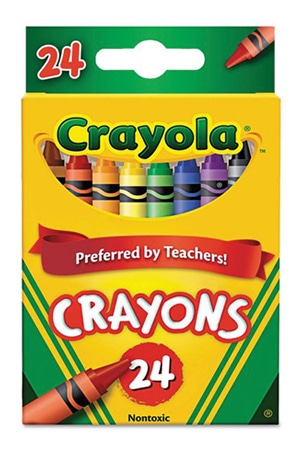 Crayola Crayons. The reliable brand that always works well. The 24 pack has some of my favorite golden orange and yellow colors that seem a bit richer and warmer than the ones Prang has.
DIRECTIONS
Time needed: 45 minutes.
How to Draw a Blended Tree in 9 Easy Steps
Draw the center branch of the tree.

Add a branch to the left.

Add a branch to the right.

Add another to the left.

Add two more to the right.

Balance more on the left.

Trace heavily with black marker.

Fill areas with two similar colors.

Continue, always softening edges between.