Learning how to draw a tree gets easier when you start with a step by step tutorial. This one lets students see how all the branches connect to each other.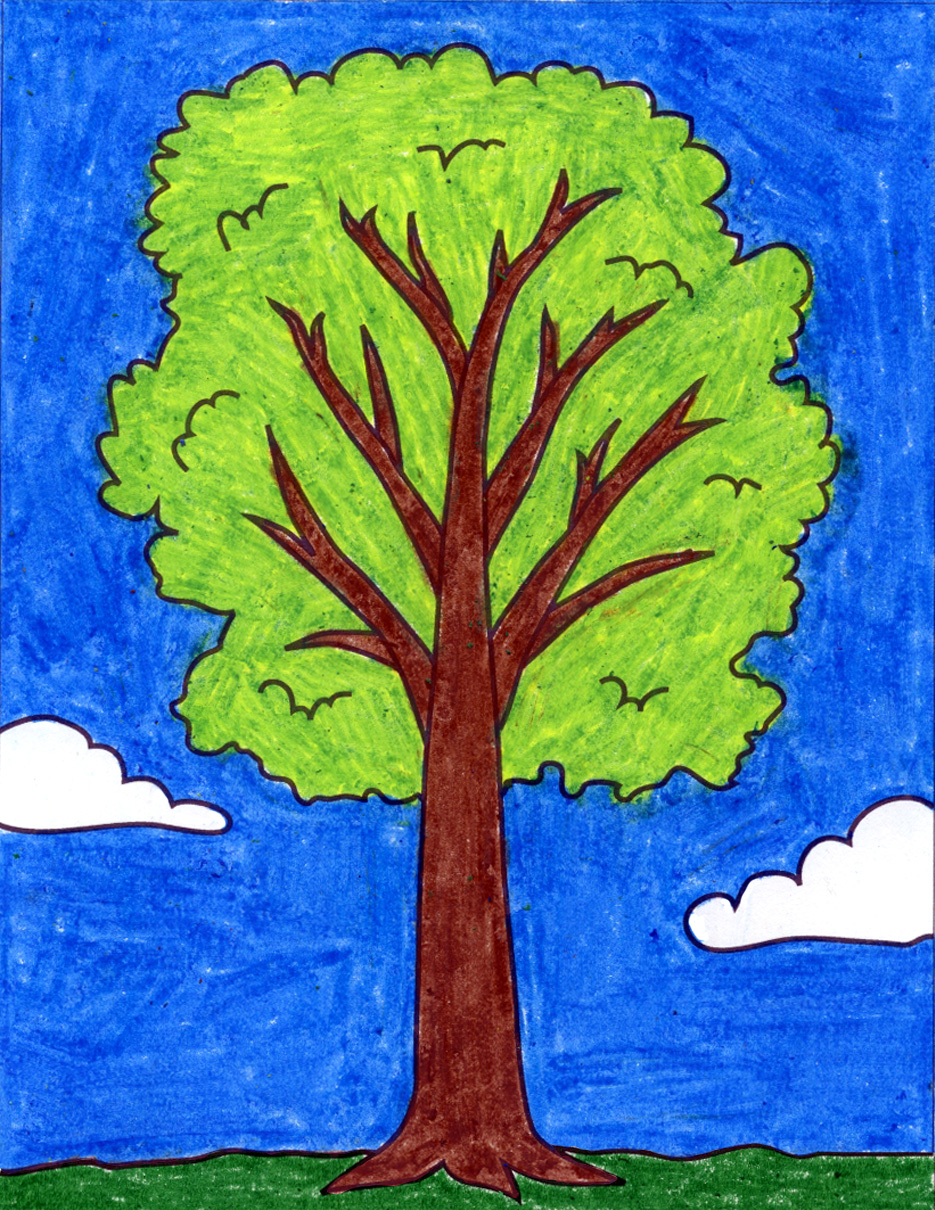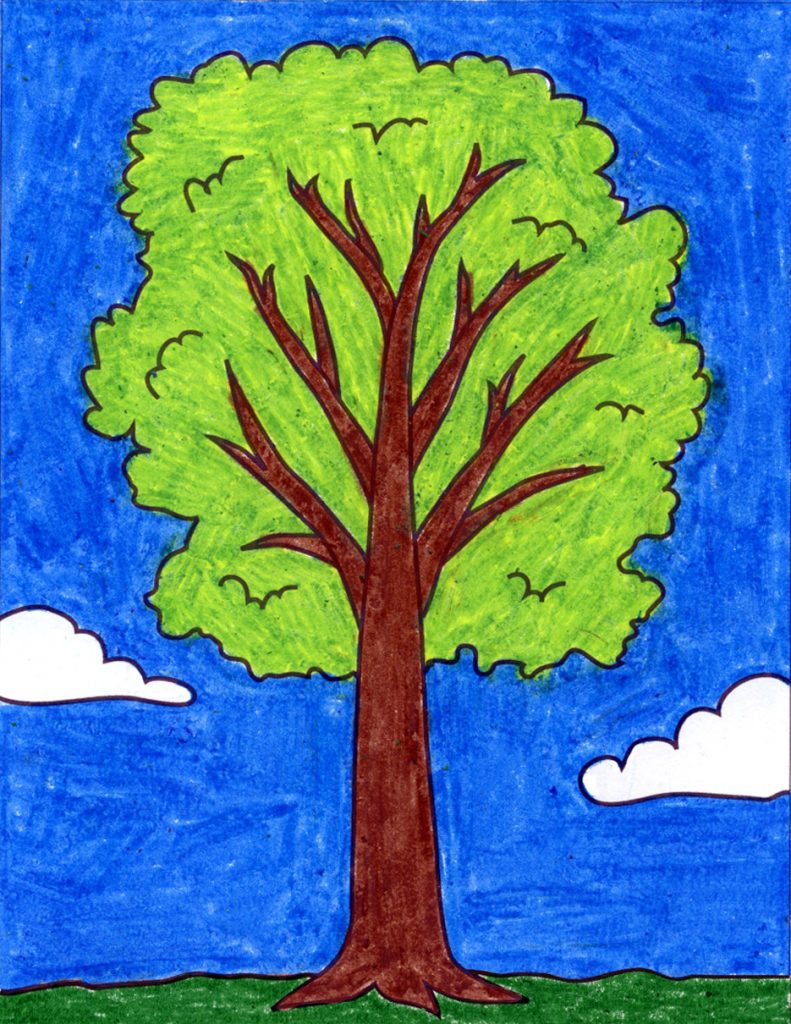 Drawing from real life is always going to offer some of the best learning experiences, especially for those interested in an art career. But when it comes to drawing trees, that's hardly practical or even possible for most students. Even if they could go outside, not everyone has a nice view of a mature tree, standing all by itself somewhere, that they can sit down and draw.
Not to worry though, there are lots of features that trees have in common, so once students learn more about them, they can start to draw more realistic trees rom their imagination.
Most students though, if left to draw a tree they way they are used to, will resort to just drawing the trunk and cap it with something like a cloud shape. Or if the trees are bare, then they draw lots of rectangles that look more like boards instead of branches. (Don't ask me why, sometimes that concept of branches thinning out to a point takes time to notice.)
This tutorial is made to show students the structure of a tree, and how there is a randomness to the branches, but also a kind of formula they follow too. Those that are trying this for the first time could stick more to the example in my diagrams, and those with more experience could mix things up a bit. They could even add little bunches of leaves in front of some of the branches.
Either way, it's bound to help them add more detail to their trees, and that's step one in learning how to become at drawing.
Getting Started with Drawing Guides
The best way to get students off to a good start to any drawing lesson is to show them how to use guides as a reference point.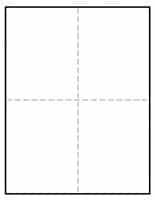 You may have noticed that all of the tutorials on this site have a dashed line running through the center of each step, both in the horizontal and vertical direction. If students make their own centered lines on their own paper, before drawing, they will have an easy reference to follow.
For instance, as seen in Step 1 below, the tree needs to start just to the right of the center vertical line. It's important to sketch that near the middle so the tree ends up centered on the paper. When beginners get their drawing off to a good start, there's a better chance of them feeling successful by the time they are done.
So does that mean students need to get out a ruler to draw a big fat line down the center of their paper before they start? Goodness no, please don't! That will most likely be hard to erase and distract from any finished art. No, simply fold the sheet of paper in half both ways, make a crease, and unfold. The beauty is that by the time the drawing is done and colored in, the creases will disappear.
And now, on to the Tree drawing project.
Use the Button below to Download a PDF Tutorial
Pin me to your Pinterest Board!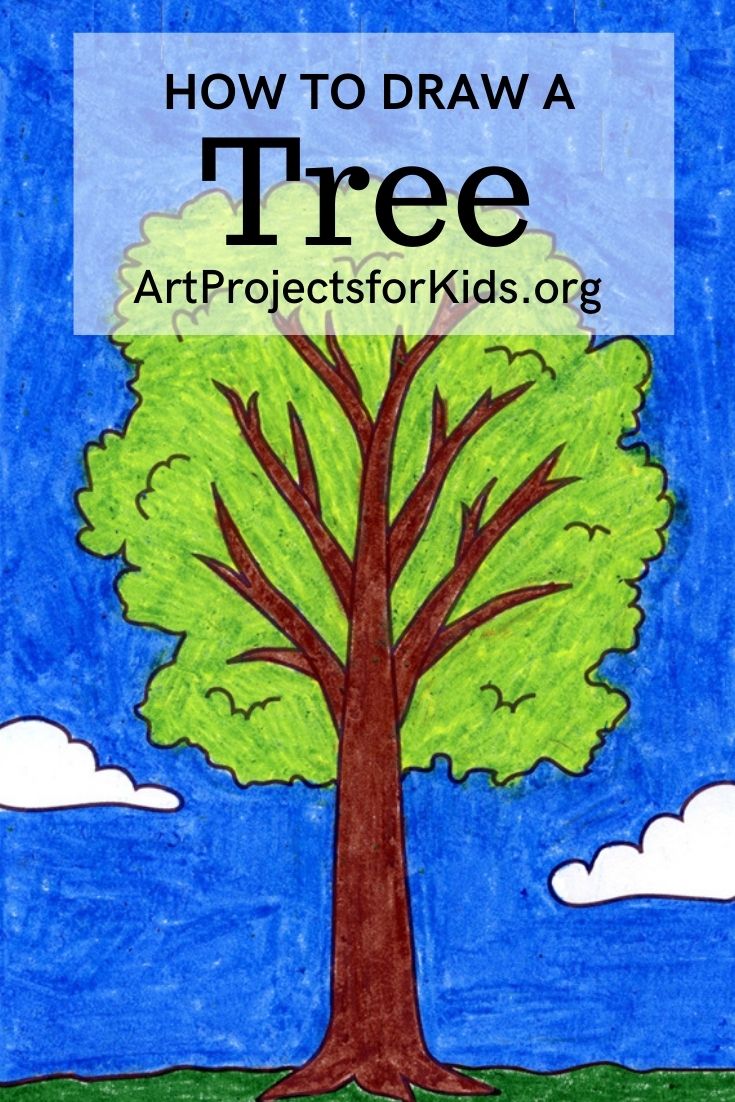 New! Coloring Page Gallery
Tree Coloring Page
Materials for How to Draw a Tree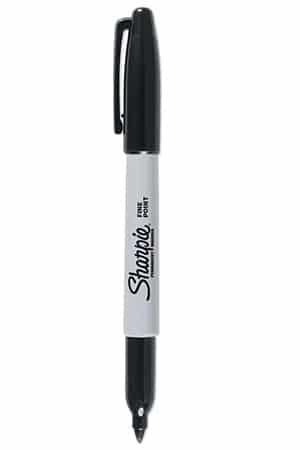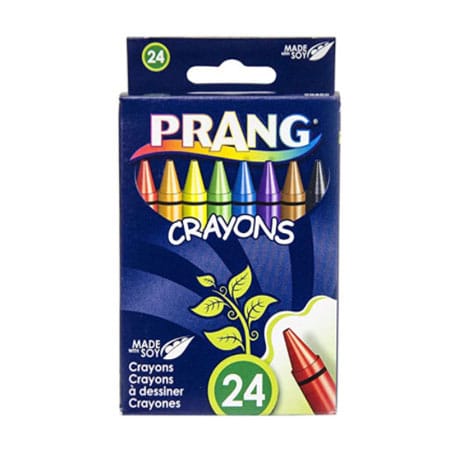 Directions for How to Draw a Step by Step
Time needed: 30 minutes.
How to Draw a Tree
Draw one side of the tree.

Add the other side.

Turn the branches into a Y shape.

Draw two larger branches below.

Draw two larger branches still below.

Add random shorter branches.

Draw a bumpy tree line all around the branches.

Add the leaf details, a ground line and clouds.

Trace the drawing with a marker and color.
More Tree Drawing Projects