Learn how to draw a tree with this easy step by step tutorial. Students get good tree drawing practice by seeing how the branches connect.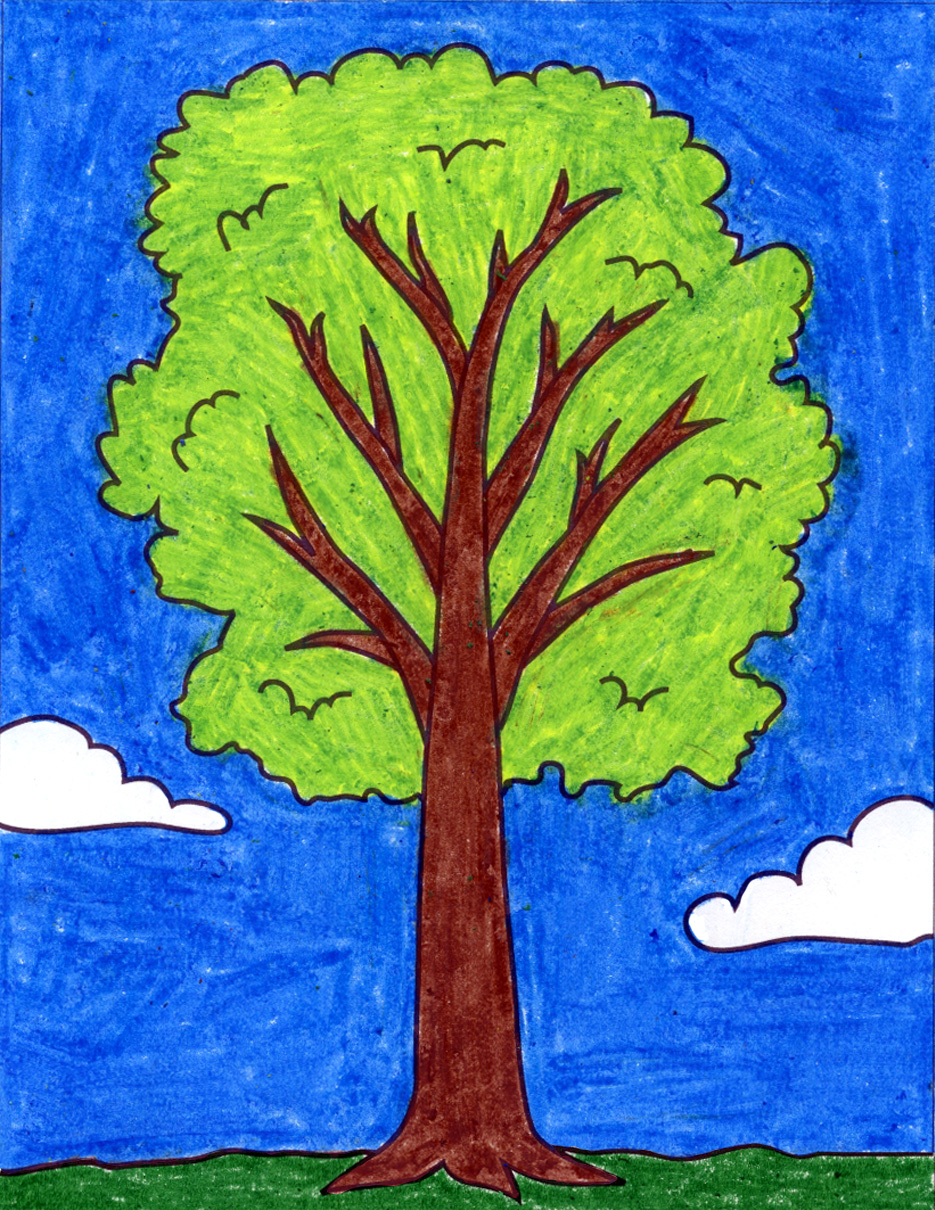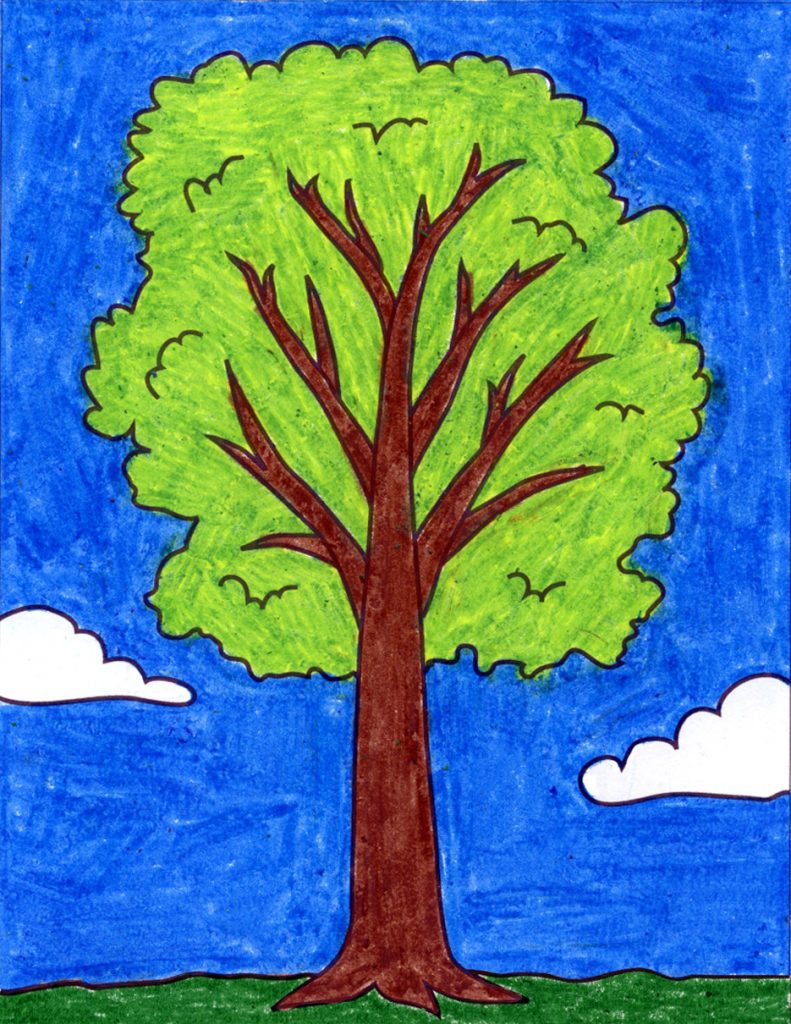 Drawing from real life is always going to include some of the best learning experience, especially for those interested in an art career. But when it comes to drawing trees, that's hardly practical or even possible for most students.
When drawing trees on their own though, most students will resort to just drawing the trunk of the tree and cap it with something like a cloud shape. Or if the trees are bare, then they draw lots of rectangles that look more like boards instead of branches.
This tutorial will hopefully have them draw a tree with more structure, with random but balanced thinning limbs coming from a wide and sturdy trunk. All of the branches could be exposed, or they could cover up some spots here and there too.
Either way, I'm pretty sure just getting them to think more about how the tree shape changes from the trunk to the tips of the branches will put their tree drawing skills on a whole new level.
Preview of the step by step Tree drawing tutorial
RECOMMENDED MATERIALS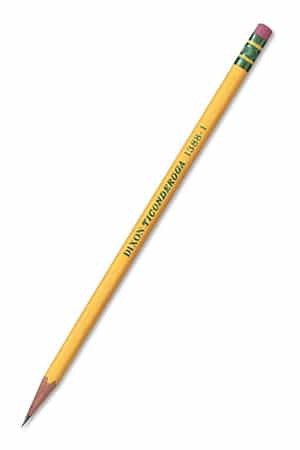 Pencil. The Ticonderoga brand are the most reliable, make nice dark lines when you need them, and are the easiest to erase. Buying the pre-sharpened ones will save busy teachers a lot of time.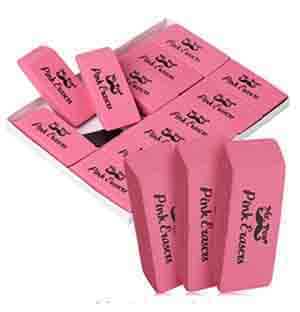 Eraser. Large ones you can hold in your hand do a much better job than just the pencil tip erasers, especially when erasing leftover pencil lines after tracing.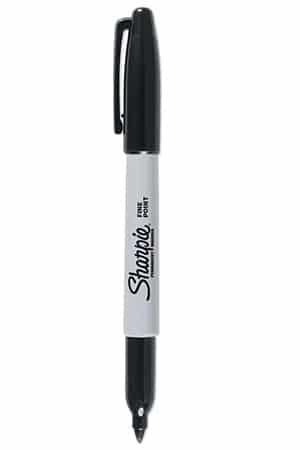 Black Sharpie Marker. These fine point permanent markers make nice black lines, have a good tip for coloring, and never bleed when they get wet. Use them with good ventilation and add extra paper underneath to protect your tables.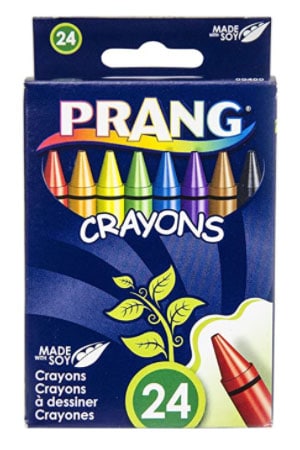 Prang Crayons. These are a bit softer than other crayons so they sometimes look like oil pastels. They also have a some nice brown shades that Crayola does not have unless you buy their larger boxes.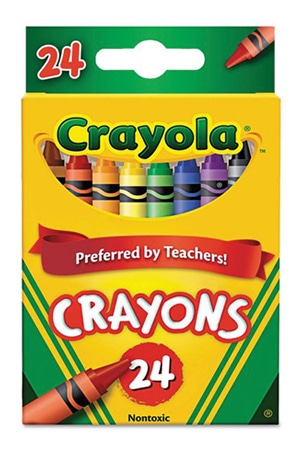 Crayola Crayons. The reliable brand that always works well. The 24 pack has some of my favorite golden orange and yellow colors that seem a bit richer and warmer than the ones Prang has.
DIRECTIONS
Time needed: 30 minutes.
How to Draw a Tree
Draw one side of the tree.

Add the other side.

Turn it into a Y shape.

Draw two larger branches below.

Draw two more branches below.

Add random shorter branches.

Draw a bumpy tree line around it.

Add details, ground and clouds.

Trace with marker and color.
More Tree Projects