Below you'll find an easy step-by-step tutorial for how to draw a dinosaur and a dinosaur coloring page. This one looks both fierce and a bit friendly at the same time.
Why encourage children's interest in how to draw a dinosaur? A blog post titled "A Psychological Explanation for Kids' Love of Dinosaurs" shares that the subject is actually very beneficial for children's cognitive development.
A 2008 study found that sustained interest in a conceptual domain like dinosaurs, can help children increase their knowledge, create a better attention span, and form deeper thought processing skills. In short, they make better learners and smarter kids. What could be better than that?
Learning how to draw a dinosaur will always part of their fascination, as children can then draw all their fierce features exactly the way they want. This tutorial is made for those that would like to draw one with all the sharp teeth and powerful claws, but keep a twinkle in a rather friendly eye too.
Use the Button below to Download a PDF Tutorial
Save me to your Pinterest Board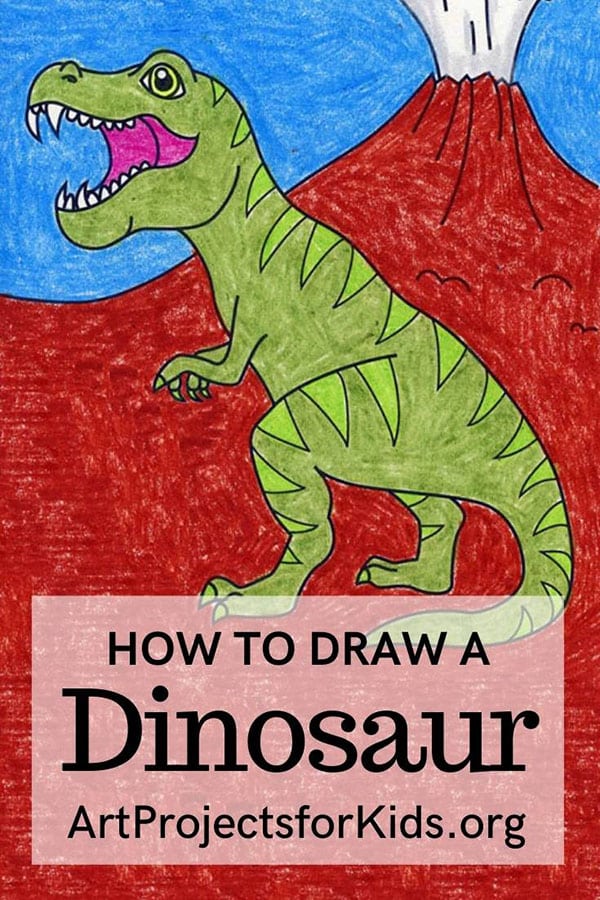 Dinosaur Coloring Page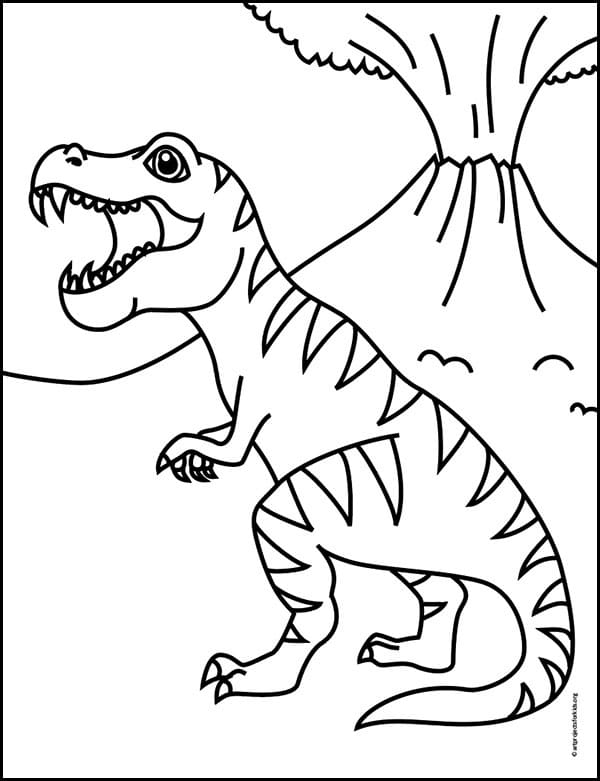 Materials for a Dinosaur drawing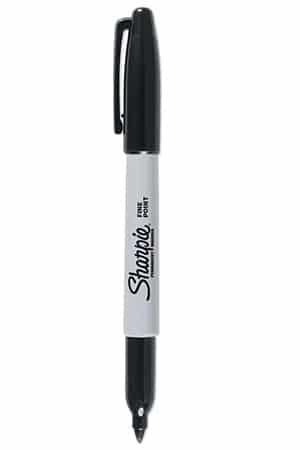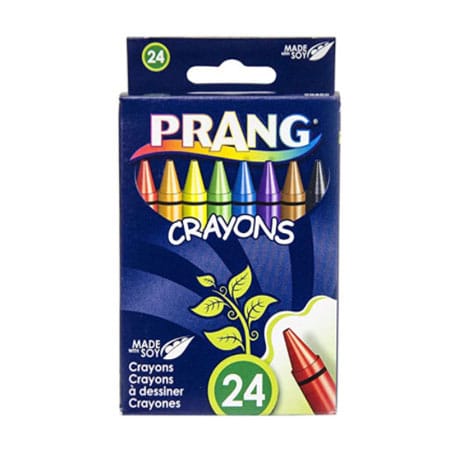 How to Draw a Dinosaur Step by Step
Time needed: 40 minutes.
How to Draw a Dinosaur
Start by drawing a tilted bean shape.

Add a tail attached at the bottom.

Draw the head on the top.

Add two legs and erase the gray line.

Add the toenails and two arms.

Draw the teeth in the mouth.

Finish mouth, draw the nose and eye.

Add body triangles and volcano.

Trace with marker and color.
More Dinosaur Drawing Projects