When you want to learn how to draw a strawberry, and make sure you get all the details, this step by step tutorial might help you out.
Strawberries are a tasty fruit but they have a lot of surprising health benefits too. Here are a few fun facts:
• A strawberry is a member of rose family and it is the only fruit which has seeds outside.
• Strawberries are officially called an accessory fruit, which means the fleshy part you are eating is actually the stem of the plant.
• You think strawberries are only red? Think twice! There are yellow, blue, white, black, purple strawberries too. Some strawberries are even as large as an apple.
When it comes to drawing a strawberry, it's not that hard to make them look pretty realistic. They kind of look like a heart with a flat bottom, with a sprig of leaves and stem on top, and an orderly bunch of little oval seeds all around the side. Seeing a large example like this one will help students see where to place all those details.
Use Button below to download a PDF Tutorial
How to Draw a Strawberry Step by Step Materials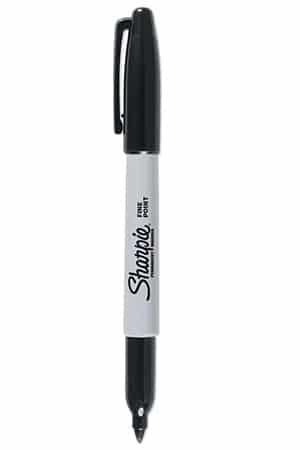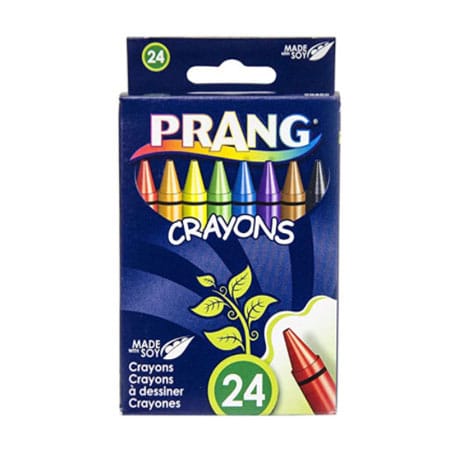 How to Draw a Strawberry Directions
Time needed: 45 minutes.
How to Draw a Strawberry
Draw half a heart with a flat bottom.

Add the other side, it doesn't have to be exactly the same.

Draw a stem.

Add one petal of the leaf.

Add another petal.

Draw another petal over the edge a bit.

Finish the petals and erase the lines inside.

Add lots of small oval seeds evenly spaced out.

Trace with a marker and color.
More Fruit Projects