If you want to learn how to draw a mission, starting with the Mission San Juan Capistrano is a good place to start. It has a beautiful simplicity to it.
Mission drawing offers a wonderful lesson in architecture, and can often overlap history lessons too. And when cross-study opportunities come up, I say it's great to make the most of them.
Years of classroom experience taught me that students could make amazing drawings when they had some guidance and tools. Old fuzzy pictures of missions at odd angles would have frustrated anyone, so in time I created (and polished) some graphic tools that really seemed to help. Every year I heard at least one of my 4th grade classroom teachers exclaim, "Why, they ALL look good, every single one of them!"
Included in this sample download:
Sample Line Drawing. To easily see the mission shapes the students need to draw.
A 4-step Tutorial. to help them draw with a logical progression.
Paper with a Grid template. In order to draw straight lines without the struggle of a ruler.
Colored finished sample. So they can see what is wood, stone, etc. and color appropriately.
Save me to your Pinterest Board!
Use the Button below to download a PDF Tutorial
Mission Coloring Page
Materials for Mission Project
Black Sharpie Marker. These fine point permanent marker pens make nice black outlines, have a good tip for coloring, and never bleed when they get wet. Use them with good ventilation and add extra paper underneath to protect your tables.
Prang Crayons. These are a bit softer than other crayons so they sometimes look like oil pastels. They also have a some nice brown shades that Crayola does not have unless you buy their larger boxes.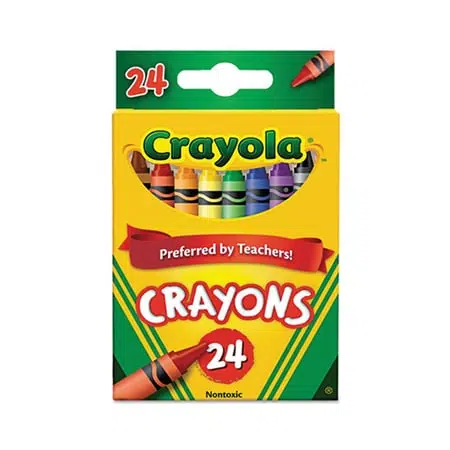 Crayola Crayons. The reliable brand that always works well. The 24 pack has some of my favorite golden orange and yellow colors that seem a bit richer and warmer than the ones Prang has.
Step by Step Directions for Mission Project
Time needed: 1 hour and 30 minutes.
How to Draw a Mission
Start with the door and steps below.

Add the front facade around it.

Add the right section and tower.

Finish with landscaping.
More Fun Building Projects