Learn how to draw a poodle by turning the body into a few simple shapes. The puffy cloud shape works for the head, body, feet and tail.
Try this poodle drawing for students that are just learning how to draw different shapes, with different kinds of lines. Once someone is comfortable drawing the scallops found in all those puff ball shapes, putting them together to look like a fancy dog will be loads of fun.
You can become your own dog stylist with this tutorial. You have a choice of the hair color, hair style and accessories. The only limit is your imagination. With this tutorial, you can create an award winning show dog or recreate your best four-legged friend.
Save me to your Pinterest Board!
Use the Button below to Download a PDF Tutorial
Poodle Coloring Page
Materials for Poodle Project
Black Sharpie Marker. These fine point permanent marker pens make nice black outlines, have a good tip for coloring, and never bleed when they get wet. Use them with good ventilation and add extra paper underneath to protect your tables.
Prang Crayons. These are a bit softer than other crayons so they sometimes look like oil pastels. They also have a some nice brown shades that Crayola does not have unless you buy their larger boxes.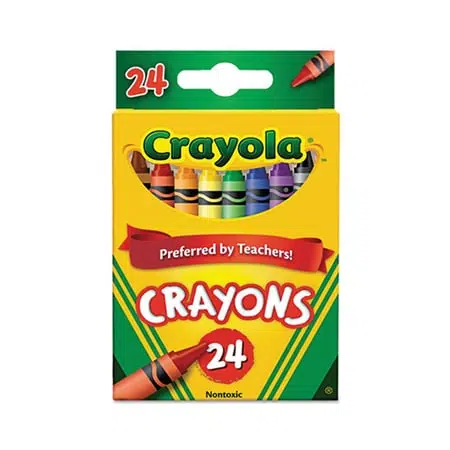 Crayola Crayons. The reliable brand that always works well. The 24 pack has some of my favorite golden orange and yellow colors that seem a bit richer and warmer than the ones Prang has.
Step by Step Directions for Poodle Project
Time needed: 1 hour.
How to Draw a Poodle
Make guidelines. Draw a puffy ball.

Draw a face on the right side.

Add a larger puffy body shape below.

Draw the back body.

Start the front leg.

Finish both feet

Add ear and a flower. Erase inside the ear.

Draw the ground and sky.

Trace with a marker and color.
More Fun Dog Project