Learn how to draw an Octopus with all eight of his legs. This step by step tutorial will help you draw them curly yet evenly spread out.
Octopus Drawing
Classroom experience taught me that curves are some of the hardest shapes for new artists to draw, in the sense that it is initially tricky to see just how curvy something needs to be. A gentle slope of a hill is vastly different that a head of curly hair, and it takes practice to conquer all the levels of curl that are in between.
So, that being said, adding an octopus to my collection of tutorials has always stumped me because a somewhat real one sounded too complex, and yet I couldn't get excited over an oval and eight straight legs either.
This guy is a mix of the two, and may look a little complex, but the plan for how to add each legs is broken down into simple steps. By drawing the two outside legs first, then one in the middle, then filling in the rest, students are much more likely to get legs that are all spread out, for a very active looking octopus!
To learn more about these amazing creatures, there's a great documentary on Netflix called "My Octopus Teacher". It's beautiful and fascinating, just be forewarned that there's some "circle of life" footage, so preview it first to see if it's right for your age level. I almost reached for a tissue box while watching it myself!
Use the Button below to download a PDF Tutorial
Save me to your Pinterest Board!
Octopus Coloring Page
Materials for Octopus Drawing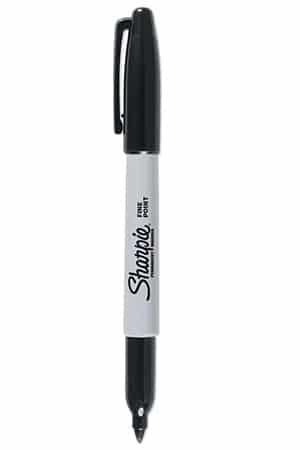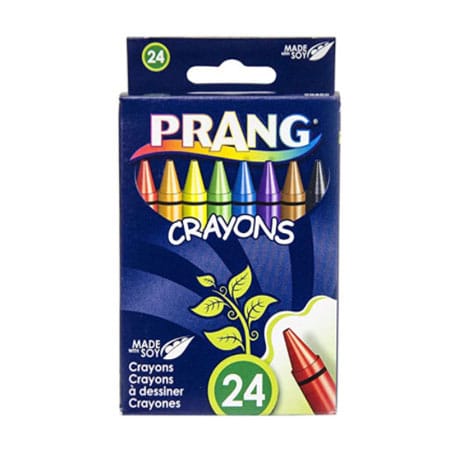 Step by Step Directions for Octopus Drawing
Time needed: 45 minutes.
How to Draw an Octopus
Start the with the head shape.

Add two outside legs.

Draw a third leg in the middle.

Draw two legs in the space on the right.

Add another leg in the space on the left.

Draw two more legs in the background.

Erase line, add eyes and bumps on head.

Add circles on the legs and in the water.

Trace with marker and color.
More Fun Ocean Animals to Draw