Learn how to draw fireworks with metallic pencil crayons on black paper. They are perfect for imitating that sparkly color against a black sky.
Fireworks made their first official appearance in the United States on July 4, 1777. This Pennsylvania Evening Post described the occasion, "The evening was closed with the ring of bells, and at night there was a grand exhibition of fireworks on the Commons, and the city was beautifully illuminated." Since that day, fireworks have been an invaluable part of Independence Day celebrations.
As far as drawing fireworks goes, many tutorials will show you how to make simple radial lines on a white sheet of paper. Why settle for that though when just a few tweaks could result in something much more exciting?
I say swap out the regular crayons for metallic pencil crayons (or metallic markers), and ditch the white paper for some really black card stock. The colors will look about ten times as rich, and the art will have an iridescent sparkle to it too.
In addition, you might find the process of drawing zig zag rings pretty soothing too. The repetition doesn't call for a lot of thought, so both children and adults might find this a relaxing thing to do. Call it doodling or zentangles or whatever you want, just do give this drawing on black paper a try sometime. It can bring you a brand new appreciation for simple act of making lines on a piece of paper.
Use Button below to download a PDF Tutorial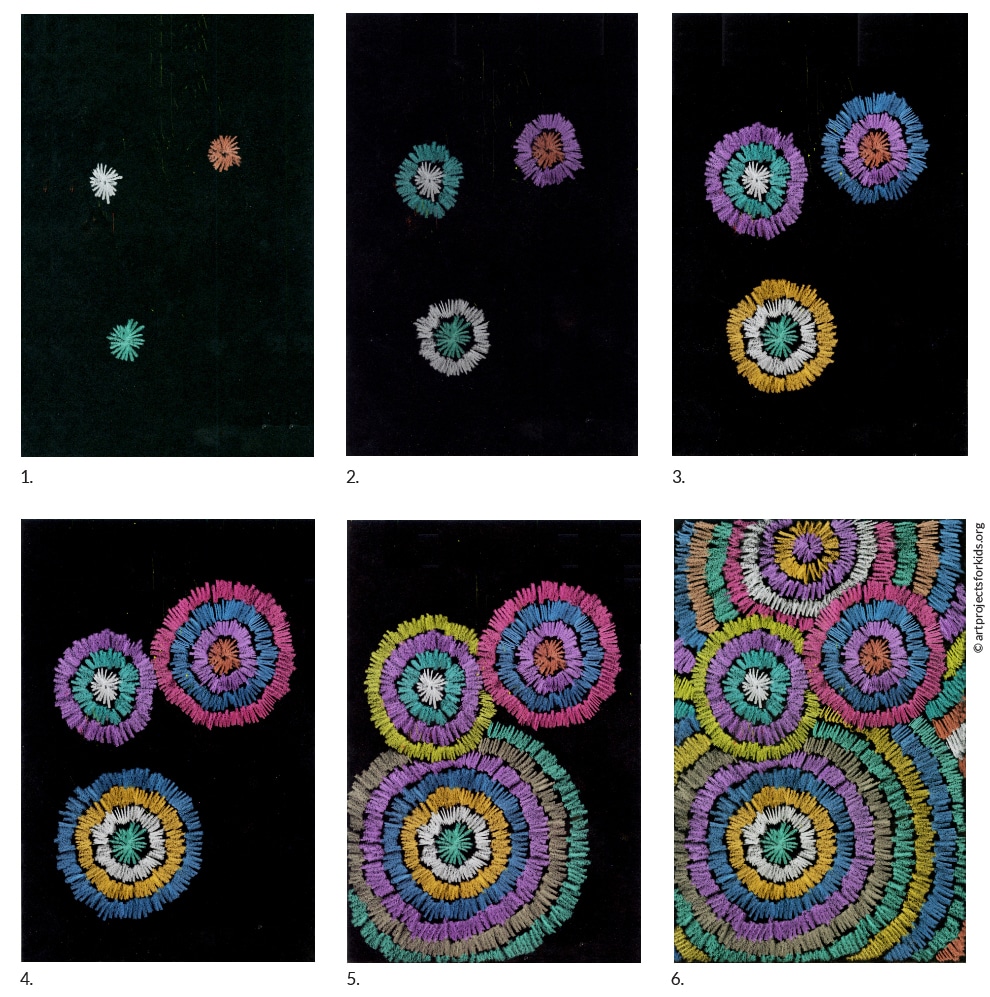 How to Draw Fireworks Step by Step Materials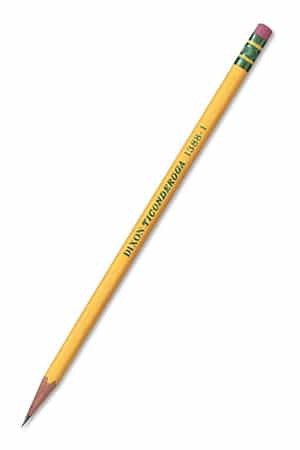 Pencil. The Ticonderoga brand are the most reliable, make nice dark lines when you need them, and are the easiest to erase. Buying the pre-sharpened ones will save busy teachers a lot of time.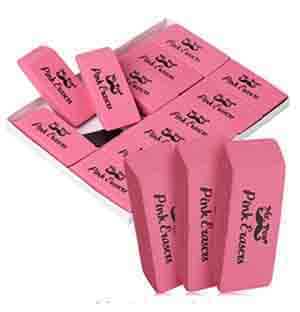 Eraser. Large ones you can hold in your hand do a much better job than just the pencil tip erasers, especially when erasing leftover pencil lines after tracing.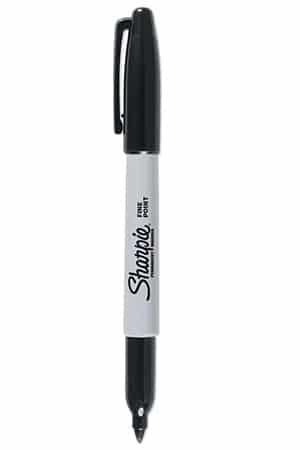 Black Sharpie Marker. These fine point permanent marker pens make nice black outlines, have a good tip for coloring, and never bleed when they get wet. Use them with good ventilation and add extra paper underneath to protect your tables.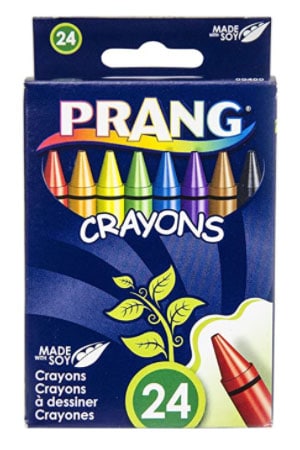 Prang Crayons. These are a bit softer than other crayons so they sometimes look like oil pastels. They also have a some nice brown shades that Crayola does not have unless you buy their larger boxes.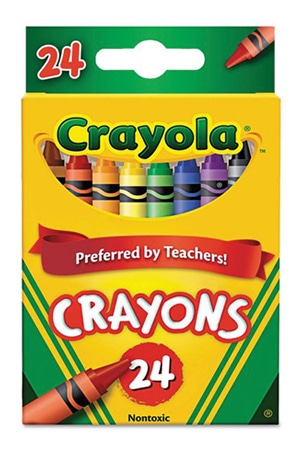 Crayola Crayons. The reliable brand that always works well. The 24 pack has some of my favorite golden orange and yellow colors that seem a bit richer and warmer than the ones Prang has.
How to Draw Fireworks Directions
Time needed: 25 minutes.
How to Draw Fireworks
Start with three small flower shapes, leaving room between each.

Add a ring around each. Try to be consistent, making each ring either a loose or a tight zig zag.

Continue adding zig zag rings, using lots of different colors.

When two rings touch, decide which one you want in the back, and continue.

Add rings to the firework in the back. Continue, making sure the rings are consistent. It works best when rings look like they are all in one group.

To finish, add one last big burst in the back that fills up the entire page. It will help the front fireworks stand out more.
More Fun Patriotic Things to Draw