Dinosaur art projects are extra fun if you have a book to go with it. This one comes from a classic book "If the Dinosaurs Came Back".
I'd love to credit whoever first thought of this combination of line drawing and colored paper as it looks just like the book, and my kinders loved it.
One tip I have is to be sure to monitor the marker drawing while doing this project, and cover your tables. The large Sharpies do make great bold lines, but they are, of course, permanent.
Another tip is to have students draw their large rectangles with a pencil first (so they can be adjusted if too small or too many) and then swap the pencils for markers when ready for the windows. The reason is that the windows needn't be perfect, and tracing them can become tedious and slow things down.
MATERIALS
Large drawing paper, 12″ x 18″
Card stock, bright colors
Dino PDF template (see below)
Scissors
Glue stick
*The above product links are referrals. If you click through and take action, I'll be compensated a small amount, at no extra expense to you.
DIRECTIONS
Draw the outside building shapes in pencil on a sheet of 12″ x 18″ paper. Make sure the buildings fill the paper.
Switch to using the large markers. Trace the buildings and add lots of windows inside them.
Print the template shown on different colors of cardstock paper. You can make your own copy or drag my sample to your desktop and then print.
Students cut the shapes out and glue them on their drawing. (Note: There is an extra half circle left over, and they need to cut out their own legs from scraps. The size may need to be adjusted, depending on the size of your paper.)
Glue all the shapes down with a glue stick. Draw a face with the black marker. Note: Older students could cut their dino to look a little more realistic, as in a rounded head, added spikes, etc.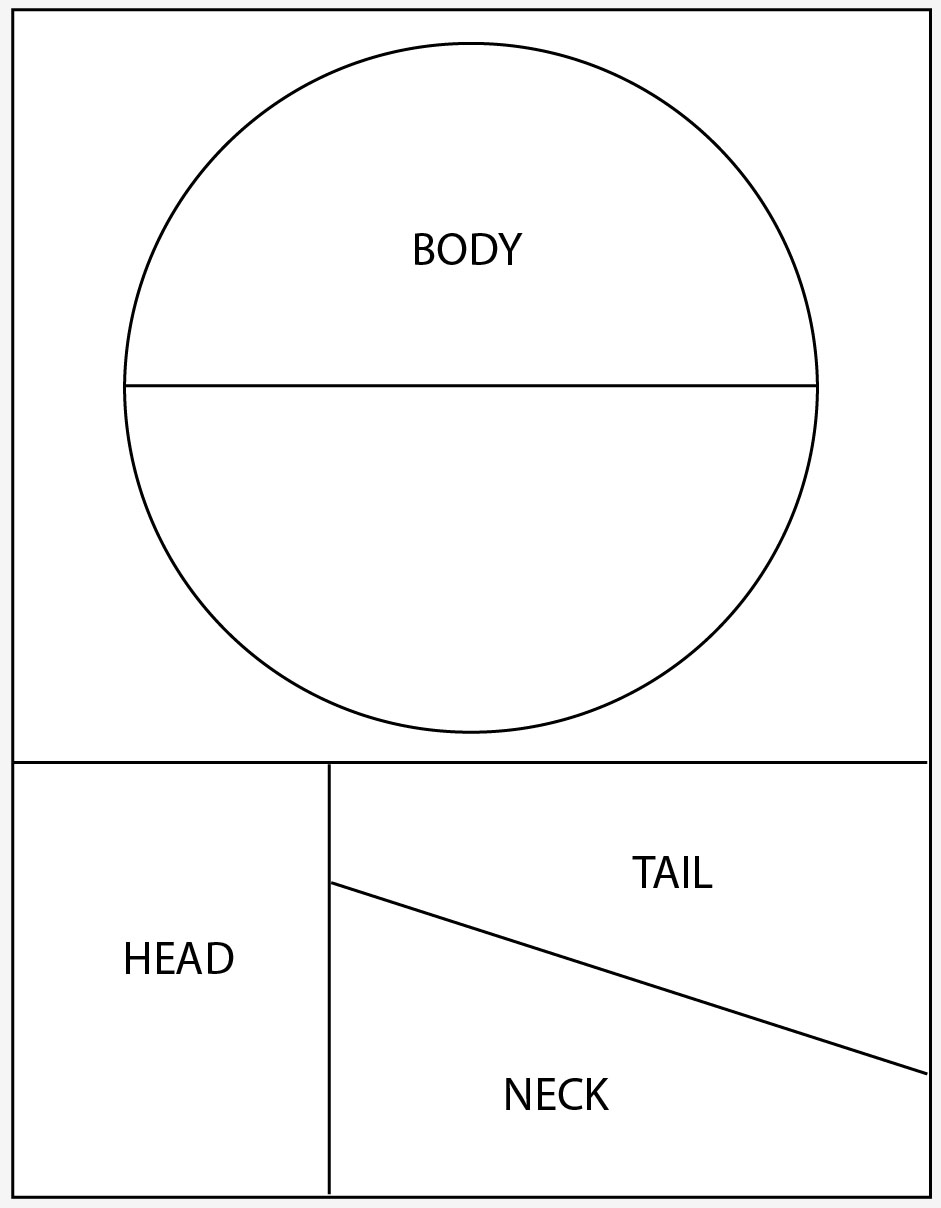 Save
Save
Save
Save
Save
Save