A Pinterest post inspired this dinosaur art projects, which comes from a classic book "If the Dinosaurs Came Back". Perfect for kinders learning shapes.
I'd love to credit whoever first thought of this combination of line drawing and colored paper as it looks just like the book, and my kinders loved it.
MATERIALS
• Large drawing paper, 12″ x 18″
• Card stock, bright colors
• Scissors
• Glue stick
• Black Sharpie marker, chisel tip
DIRECTIONS
1. Students draw the outside building shapes in pencil on a sheet of 12″ x 18″ paper.
2. They trace the buildings with a chisel tip black Sharpie marker, then draw lots of windows inside them.
3. My template was printed on different colors of card stock paper. Students cut the shapes out and glued them on their drawing. (Note: there is an extra half circle left over, and they need to cut out their own legs from scraps.) All the shapes are glued down with a glue stick. A face is added with the black marker.
Note: This post contains an affiliate link.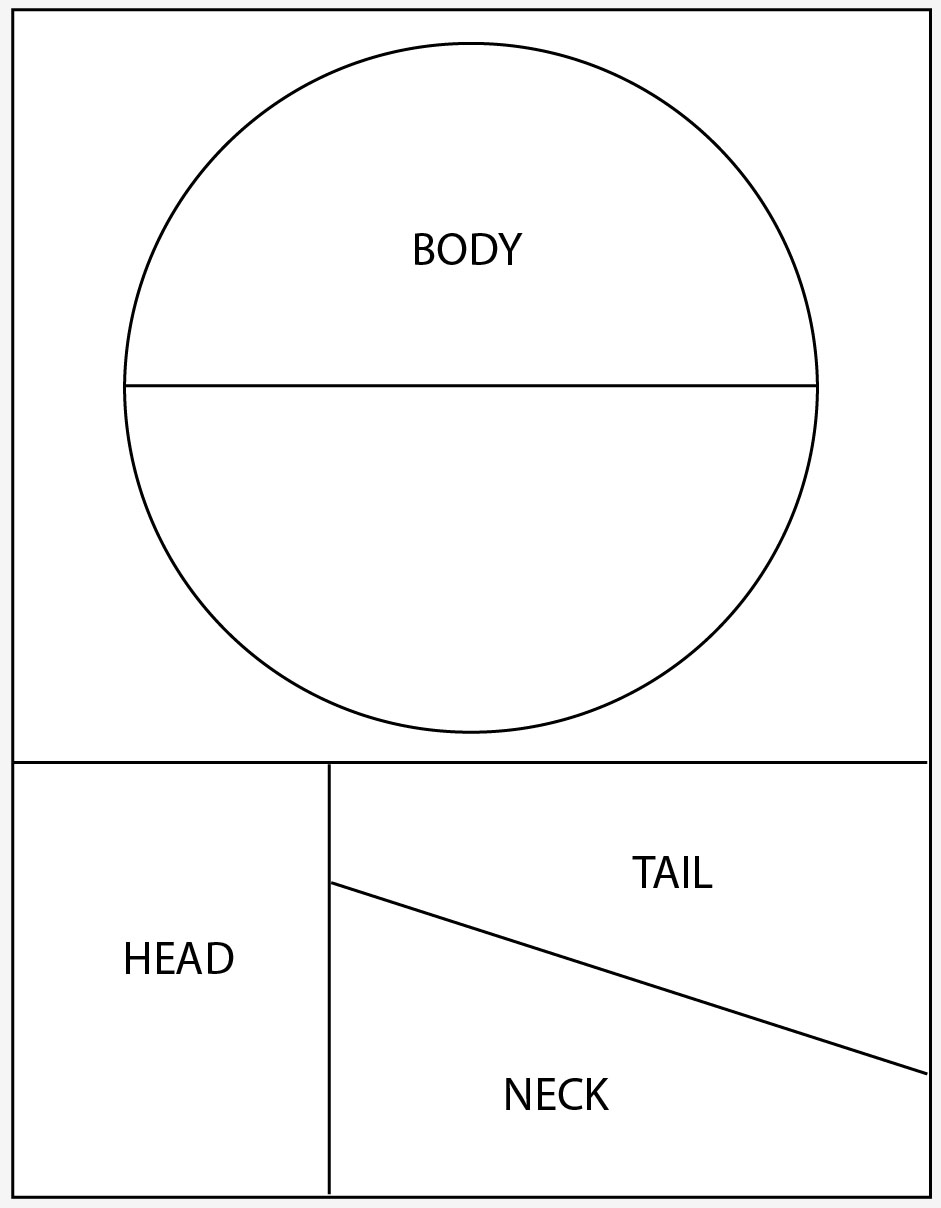 Save
Save
Save
Save
Save
Save