Here's how to draw an easy castle that dates back to medieval times. Add mountains in the background for a more dramatic look.
Castle Drawing
Castles are a fun way to try different types of buildings. Tired of drawing office buildings and restaurants? Why not try this tutorial to make your own Middle-Aged fortress. Here you'll learn how to draw the towers and drawbridge to create scene right out of a fairytale.
Castles from Europe originated in the 9th and 10th centuries. More advanced castles that featured towers other defensive structures, like the one in this tutorial came around in the 12th and 13th centuries. These changes made castles stronger and tougher which is why some still stand today, over 500 years later.
Use the Button below to Download a PDF Tutorial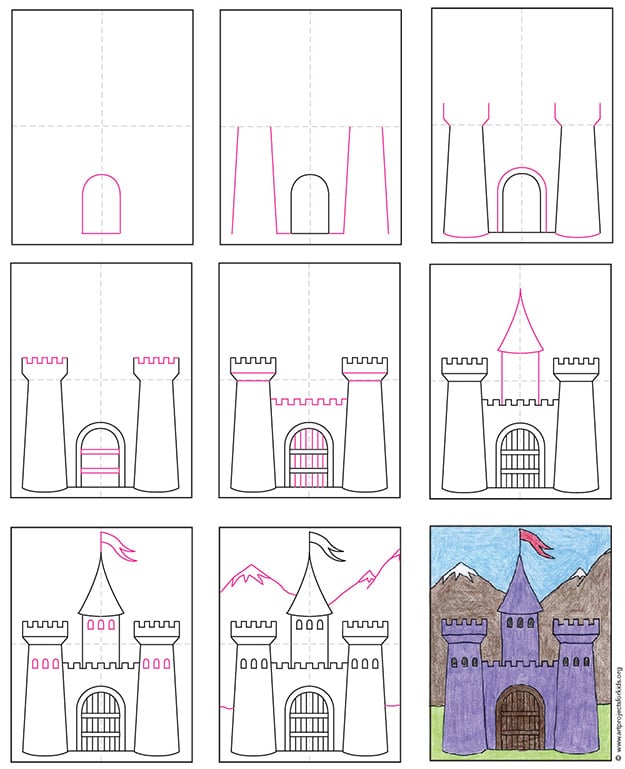 Save me to your Pinterest Board!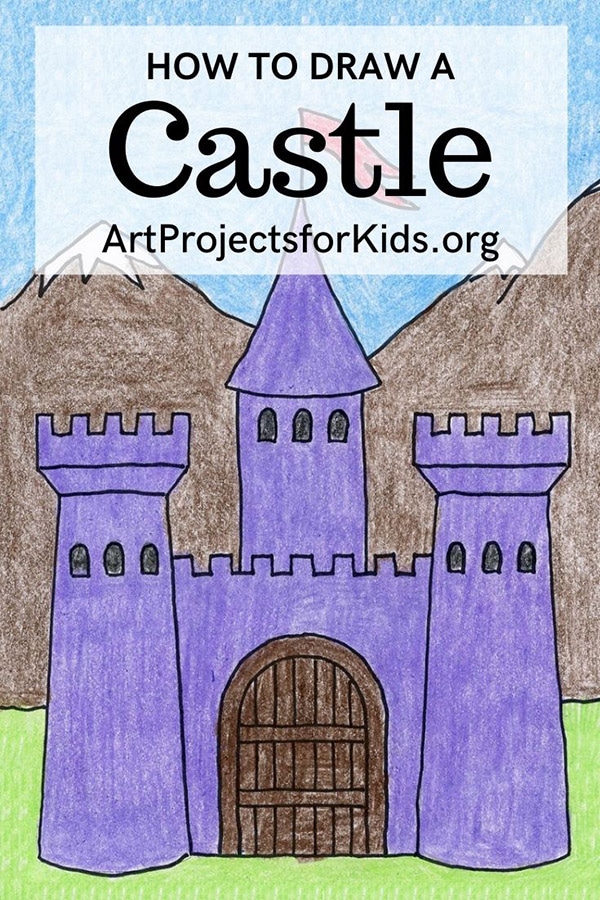 Castle Coloring Page
Materials to Draw a Castle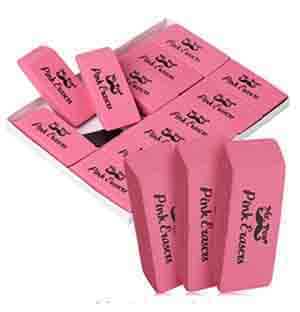 Eraser. Large ones you can hold in your hand do a much better job than just the pencil tip erasers, especially when erasing leftover pencil lines after tracing.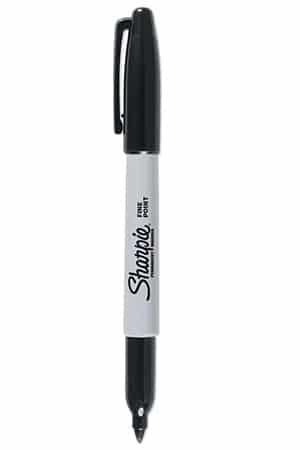 Black Sharpie Marker. These fine point permanent marker pens make nice black outlines, have a good tip for coloring, and never bleed when they get wet. Use them with good ventilation and add extra paper underneath to protect your tables.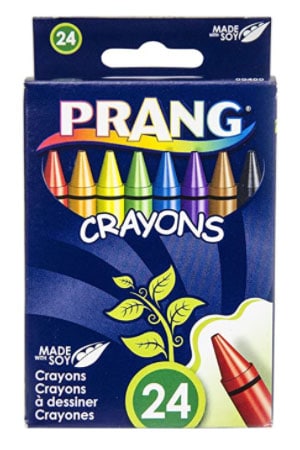 Prang Crayons. These are a bit softer than other crayons so they sometimes look like oil pastels. They also have a some nice brown shades that Crayola does not have unless you buy their larger boxes.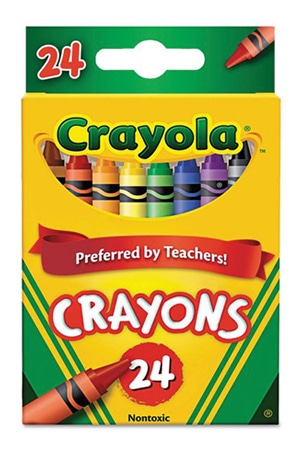 Crayola Crayons. The reliable brand that always works well. The 24 pack has some of my favorite golden orange and yellow colors that seem a bit richer and warmer than the ones Prang has.
Step by Step Directions to Draw a Castle
Time needed: 1 hour.
Draw a Castle
Make guidelines. Draw the door.

Start the towers.

Continue the towers and doors.

Add tower tops and door lines.

Add more tower and door lines.

Draw the center tower.

Draw the windows and flag.

Add the background mountains.

Trace the drawing with marker and color with crayons.
Student Artwork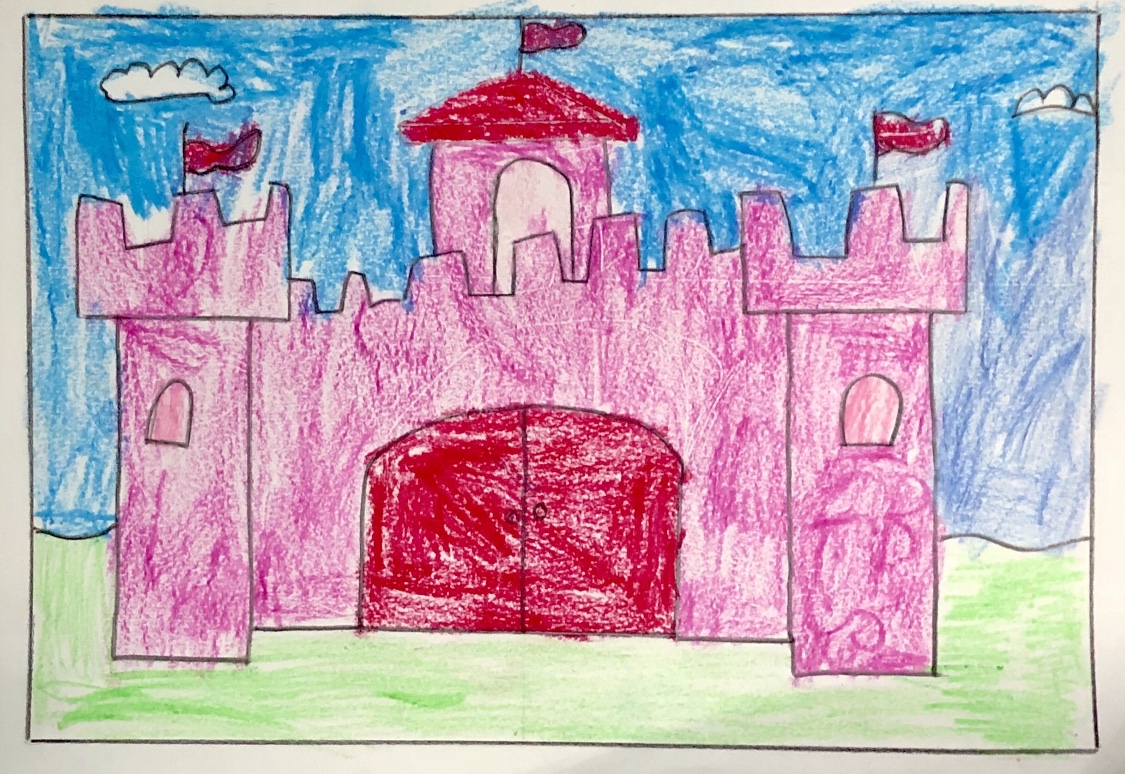 More Building Drawing Projects