Loïs Mailou Jones, an influential artist and teacher, paved a path for black artists who had been shut out of the world of fine art.
Loïs Mailou Jones decided early in her career that she would become a recognized artist, which was not an easy path for an African American girl born in the early 1900s.
She began a successful career in textiles, selling her bold designs to department stores and manufacturers. She, however, quickly realized her fabrics were completely anonymous; no one would ever know she was the artist who had created them. It was that realization which greatly influenced her career as a fine artist.
Loïs' seven decades of work in design, painting, illustration, and academia made her an exceptional artist who continues to receive national attention to this day.
This drawing project borrows some of Lois' favorite patterns and colors and are arranged in a way that students of all ages can easily try on her style. Encourage your students to mix and rearrange those patterns to come up with their own special combination too!
Use the Button below to Download a PDF Tutorial
Lois Mailou Jones Coloring Page
Materials for How to Draw like Lois Mailou Jones
Black Sharpie Marker. These fine point permanent marker pens make nice black outlines, have a good tip for coloring, and never bleed when they get wet. Use them with good ventilation and add extra paper underneath to protect your tables.
Prang Crayons. These are a bit softer than other crayons so they sometimes look like oil pastels. They also have a some nice brown shades that Crayola does not have unless you buy their larger boxes.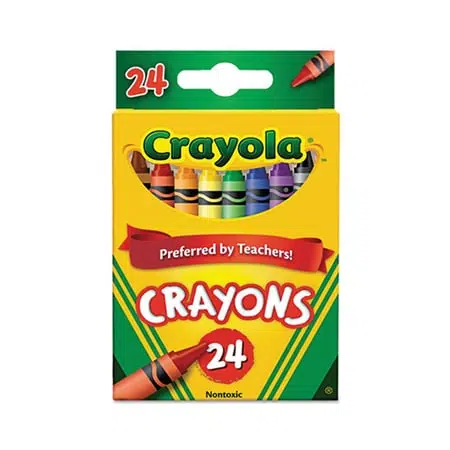 Crayola Crayons. The reliable brand that always works well. The 24 pack has some of my favorite golden orange and yellow colors that seem a bit richer and warmer than the ones Prang has.
Step by Step Directions for How to Draw like Lois Mailou Jones
Time needed: 45 minutes.
How to Draw like Lois Mailou Jones
Draw four lines as shown.

Start the profile face in the center.

Continue the nose and lips.

Finish with a chin.

Draw the slanted eye.

Add patterns on the sides as shown.

Draw diamonds along the bottom.

Add diagonal lines along the top.

Trace with a marker and fill with bright colors.
More Black History Projects