Easy How to Draw a Remembrance Ribbon Tutorial
Learn how to draw a Remembrance Ribbon, which can be customized in many different ways. Change color, add words or even include decorations like stars and stripes to make it your own.
Remembrance ribbons are short pieces of colored ribbon folded into a loop, which are used in the United States, Canada, Australia, United Kingdom and other parts of the world as a way for wearers to make a statement of support for a cause or issue.
Remembrance ribbons can come in many different colors, with many decorations on them, but they all have the basic look of one simple loop of a ribbon. This tutorial will show students how to draw one using just a few curved and overlapping lines.
After the ribbon shape is drawn, it's easy to give it more form with the help of a little shading in the curves and overlap. This sample was colored with oil pastels, so adding a little black on top of the red worked well. If you only have crayons or pencil crayons though, you can still get the same effect by just using more pressure to get a darker pigment in those areas.
Teachers might want to take note that Lines, Shapes and Form are all Elements of Art, which makes this an educational drawing project too.
Use the Button below to Download a PDF Tutorial
Materials for a Remembrance Ribbon Drawing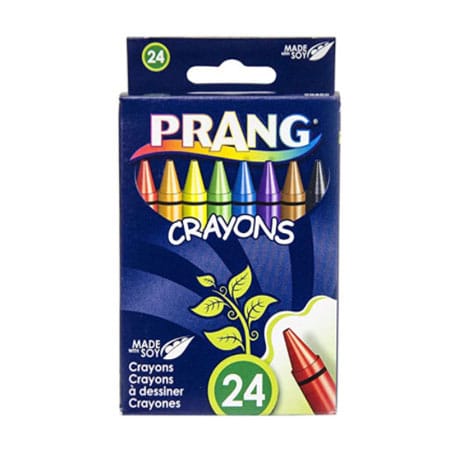 Directions to Draw a Remembrance Ribbon Step by Step
Time needed: 25 minutes.
How to Draw a Remembrance Ribbon
Draw an upside down J shape.

Add matching shape on other side.

Draw the top curve of the ribbon.

Draw ribbon line on left side.

Draw ribbon line on the right side.

Erase the gray lines as shown.

Draw an angled end on the left.

Add an angled end on the right.

Color, add shadows, and trace.
More Patriotic Drawing Projects