Learn how to draw a turkey with an easy step by step tutorial. This bird is made with just a few simples shapes that students can embellish.
This bird has proven to be a very successful drawing project over the years, and one that I would bring out for just about any age level. Most kinders can navigate drawing an oval, neck and fan shapes, and older students are free to get more experimental with different media.
The sample above is made with crayons, but below you can see some turkeys created with markers, both on white paper and black. And if the white paint markers are not in your budget, then try metallic. Crayola and Prang make some that are safe for kids, and really look amazing on dark paper.
There's also a paint idea that uses instant coffee. The brown color is built in, and students can practice playing around with the value. The more water they add, the lighter the colors get.
Preview of the Turkey PDF tutorial
RECOMMENDED MATERIALS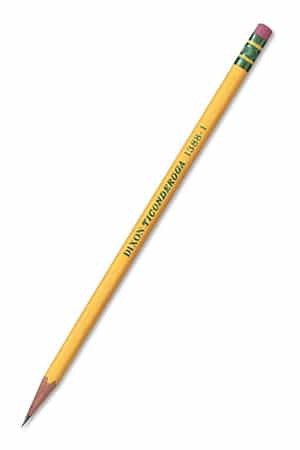 Pencil. The Ticonderoga brand are the most reliable, make nice dark lines when you need them, and are the easiest to erase. Buying the pre-sharpened ones will save busy teachers a lot of time.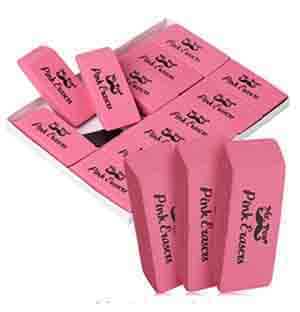 Eraser. Large ones you can hold in your hand do a much better job than just the pencil tip erasers, especially when erasing leftover pencil lines after tracing.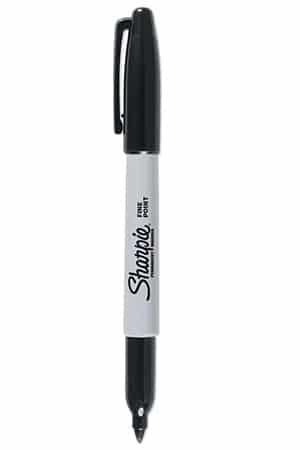 Black Sharpie Marker. These fine point permanent markers make nice black lines, have a good tip for coloring, and never bleed when they get wet. Use them with good ventilation and add extra paper underneath to protect your tables.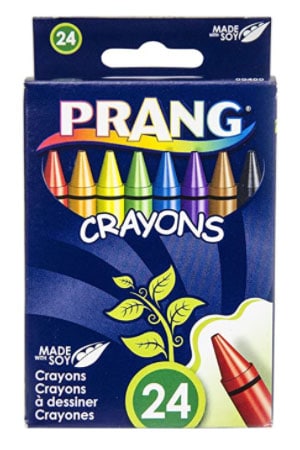 Prang Crayons. These are a bit softer than other crayons so they sometimes look like oil pastels. They also have a some nice brown shades that Crayola does not have unless you buy their larger boxes.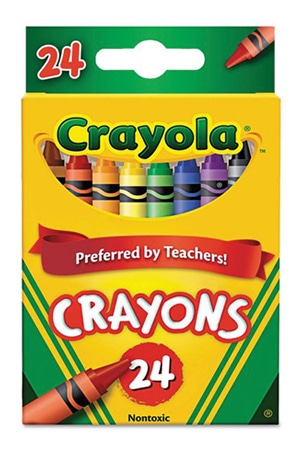 Crayola Crayons. The reliable brand that always works well. The 24 pack has some of my favorite golden orange and yellow colors that seem a bit richer and warmer than the ones Prang has.
DIRECTIONS
Time needed: 45 minutes.
How to Draw a Turkey
Draw an oval.

Add a half circle for the tail.

Draw a curved head and neck.

Add face details shown.

Draw two feet below.

Add radial lines on the tail.

Draw lines on the feathers.

Add texture lines to the body.

Trace with a marker and color.
MORE TURKEY DRAWINGS