Easy How to Draw Sunglasses Tutorial and Sunglasses Coloring Page
Below you'll find an easy step-by-step tutorial for how to draw Sunglasses and a Sunglasses Coloring Page. This is one of my favorite self portrait ideas for elementary students, which helps them draw a face a face that fills the paper.
Now young students can learn how to draw sunglasses by starting with an easy template. Adding their own face behind it will give them some good practice, and provide a fun opportunity to get creative with whatever they choose to add inside the glasses. The dashed template for the glasses is included in the free download found below.
Be sure to point out to them that the face needs to look smaller than the rims, and not larger. In other words, the temples should not be seen, otherwise it will look like they just don't fit very well. Students that start by drawing one complete oval all the way around the glasses will have what I used to call a "Charlie Brown" head, and it will look out of proportion until they correct it. (Spoken from experience.)
Preview of the Step by Step Tutorial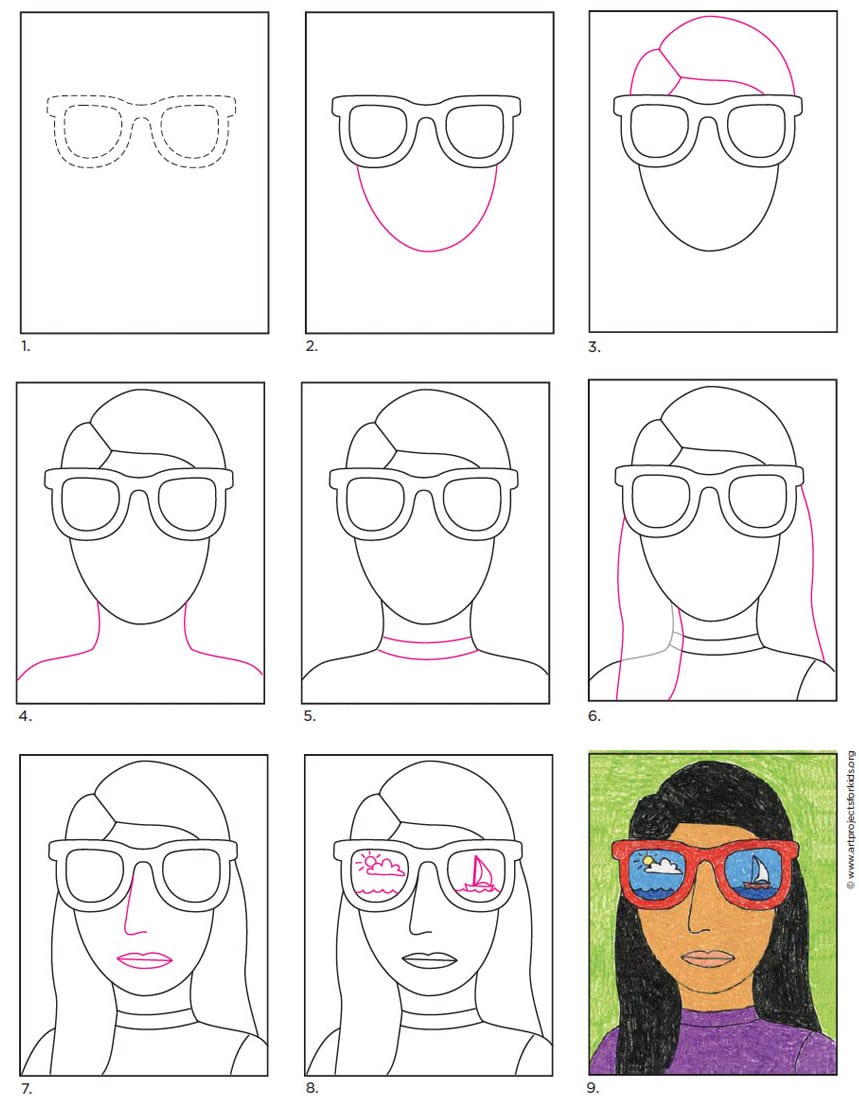 Sunglasses Coloring Page (add your own hair!)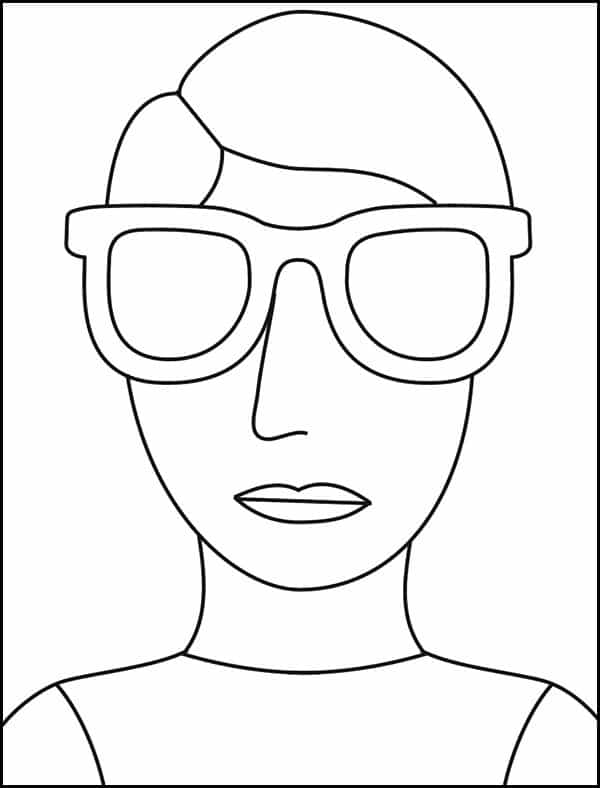 MATERIALS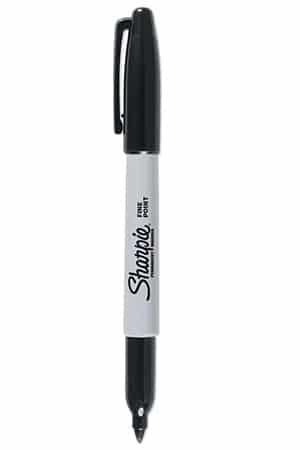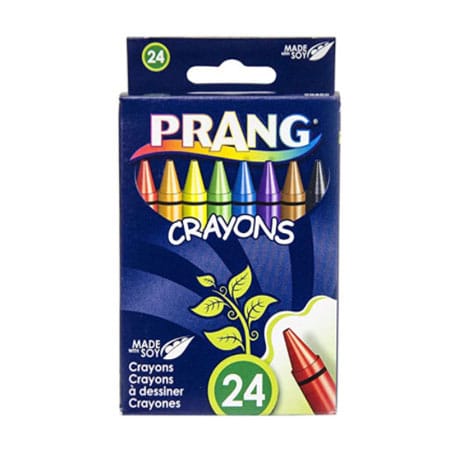 DIRECTIONS
Time needed: 1 hour.
How to Draw a Glasses Portrait
Print the template on page 2 and trace.

Draw the bottom curve of the face.

Add the top hair. Adjust as needed for other styles.

Draw the neck and shoulders.

Add a neckline as desired.

If longer hair is needed, add it in front or behind the shoulders.

Draw a nose and mouth.

Draw things inside the glasses.

Trace with a marker and color.
Save me to your Pinterest Board!
More Self Portrait Projects