Below you'll find an easy step-by-step tutorial for how to draw a Cartoon Bear and a Cartoon Bear Coloring Page. The shapes are simple and lots of fun to decorate.
Cartoon Bear Drawing
What makes a drawing more of a cartoon than a regular drawing? Well, in my opinion, it's when the features become more of a symbol of what they are, and not so much what they really look like. For instance, the eyes on this bear are just two dots, and the mouth a curved line. The shapes and proportions are all there, just very simplified.
When the purpose is more about making a fun, seasonal drawing (hello hat and scarf!) exploring the world of cartoon drawing is a great way for young artists to get started. They can spend more of their time on creative additions to their drawing instead of detailed facial features.
Use Button below to Download a PDF Tutorial
Save me to your Pinterest Board!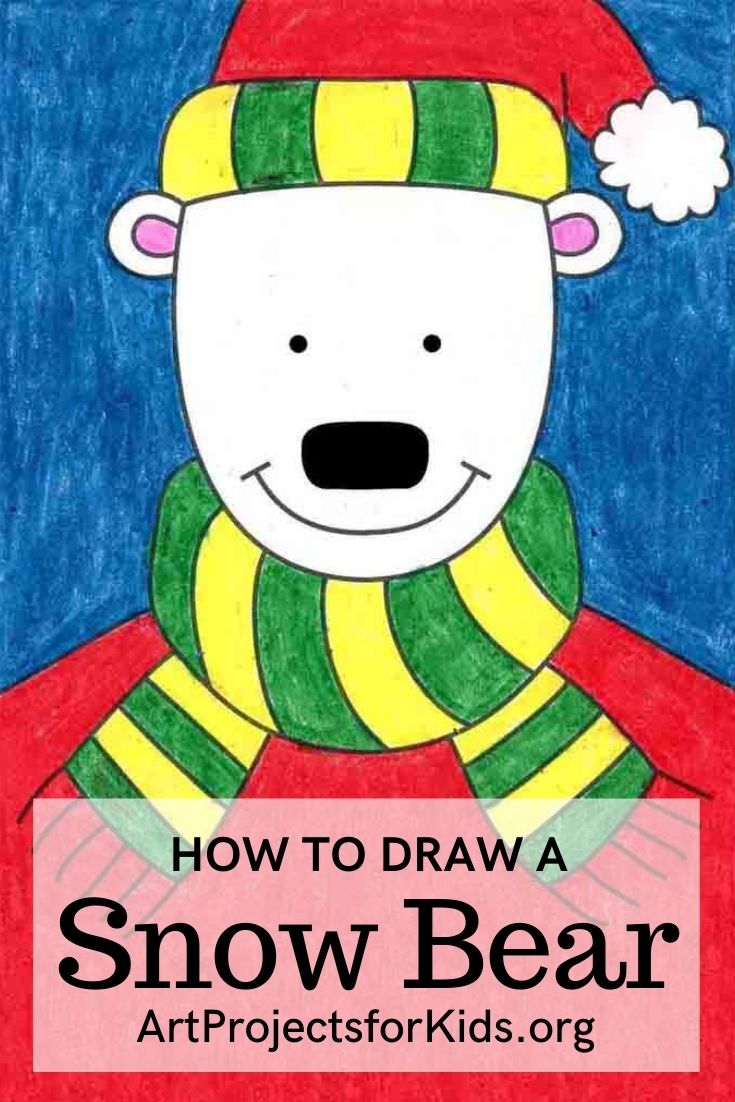 Cartoon Bear Coloring Page
How to Draw an a Cartoon Bear Materials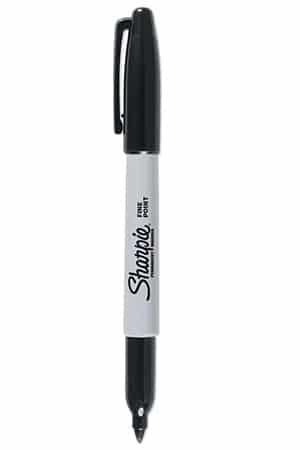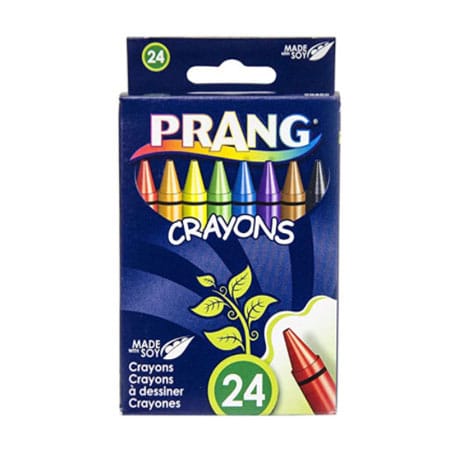 Step by Step Directions for How to Draw a Cartoon Bear
Time needed: 25 minutes.
How to Draw a Cartoon Bear
Draw a large U, connect the top.

Add two small ears.

Draw a brim for the hat.

Finish the hat and add ball.

Draw the face.

Draw the scarf and shoulders.

Add two scarfs.

Fill brim and scarf with patterns.

Trace with marker and color.