Easy How to Draw a Donut Tutorial and Donut Drawing Coloring Page
Below you'll find an easy step-by-step tutorial for how to draw a Donut and a Donut Coloring Page.
Drawing of a Donut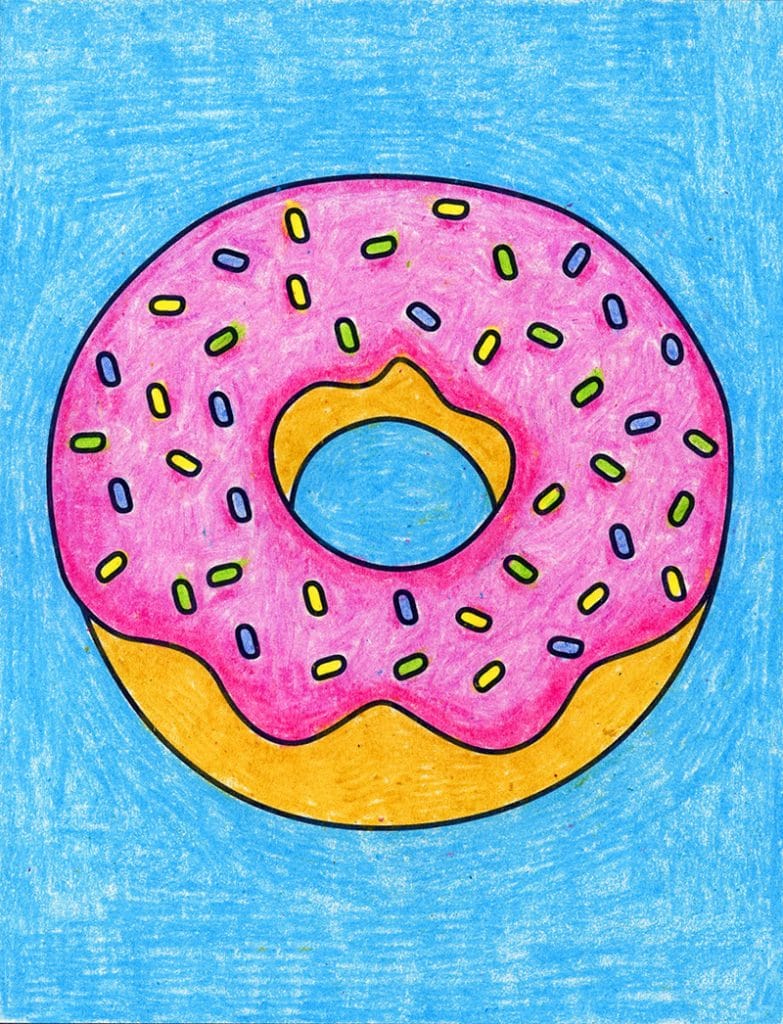 If you are looking for a tutorial to learn how to draw a donut, then you might as well go for one of the most colorful, right? This ring donut works great as it's made from an easy shape, and can have lots of drippy frosting all around. Those that are just learning how to draw can concentrate on drawing the circles and wavy frosting lines, and those interested in more of a challenge, can add some shadows around the edges. Either way, drawing a donut is a great way to design your perfect idea of one!
Use the Button below to Download a PDF Tutorial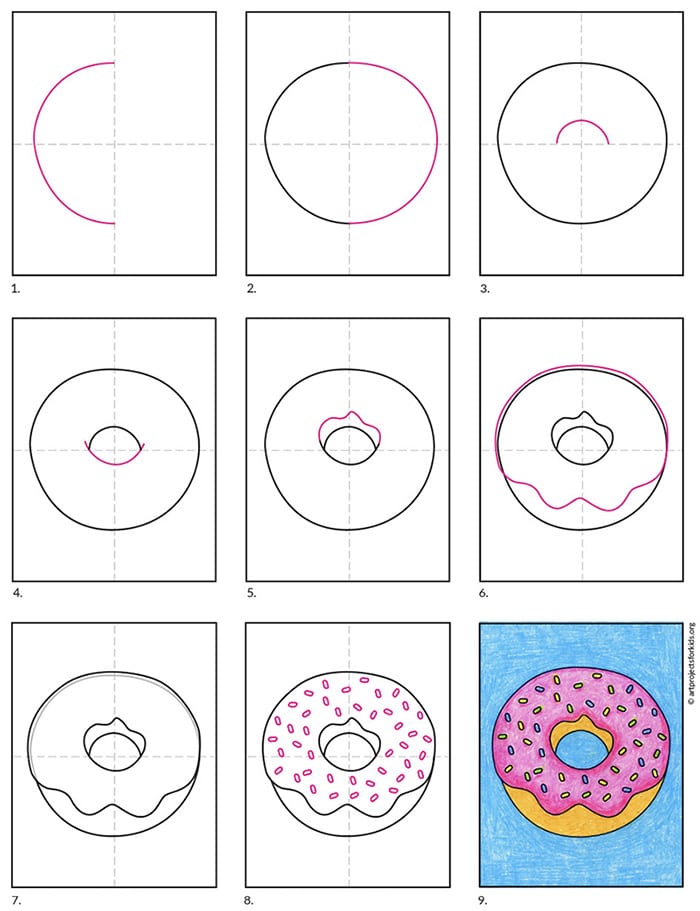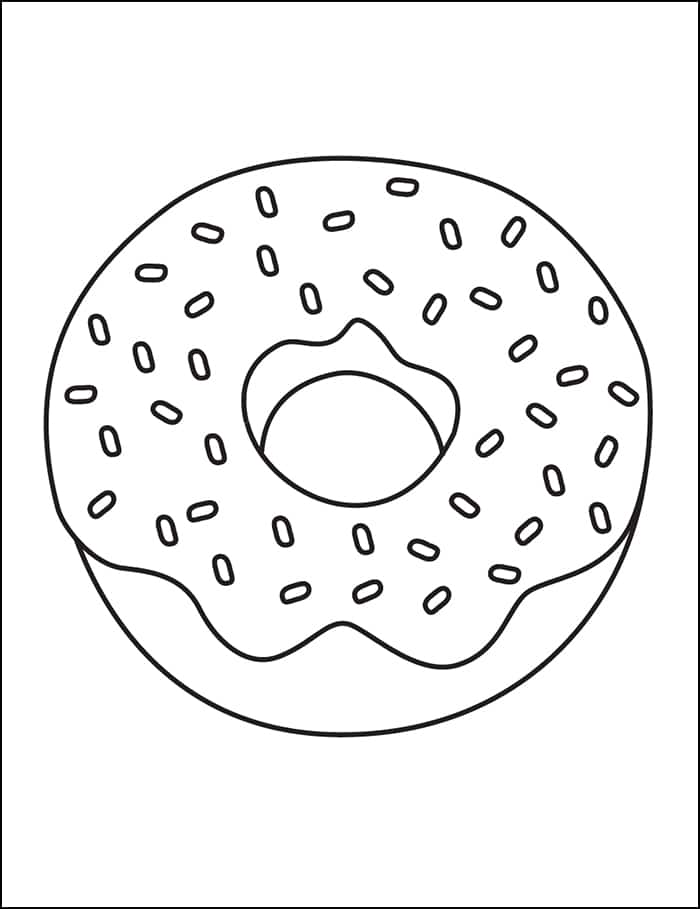 Materials for How to Draw a Donut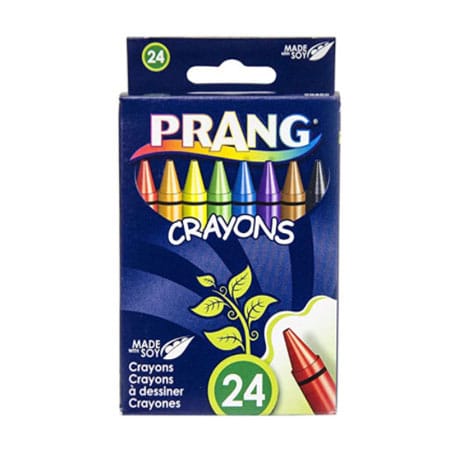 Directions for How to Draw a Donut Step by Step
Time needed: 45 minutes.
How to Draw a Donut
Draw the left half of a circle.

Complete the right side of the circle.

Draw the top half of the center hole.

Add the bottom half of the center circle hole.

Draw the inside frosting line.

Add the outside frosting line.

Erase the gray donut line.

Draw lots of small sprinkle shapes.

Trace with marker and color.
More Fun Food to Draw